Cousin's Air, Inc. Mitsubishi Electric
Mitsubishi Electric Air Conditioner Service in South Florida
Energy-Efficient, Environmentally-Friendly AC Options
The Mitsubishi name is one most Americans associate with automobiles and television sets. But the massive Japanese conglomerate actually comprises over 500 groups of companies, one of which is Mitsubishi Electric. In addition to building systems, energy systems, and information and communication systems, Mitsubishi Electric also designs and manufactures air conditioning systems. We mention these other product groups because they are all clearly interconnected.
The fact that Mitsubishi shares information and innovation between these related groups gives them a huge advantage over the competition in the air conditioning industry. According to most experts, they are among the most energy-efficient, environmentally-friendly central air systems on the market today. They are also quiet as mice. If you're interested in a Mitsubishi Electric AC system in South Florida, Cousin's Air, Inc. can help you determine if this is the right choice for your home.
---
Give us a call at (954) 228-5965 to learn more about our AC brands, including Mitsubishi Electric ACs!
---
We Are Diamond Contractors
Cousin's Air, Inc. has been awarded Mitsubishi's Diamond Contractor Award. In order for a company to be honored with this award, independent air conditioning dealers must receive extensive training and ongoing instruction at a Mitsubishi Electric Training Center. During this training period, our team members were extensively trained by Mitsubishi Electric to correctly size and install all ductless air systems. Because of this extensive training, when choosing to work with us, you can be assured that our work is performed according to the strict guidelines which conform to Mitsubishi Electric's high standards of excellence.
Improved Energy Savings
How do you build a more efficient AC unit? It all begins with the motor that drives the compressor that starts the process of cooling an indoor space. A bad motor will use more energy than it should and may result in inadequate home cooling, while a quality one will run without much waste, resulting in lower utility bills and less pollution. With its background in automotive innovation, Air Mitsubishi has developed a unique motor called the "Poki-Poki" that is light-years ahead of what the competition has to offer.
What makes it different?
The innovative new motor utilizes high density, high-magnetic forces that help it run much more efficiently than any motor the company has produced in the past.
The new motors also operate at a much lower decibel, i.e., they're much quieter.
Increased Reliability
There's a reason some air conditioner manufacturers don't offer warranty coverage for compressor motors. These hard-working devices are far more likely to malfunction and break down than any other component during periods of heavy usage. Air conditioner Mitsubishi may not have solved that problem, but they have greatly reduced the risk of disruptions in service with their new design. After exhaustive testing, the Poki-Poki motor has proved more consistent and reliable than previous motors.
A Wide Range of Options
Mitsubishi Electric offers an impressive selection of air conditioning units for residential use. From stand-alone units to split-type central air conditioning systems, the company can meet all your indoor cooling needs. And for those who require room heating/cooling solutions, Mitsubishi offers a new lineup of ductless air-conditioning and heating units called STAR. Why STAR? Because each of the models in the line bears the coveted ENERGY STAR® label, which means they save money as well as space!
---
Learn more about the Mitsubishi Electric ACs we offer or schedule your South Florida AC installation service today by calling us at (954) 228-5965!
---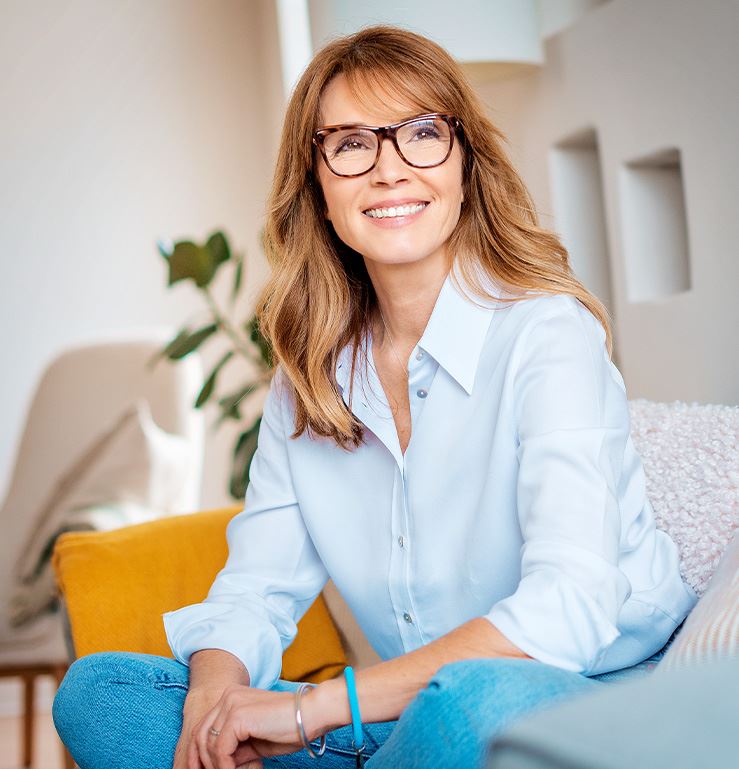 Family Owned & Operated Since 1995

Carrier President's Award Recipient

Professional, Reliable & Responsive

NATE Certified Technicians

24-Hour Emergency AC Service Available

*For Contracted Customers Only