Cousin's Air, Inc. Overflow
Overflow
Overflow – Is Your Air Conditioner Leaking Water?
If your air conditioner is leaking water, we can help you with your air conditioner questions so give us a call. We will come to your home and perform a diagnostic evaluation so that we can find out what exactly is the cause of the overflow. We will provide with you a free estimate and explain the steps needed to get your air conditioner working again and cooling your home.
Possible Causes of Air Conditioner Overflow
A few issues that could possibly cause your AC to overflow are a backed up drain line, cracked drain pan, or dirty air conditioner coils. An air conditioner overflow problem can be a result from a variety of issues so do not hesitate to contact us. Our NATE-certified technicians have the experience and technique to quickly figure out what is the cause of your AC overflowing.. We get to the root of the problem instead and we are dedicated to helping South Florida home owners stay comfortable in their homes.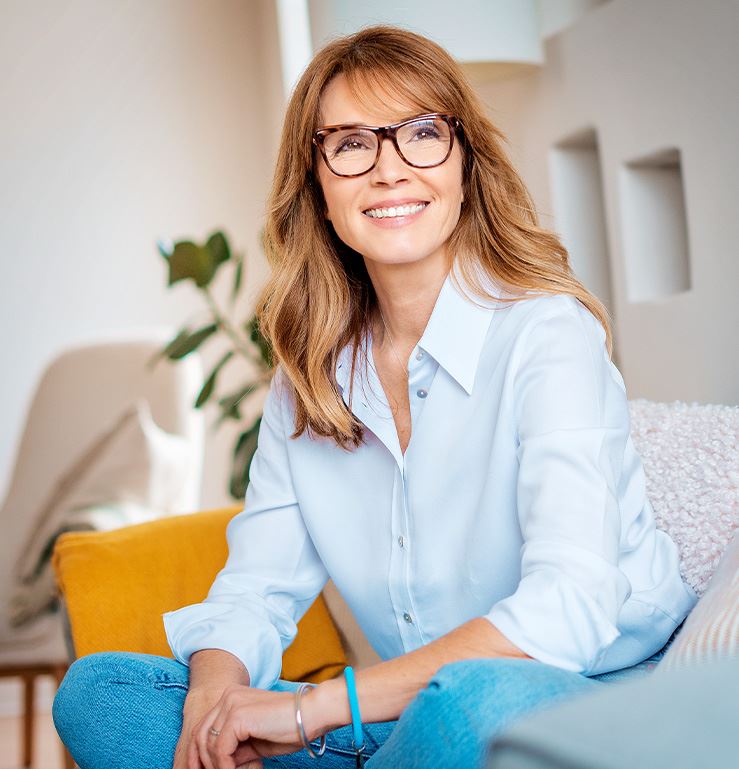 Family Owned & Operated Since 1995

Carrier President's Award Recipient

Professional, Reliable & Responsive

NATE Certified Technicians

24-Hour Emergency AC Service Available

*For Contracted Customers Only