Cousin's Air, Inc. AC Keeps Turning On and Off
Keeps Turning On and Off
Does Your Air Conditioner Keep Turning On and Off Repeatedly?
Does your air conditioner keep turning on and off? We understand that if your air conditioner is turning on and off and not working, it is a big problem and can ruin your day. If your air conditioner keeps turning on and off, first shut it off at the breaker to prevent any further damage to the unit and then give us a call. We will perform a diagnostic evaluation on your air conditioner so that we can figure out why it is not working properly.
What Causes My Air Conditioner to Keep Turning On and Off?
Upon arrival, our courteous service agent will go through a check list of issues related to your symptom. One of the things we check first is the thermostat, if the thermostat is faulty, it might be telling your air conditioner that it is cooler than it really is, causing it to turn off and then on again because of a wrong temperature reading. In other cases of air conditioners just shutting off, the coolant or refrigerant might be too low causing the unit to turn off, but then the thermostat tells it to turn on again. There can also be a backup in the drain line. The problem can also be caused by something in the mechanics of the unit. South Florida's frequent rain storms can cause dirt and debris to get into the unit outside and this can block parts from moving. If your air conditioner is too big for the size of your house, it can also keep shutting off.We do not fix the symptoms causing your air conditioner to turn on and off, we fix the problem itself. We are fast and efficient and help South Florida home owners' keep the air conditioning on and cooling efficiently.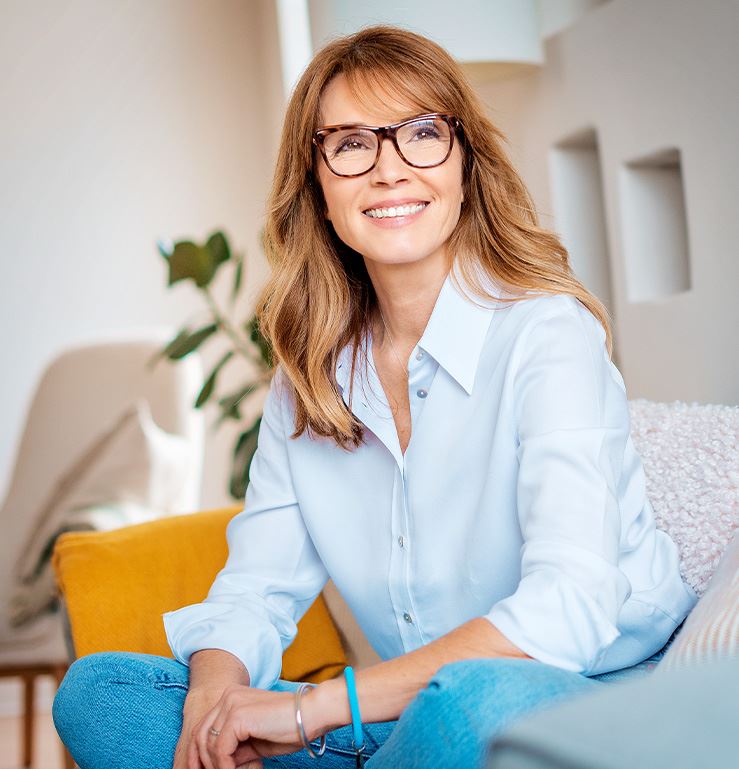 Family Owned & Operated Since 1995

Carrier President's Award Recipient

Professional, Reliable & Responsive

NATE Certified Technicians

24-Hour Emergency AC Service Available

*For Contracted Customers Only