Cousin's Air, Inc. Energy Star AC
Energy Star
What is an Energy Star Air Conditioner?
Energy Star air conditioners have passed additional efficiency and emission control qualifications to earn the Energy Star label. Energy Star is a home appliance rating that is voluntary program, so it is not the same as the SEER ratings, which are governed by law and regulated by the US Department of Energy. Instead the Energy Star qualifications are not required for new units; they actually go above and beyond what is required as far as SEER ratings for new air conditioners. The Environmental Protection Agency established the Energy Star program in 1992. They are under the guidelines written in the Clean Air Act Section 103(g) that direct "conduct a basic engineering research and technology program to develop, evaluate, and demonstrate non–regulatory strategies and technologies for reducing air pollution." The program then identifies and promotes appliances, including air conditioners that meet the highest energy efficiency standards.
The Importance of Energy Star Air Conditioners and the Environment
Energy Star air conditioners are among the most efficient air conditioners; they are 15% more efficient that conventional models. Not only do Energy Star air conditioners offer significant savings off of your yearly air conditioner operating costs, but they help the environment in many ways. Energy Star air conditioners reduce energy consumption, improve energy security, and reduce pollution. Since 1992 the Energy Star program and Energy Star appliances have contributed to significantly reducing greenhouse emissions.
Energy Star Guidelines
There is a 43 page Energy Star Guide online that features a step-by-step plan for continuous improvement on energy savings. It is based on the best practices from the energy management experts. The seven main steps are:
STEP 1: Make Commitment
STEP 2: Assess Performance
STEP 3: Set Goals
STEP 4: Create Action Plan
STEP 5: Implement Action Plan
STEP 6: Evaluate Progress
STEP 7: Recognize Achievements
You can read more detail about it by downloading the Energy Star Guidelines for Energy Management.
Savings and Energy Star Air Conditioners
When you purchase some Energy Star Air Conditioners with a SEER rating of 13 or higher, you can save up to 30% off your yearly air conditioner operating costs. Studies have shown that high efficiency air conditioners with a SEER rating of 13 or higher (this includes all Energy Star air conditioners) can pay for themselves in about 3.5 years. In South Florida, Energy Star units can pay off even faster due to year round AC usage.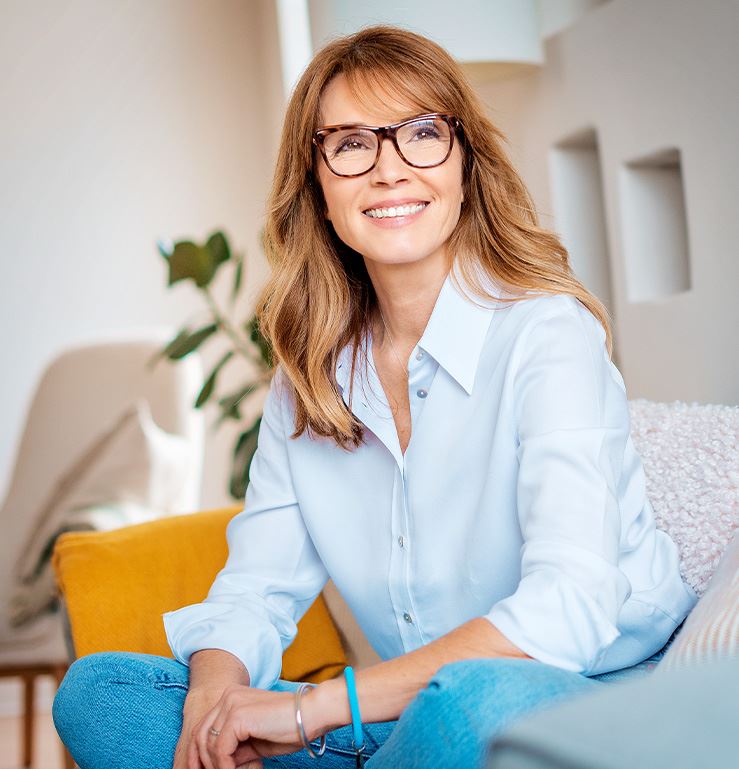 Family Owned & Operated Since 1995

Carrier President's Award Recipient

Professional, Reliable & Responsive

NATE Certified Technicians

24-Hour Emergency AC Service Available

*For Contracted Customers Only