Cousin's Air, Inc. AC BTUs
BTU stands for British Thermal Unit and it is used to calculate the amount of energy needed for a task, such as cooling off your home. The scientific definition is that a BTU is the amount of heat required to raise 1 pound of water 1ºF Fahrenheit. With air conditioners we are not heating water so BTUs measure the amount of heat that an air conditioner removes from a room. A higher BTU rating must be high enough to cool the size room or home that you have. As BTU ratings increase, so does the size, weight, and cost of the air conditioner and its power consumption; 12,000 BTUs equal 1 ton.
Air Conditioner BTU Calculator
When it comes to calculating the size BTU needed for an air conditioner to cool your home, size matters. With air conditioners, having the right size BTU rating also means that the air conditioner can efficiently cool your home to a comfortable temperature. At Cousin's Air, Inc., our NATE certified technicians can help consult with you to determine what is the best size BTU air conditioner for you. It can also be based on other factors including the heat and humidity in South Florida plus the amount of sunlight, window tinting, and insulation that you have in your home or room. Room air conditioners usually start out at 5,000 BTU and go up to 24,000 BTU.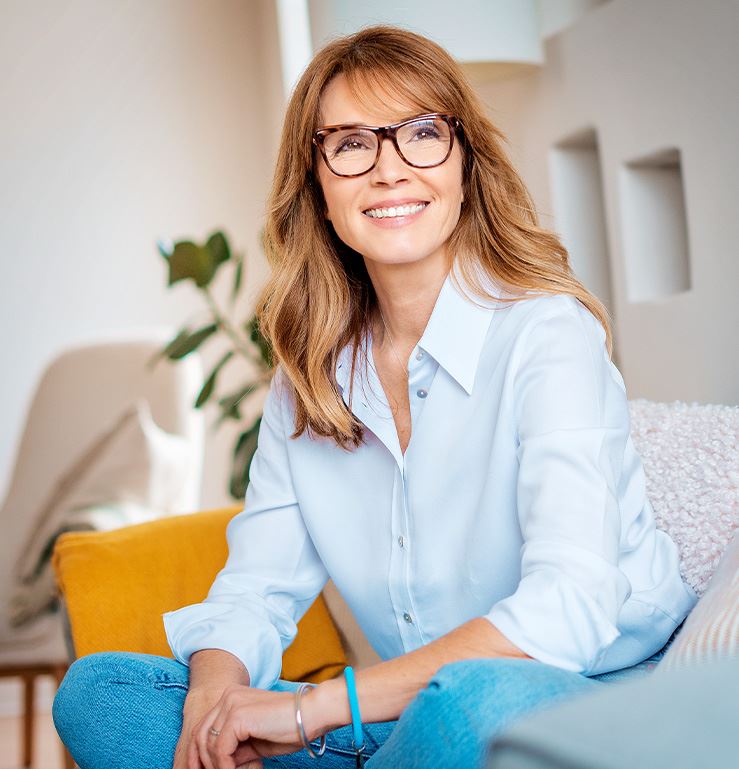 Family Owned & Operated Since 1995

Carrier President's Award Recipient

Professional, Reliable & Responsive

NATE Certified Technicians

24-Hour Emergency AC Service Available

*For Contracted Customers Only