Cousin's Air, Inc. AC Maintenance
AC Maintenance in South Florida
Extend the Lifespan of Your System with Proper Maintenance
Like all machines, air conditioners benefit from regular maintenance; we know that for a fact. Over the years, we at Cousin's Air, Inc. have dealt with countless AC issues that could have easily been avoided. The problem? Neglected systems are far more likely to malfunction than those that are properly maintained. If you're interested in finding out how our South Florida air conditioner maintenance services can help you enjoy a more efficient, longer-lasting system—and fewer emergencies—get in touch with our team! We're happy to answer your questions help you schedule your service.
---
Schedule your service with us today! Call (954) 228-5965 to get started. We proudly serve customers in Deerfield Beach, Boca Raton, and throughout South Florida.
---
What Are the Benefits of AC Maintenance?
The hot, humid weather in South Florida forces homeowners to run their air conditioners nearly continuously throughout the year. This can put an incredible amount of stress and strain on vital components, which will wear out faster during periods of heavy usage. The main reason we answer so many emergency AC repair calls during heat waves is that most folks neglect their cooling systems until they desperately need them.
In addition to fewer breakdowns and more consistent cooling, here's a brief list of the benefits of regular AC maintenance:
A cooler, more comfortable indoor space
Lower utility bills
A much longer lifespan for your system
Fewer repairs
Better for the environment
Quieter cooling
Affordable
Additional Benefits
Because they know how important regular service is, most major manufacturers now require maintenance documentation before they process payouts and cover extended warranties. If the owner cannot provide proof that their AC system received regular maintenance service while under its original factory warranty, chances are they will not qualify for extended warranty coverage. As a licensed service provider, Cousin's Air, Inc. offers maintenance agreements to residential users. The cost of these packages varies based on the system and the energy needs of its users.
Customizable Maintenance Programs
The more you use your air conditioning, the more maintenance it will require. Although once-a-year AC maintenance may suffice for snowbirds, we recommend that full-time residents of South Florida have their systems serviced four times a year. These regular seasonal tune-ups can help minimize the risk of a disruption during the warmer months. Even when an AC system is working as it should, it will slow down a bit and use more energy as the season wears on.
Our technicians perform the following South Florida AC maintenance tasks to return them to peak performance:
Changing or cleaning dirty, clogged air filters
Checking for proper amperage draw
Checking coolant levels and adding coolant, if necessary
Inspecting cooling fins for damage
---
Need AC maintenance in South Florida? Call Cousin's Air, Inc. at (954) 228-5965 today to schedule your service with our NATE-certified team! Our technicians live and work near you!
---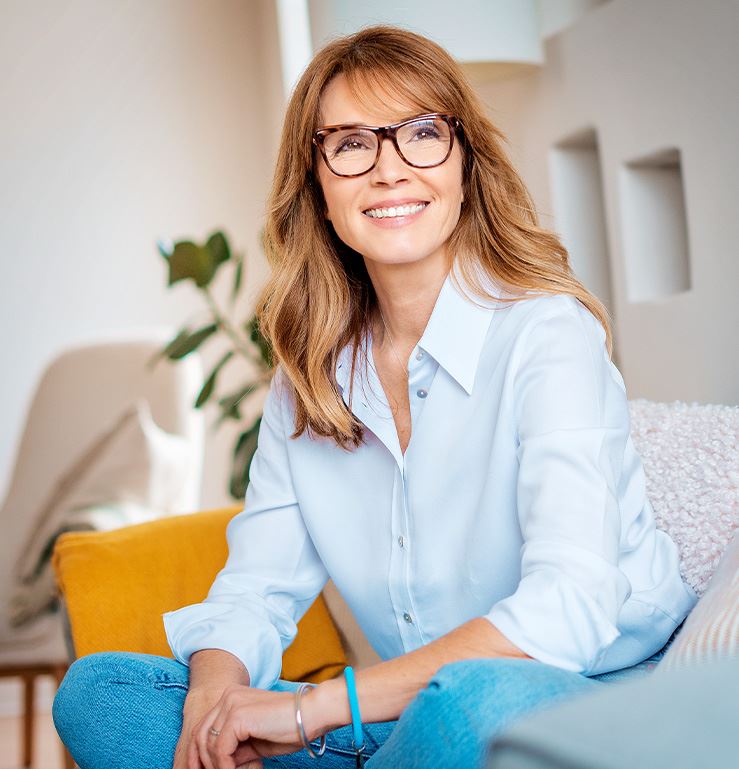 Family Owned & Operated Since 1995

Carrier President's Award Recipient

Professional, Reliable & Responsive

NATE Certified Technicians

24-Hour Emergency AC Service Available

*For Contracted Customers Only