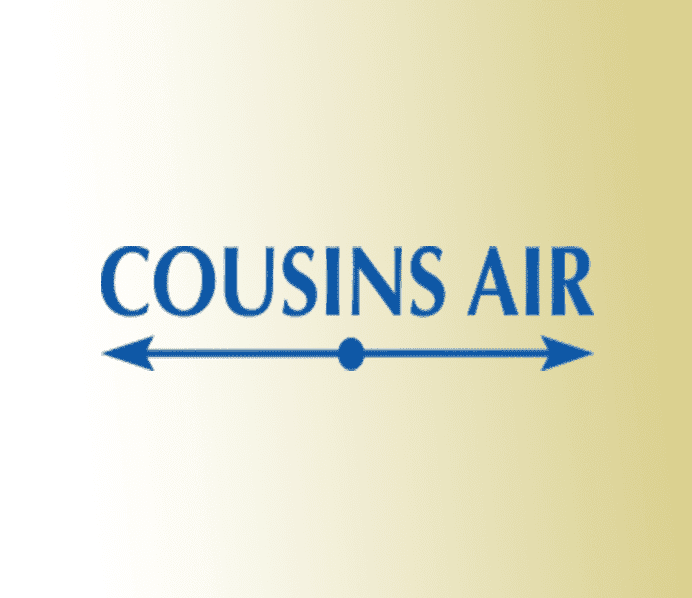 As the temperatures continue to rise in the state of Florida, Broward residents are using their air conditioner on full blast to escape from the heat.  The constant use of the AC Unit may cause it to malfunction. This requires the visit of an AC service company such as Cousin's Air, Inc.
When temperatures are in the late 90s outside, the first thing many people do is lower the temperatures inside their home to cool down. The air conditioning system has to be constantly working to keep the home cool, which may result in a malfunction sooner or later.
Suffering through the summer with a non-working AC unit should not be an option, when you have AC service companies year-round, which can provide you with ac maintenance. Taking preventative measures will give you the peace of mind in knowing your unit won't malfunction during 90 degree weather.