Cousin's Air, Inc. AC Transformers
AC Transformers
What is an Air Conditioner Transformer?
The purpose of the transformer is to convert the voltage that moves from the circuit board to the AC unit. This process allows the AC and the fan to work together while cycling on and off. Electricity usage can be increased or decreased depending on the power need.
Why Do AC Transformers Blow?
A blown transformer can prevent your AC system from working. Common causes of blown transformers include improper wiring and wires that have been cut, frayed or chewed on by animals.
It is best to leave these types of repairs to professionals. Often, a blown transformer will produce a burned smell, particularly around low-voltage coils. A voltage meter can confirm if the transformer is blown.
Professional AC Transformer Troubleshooting in South Florida
Transformers are used any time the voltage of incoming electricity needs to be raised or lowered to meet the demands of other electrical parts. If you need assistance diagnosing or repairing a faulty AC transformer, Cousin's Air, Inc. is here to help. We've been a top-notch AC installation, maintenance, and repair company in South Florida for more than 18 years, and we have helped thousands stay cool in the summer and warm in the winter.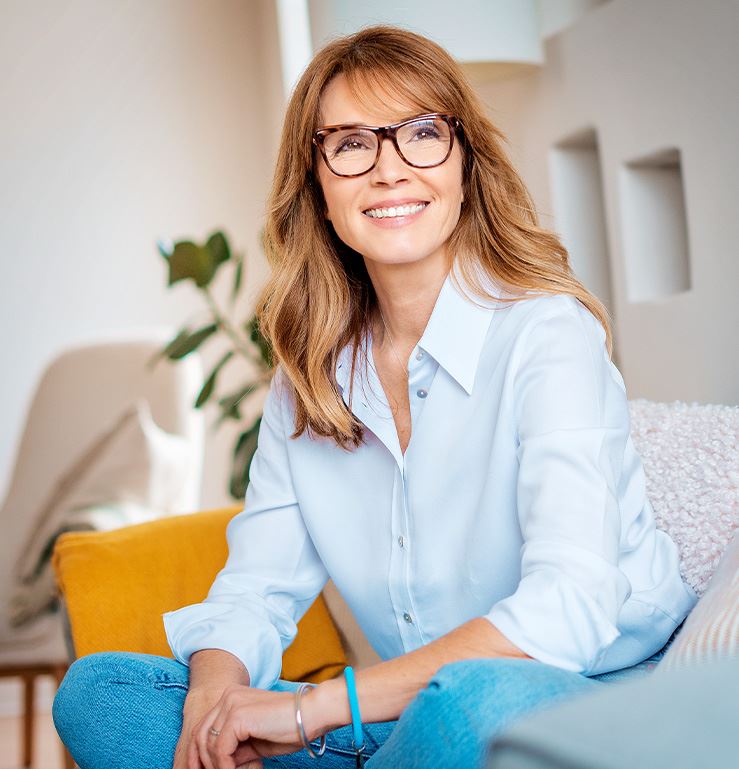 Family Owned & Operated Since 1995

Carrier President's Award Recipient

Professional, Reliable & Responsive

NATE Certified Technicians

24-Hour Emergency AC Service Available

*For Contracted Customers Only