Cousin's Air, Inc. AC Low on Freon
Low on Freon
Is My Air Conditioner Low on Freon?
We ask a lot of our air-conditioners in South Florida because they are in use all year long. At Cousin's Air, Inc., we understand that proper maintenance and long term care of your air conditioner is a priority. One of the most popular questions we get from customer is if their air conditioner is running low on Freon. In most cases, this question arises if the air conditioning unit is working but not blowing cold air. In actuality, Freon is a name brand of a coolant, or refrigerant, but it has become a popular term that is interchanged with the generic words.
Freon Refrigerant Replacement and Repair Options for Air Conditioner Problems
Upon arrival, our courteous service agent will go through a check list of issues related to your symptom. They can quickly diagnose if there is a problem with your Freon or refrigerant levels. It is important to understand that being low on Freon could actually be a symptom of a larger problem since your air conditioner does not "use up" refrigerant as it runs. We do not fix the symptoms causing your air conditioner to turn on and off, we fix the problem itself. If your air conditioner is still running but not blowing cold air, we do check the level of the refrigerant first. If the Freon is low, we would then look for the source of a Freon leak which could be the coils or the line set. Once that is repaired or replaced, we then add more refrigerant according to the recommended level for your system. It is important to mention that we are also trained in figuring out what type of refrigerant your air conditioner needs and have the means to properly dispose of any refrigerant that has leaked out or needs to be replaced. Our NATE-certified service professionals are both knowledgeable and friendly and we quickly and expertly figure out whether the causes mentioned here or something else could be causing your air conditioner to leak refrigerant or not blow cold air. We are fast and efficient and help South Florida home owners' keep the air conditioning on and cooling efficiently.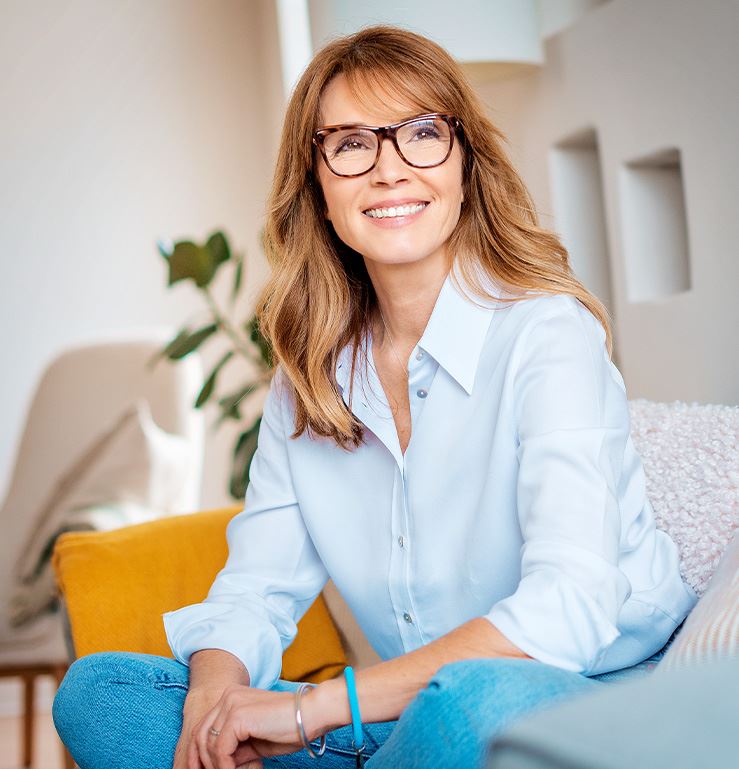 Family Owned & Operated Since 1995

Carrier President's Award Recipient

Professional, Reliable & Responsive

NATE Certified Technicians

24-Hour Emergency AC Service Available

*For Contracted Customers Only