Cousin's Air, Inc. Tequesta
Tequesta Cooling
Maximizing the Dollar Value of Your Air Conditioning System
The professionals at Cousin's Air, Inc. know from many years of experience that our customers like to save money on their energy bills. While we offer the Best AC Repair in Tequesta we know that mechanical systems break down. As a high quality and reputable Air Conditioner Repair Company we also like to do what we can to advise our customers on how to save money.
The good news is that you can save money in a number of ways that will not cost you anything at all. Other ways require a bit of a short term investment but the long term savings outweigh the initial cost. Together, you can maximize the value of your HVAC system and find extra money in your budget at the end of every month.
Ways To Save Money
Many people end up making service calls that are unnecessary. The reason is they fail to do some very simple things that can avoid the service call altogether.
Cleaning your air filter will improve air circulation and distribute the cool air more effectively.
Buying a programmable thermostat allows you to lower the temperatures when you are away.
Finding out about how zoning can benefit your home is another way to use programmable thermostats.
Having a preventive maintenance agreement can save you money on service calls and keeps your system running at maximum efficiency.
Note that much of this is simply knowing what to do. Leave the installation issues to the professionals.
How a Preventive Maintenance Agreement Saves You Money
It seems to many people that spending money upfront for HVAC system maintenance is money wasted. Having a service technician clean up and tune up your system once or twice a year hardly seems like a worthwhile investment, especially if you do your part to keep your system clean. But the newer types of HVAC systems, especially those with the Energy Star logo, are built with advanced technology that delivers the high efficiency ratings that save you hundreds of dollars per year in fuel costs.
Consider the following important points of how a preventive maintenance agreement offers a return on every dollar:
Regular maintenance extends the service life of your system.
A system running at maximum efficiency will cost less fuel to operate.
Discounts for service calls are often a part of many agreements.
Many Other Ways To Save You Money
You can also save money by making minor household repairs. The professionals at Cousin's Air, Inc. are ready to schedule a visit to your home and show you how to get the maximum benefit from your HVAC system. As the Best AC Repair in Tequesta our reputation for excellence comes from helping customers understand that being comfortable in your own home does have to stretch your budget to its limit.
---
We continually work to continue our reputation as a highly qualified and customer oriented Air Conditioner Repair Company. Contact us today!
---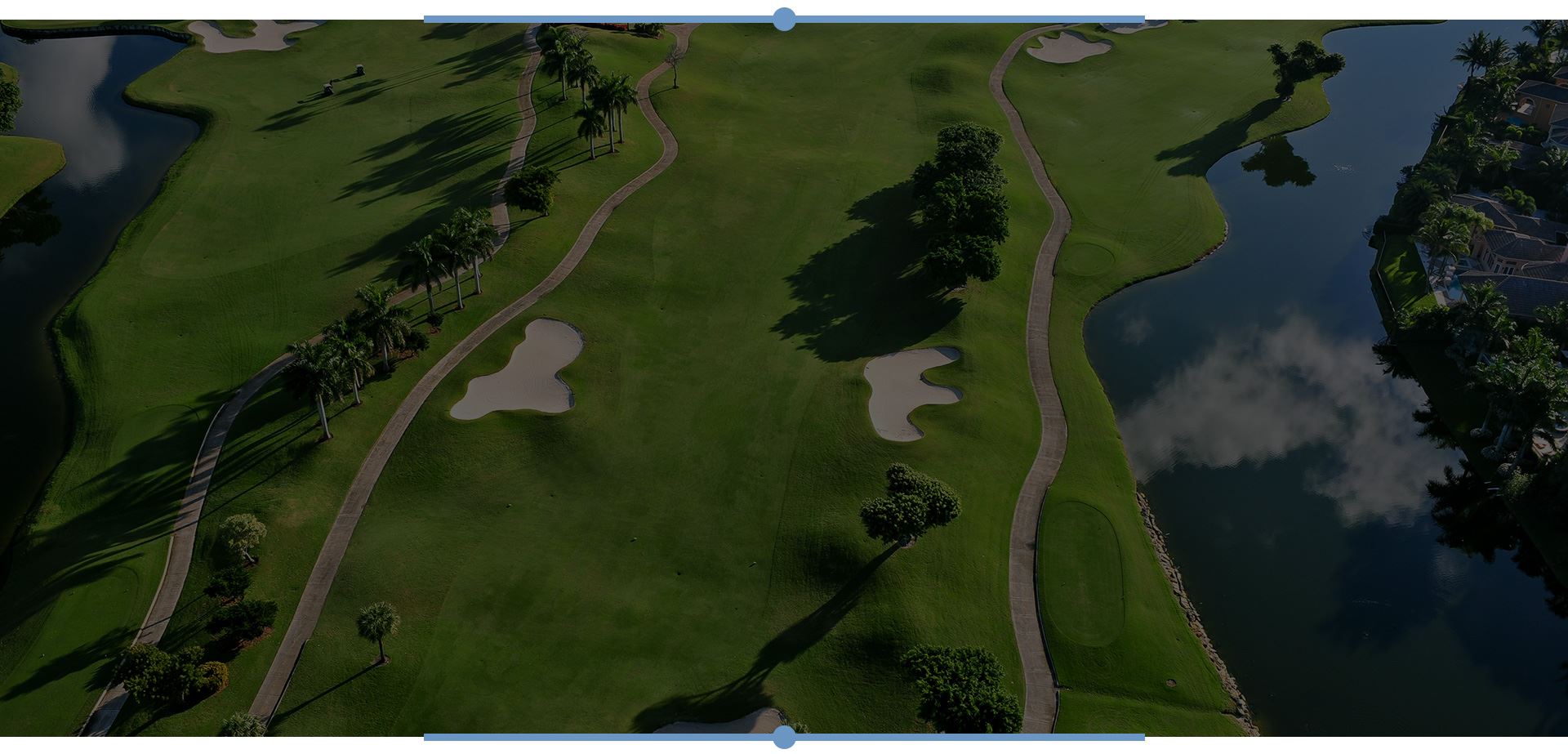 Customers Love Cousin's Air, Inc.

"Excellent experience!"

- Virginia Sylvester

"Great prices & quality service"

- Jamie

"I hope to have a positive relationship with Cousins as I receive service on my new AC unit in the years to come."

- J.P.

"No other provider of air-conditioning services comes close to the standards of Cousins!"

- Dr. Richard K.

"Thank you Cousins Air, I would NEVER think of going to any other company to service and care for my home."

- Allen

"Pleasantly Respectful and Professional"

- D. Reiss

"The sercice level provided by this company and service tech. Chris Grattan is off the charts."

- Barry K.

"It was obvious that he looked for every opportunity to do his best for me as a new client. I would highly recommend him to anyone looking for excellent AC service and knowledge."

- Barbara B.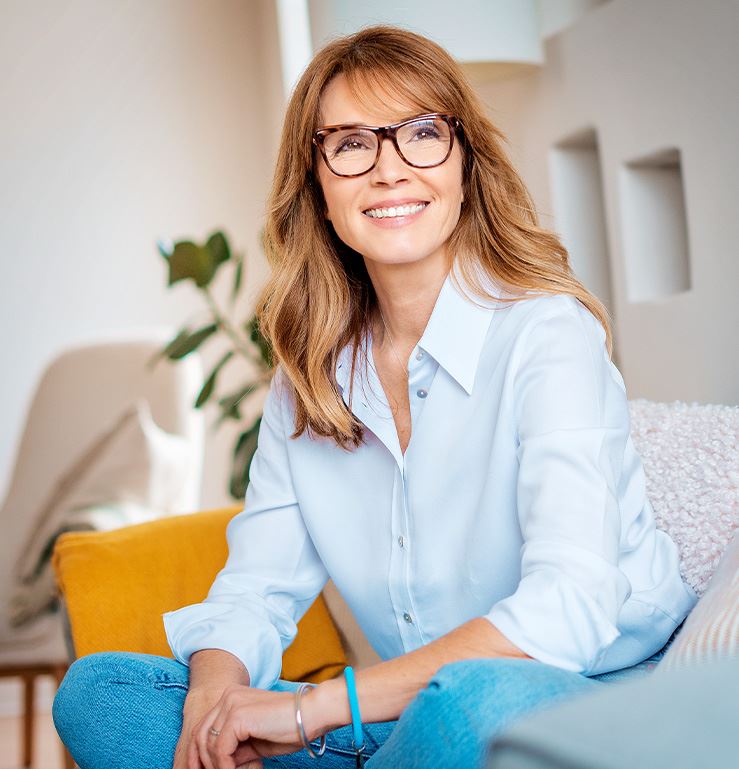 Family Owned & Operated Since 1995

Carrier President's Award Recipient

Professional, Reliable & Responsive

NATE Certified Technicians

24-Hour Emergency AC Service Available

*For Contracted Customers Only