Cousin's Air, Inc. Dryer Vent Cleaning
Dryer Vent Cleaning in South Florida
Protect Your Home from the Risk of Fire
Did you know clogged dryer vents are the number one cause of household fires in South Florida? Lint and debris build up over the years, reducing the efficiency of your system. This can lead to longer drying times (higher energy cost) and moisture from the dryer becoming trapped inside your home. To make matters worse, the lint that gets trapped in your system is extremely flammable and removing it yourself can reduce the risk of fires, but, ultimately, you want a professional to make sure the dryer has a clear path to expel the heat.
If you need dryer vent cleaning in South Florida, get in touch with Cousin's Air, Inc.! We proudly offer top-quality services that can help keep your home safe and your home's vital systems working efficiently. We have been serving customers throughout the area for 28 years.
---
Call us at (954) 228-5965 to schedule your South Florida dryer vent cleaning service with our highly-trained team today!
---
Signs You Need Dryer Vent Cleaning
Since it's out of sight, it can be difficult to tell when your dryer vent needs cleaning. Keeping an eye out for certain common signs, however, can help you spot potential issues so that you'll know when to schedule your next South Florida dryer cleaning service.
Signs that you should have your dryer vent cleaned by a professional include:
Longer than average drying times
Clothes feel damp/moist after cycle
You find it hard to breathe when the dryer is on
You notice a burning smell
Vent door does not open properly
You have not had your vents cleaned within the last two years
Dryer is very hot to the touch
There is visible moisture around or behind the dryer
Dryer shuts off mid-cycle
How Often Do Dryer Vents Need to Be Cleaned?
The frequency with which your dryer exhaust vents will need to be cleaned depends on the size of your household and how often you use your dryer. On average, experts recommend that you have your dryer vents inspected and cleaned at least once per year. Failing to do so not only puts your home at risk of fire, it also can end up costing you more money on your energy bills due to lost efficiency.
Your Trusted Heating, Cooling & Ventilation Experts Since 1995
For 28 years, Cousin's Air, Inc. has been providing superior HVAC services, including dryer vent cleaning in Deerfield Beach, Boca Raton, and throughout South Florida. Our friendly and professional technicians live and work locally and undergo extensive training and are well-equipped to handle all types of jobs. Our NATE-certified team will quickly and effectively carry out your service, all while keeping your home clean and providing you with the professional, friendly customer care you need.
---
Ready to schedule your dryer vent cleaning service with our team? Contact us today!
---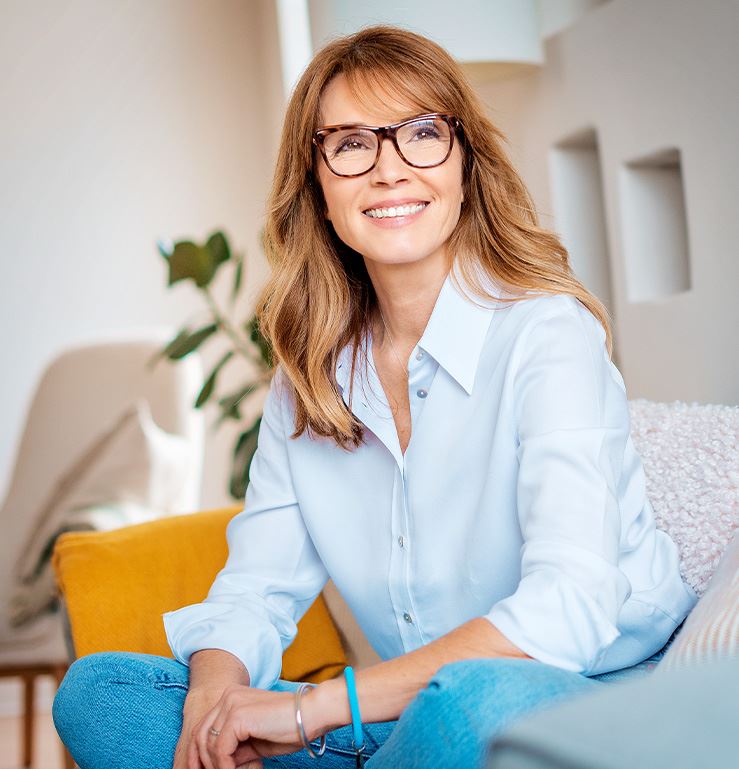 Family Owned & Operated Since 1995

Carrier President's Award Recipient

Professional, Reliable & Responsive

NATE Certified Technicians

24-Hour Emergency AC Service Available

*For Contracted Customers Only