Cousin's Air, Inc. Boca Raton AC Services
Boca Raton AC Repair
Available 24/7 for Emergency AC Repair:
(954) 228-5965
At Cousin's Air, Inc., we want to be the name you count on whenever you need air conditioning service in Boca Raton. We service all makes and models, and our highly-trained technicians come equipped with the latest tools and a van packed with parts and materials needed to get your repair done right the first time. We also carry top-rated air conditioning and heating equipment brands for quality replacements when you need a new system installed in your home. Our solutions are efficient, durable, and designed with you and your home in mind for your complete satisfaction.
Count on us for the following air conditioning services in Boca Raton:
AC repair
AC maintenance
AC tune-ups
AC replacement
AC installation for new construction
Nest thermostat installations
---
Let Cousin's Air, Inc. handle your Boca Raton air conditioning needs! Give us a call at (954) 228-5965 today to schedule your AC repair or service appointment.
---
Fast & Affordable AC Repair in Boca Raton
It can be distressing or even dangerous for your air conditioner go down on a stifling day, so if that time comes for you, make your first call to Cousin's Air, Inc. for prompt service. Some AC issues can be solved with a repair, while others might require the installation of a whole new unit. Whatever the problem is, our technicians can get the matter fixed right the first time. When you hire us for an AC repair in Boca Raton, we come ready to inspect your machine and make recommendations for efficient and lasting solutions.
Our Boca Raton AC repair services can solve all types of air conditioning problems, including:
Broken thermostat
High indoor humidity
Leaking of condensation or refrigerant
Unusual noises
AC won't turn on
AC frequently cycles on and off
Boca Raton AC Installation & Replacement
We always strive to make repairs wherever we can, but there are some scenarios in which it doesn't make sense to spend money on repairs when the system isn't going to last you much longer. When repairs are not cost-effective or feasible, our Boca Raton AC installation technicians can walk you through the process of selecting a new system. We can help you find the right size AC for your home using load calculation so you can get the most bang for your buck. To help make your AC replacement service more manageable, we're happy to offer financing options for qualified customers.
Investing in AC replacement provides a number of great benefits, including:
More reliable system performance
Greater energy efficiency leading to reduced energy bills
Ability to take advantage of new technology like programmable thermostats
Annual Air Conditioner Tune-Ups & AC Maintenance Services
It takes a lot of moving parts for your AC to get your home to the desired temperature. As you use your machine, these components can become worn out or covered with dust. Although it might not seem like it, even a small issue with your air conditioner could lead to a more significant problem. For instance, if the filters are clogged, the unit has to use more energy to force cool air into your home. Because the system accounts for about 40% of your utility bill, you might notice an increase in your monthly payments. In some cases, if a seemingly minor malfunction isn't spotted right away, the entire machine could break down, requiring you to get a new one long before you should have.
Regular AC maintenance in Boca Raton can help:
Keep your home cool all year long
Decrease energy bill costs
Increase the lifespan of your air conditioner
Prevent the need for frequent repairs
When to Get Your AC Inspected
How often you should have your cooling system inspected depends on the frequency of use. Generally, annual AC maintenance can keep your air conditioner running right when you need it. However, because of Florida's humid weather, you might have your AC on constantly. With frequent use, the components are more susceptible to damage. In such cases, we recommend getting a tune-up at least four times a year.
During the tune-up, our technicians will perform the following tasks:
Check coolant levels
Tighten connectors and belts
Lubricate moving parts
Check for moisture around the unit
Replace or clean dirty air filters
Look for signs of damage
Why Customers Trust Cousin's Air, Inc.
Whether your job is large or small, Cousin's Air, Inc. can get it done. Our team is fully licensed and staffed with clean, drug-free, NATE-certified technicians. We're proud to be members of the South Florida Air Conditioning Contractors Association and are a Carrier CFAD Dealer, a Carrier President's Award winner, and a Trane TCS dealer.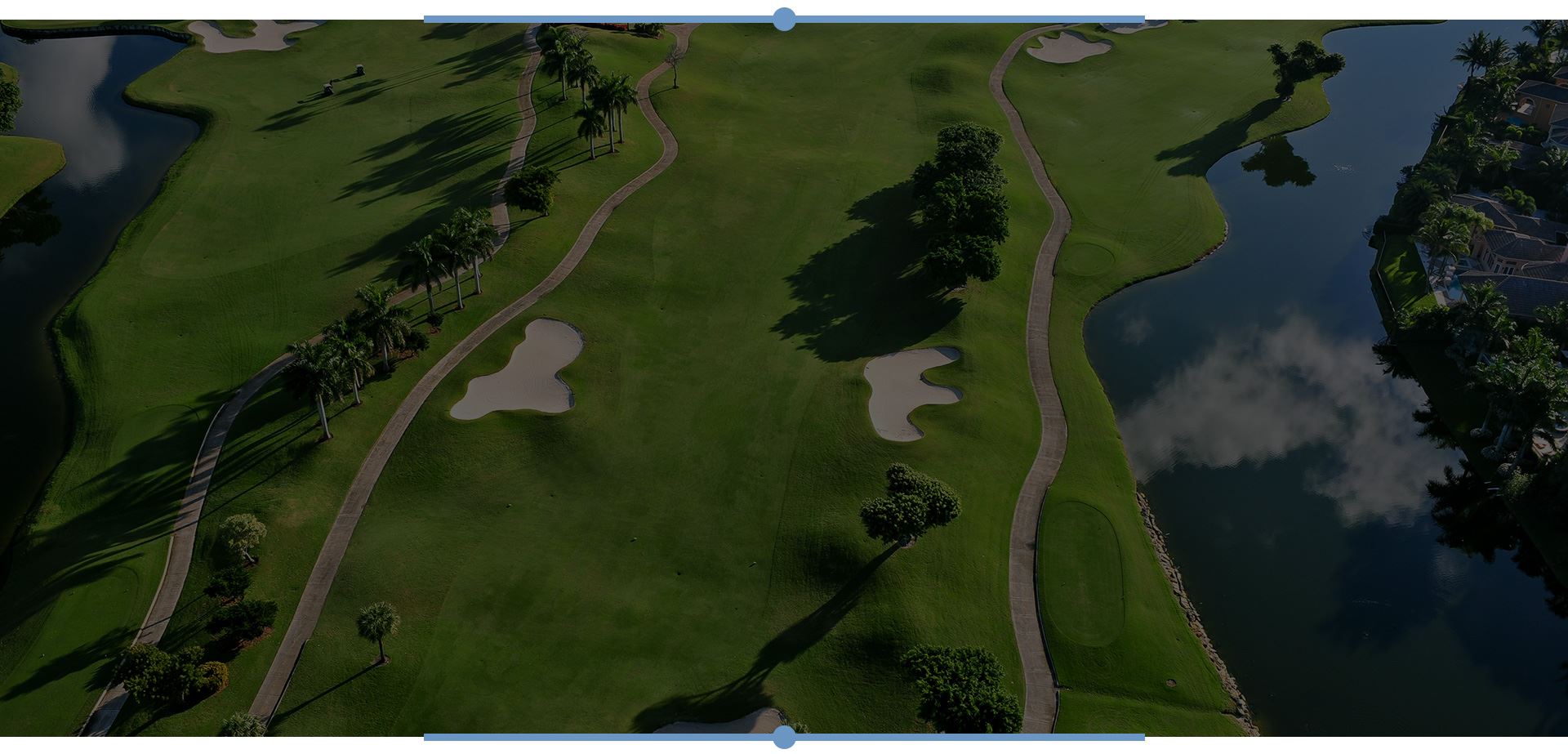 Customers Love Cousin's Air, Inc.

"Excellent experience!"

- Virginia Sylvester

"Great prices & quality service"

- Jamie

"I hope to have a positive relationship with Cousins as I receive service on my new AC unit in the years to come."

- J.P.

"No other provider of air-conditioning services comes close to the standards of Cousins!"

- Dr. Richard K.

"Thank you Cousins Air, I would NEVER think of going to any other company to service and care for my home."

- Allen

"Pleasantly Respectful and Professional"

- D. Reiss

"The sercice level provided by this company and service tech. Chris Grattan is off the charts."

- Barry K.

"It was obvious that he looked for every opportunity to do his best for me as a new client. I would highly recommend him to anyone looking for excellent AC service and knowledge."

- Barbara B.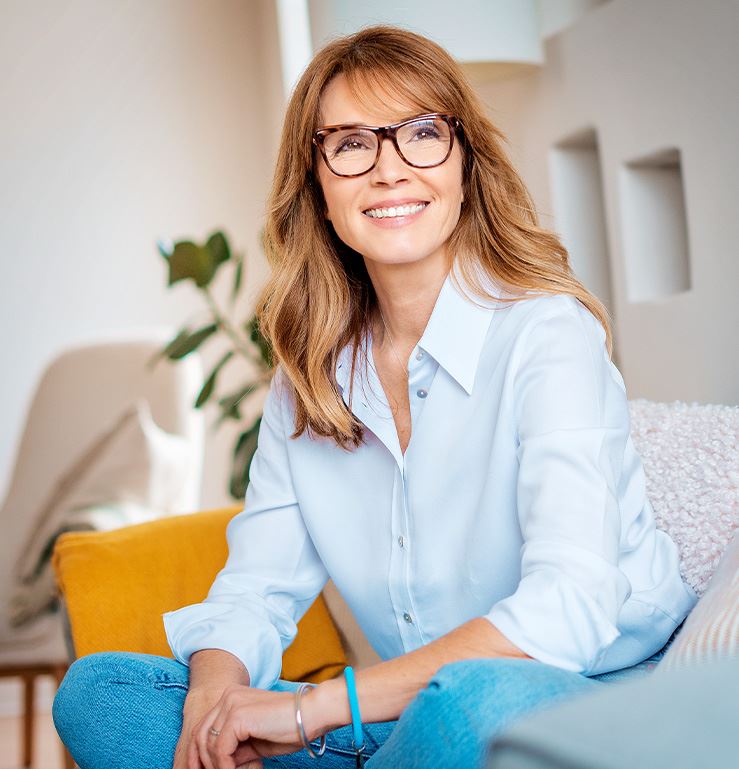 Family Owned & Operated Since 1995

Carrier President's Award Recipient

Professional, Reliable & Responsive

NATE Certified Technicians

24-Hour Emergency AC Service Available

*For Contracted Customers Only