Cousin's Air, Inc. AC Drain Pan
Air Conditioner Drain Pan
The role of the air conditioner is not just to pull heat out of the interior air but also to remove moisture and humidity. This is necessary to prevent the cool air from becoming clammy, but all of that moisture needs to go somewhere. That is the purpose of the air conditioner drain pan.
Diagnosing A Faulty Air Conditioner Drain Pan
One possible problem that can occur with a drain pan is an accumulation of mold. This is especially true during humid, summer months, and you can often diagnose the problem by smelling for a musty odor when the AC is running.
Mold is a problem if it gets into the air because it can significantly reduce indoor air quality by creating or exacerbating respiratory problems. Some simple preventative maintenance can stop mold buildup.
Another problem is overflow: when the drain pan fills up faster than it can flow into the drain line. Often, this is a problem caused by the line becoming clogged. If the drain pan overflows, it can seep into the house and cause damage to floors, carpets and drywall, or it can drip through the ceiling if your AC is in the attic.
If you see water dripping anywhere in the house and you can't account for it, it might be the AC drain pan or line. It is best to get your air conditioner checked out to prevent expensive damage.
Role of the Air Conditioner Drain Pan
The drain pan is located beneath the evaporator coils. As the evaporator pulls heat out of the interior air, it also collects moisture in the form of condensation on the coils. The drain pan collects this condensate as it drips off the coil.
From the drain pan, the water flows down a line and is removed from the house. This keeps the inside air from becoming clammy or humid. However, in order to work effectively, the drain pan and line must be clear and clean.
---
Cousin's Air, Inc. can provide top-notch maintenance to keep your air conditioning system working at peak efficiency. For help repairing or diagnosing a problem with the AC drain pan, Call Us Today!
---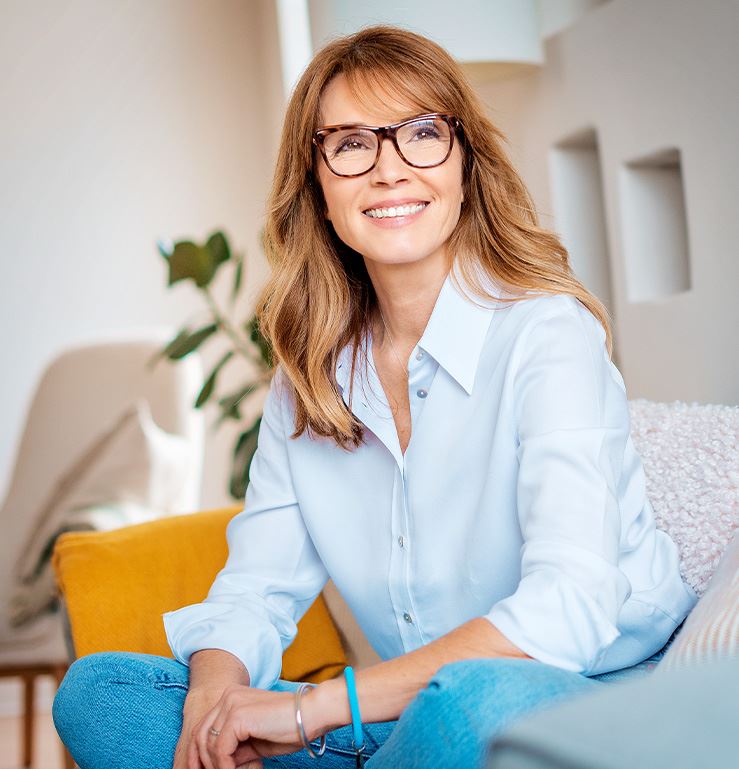 Family Owned & Operated Since 1995

Carrier President's Award Recipient

Professional, Reliable & Responsive

NATE Certified Technicians

24-Hour Emergency AC Service Available

*For Contracted Customers Only