Cousin's Air, Inc. AC Cover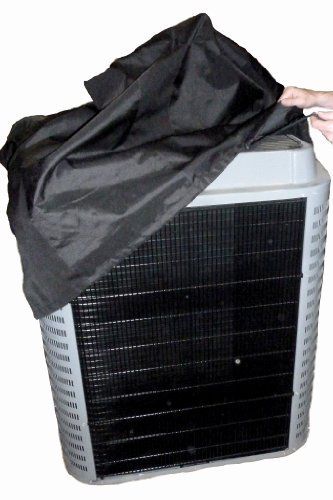 The purpose of an air conditioner cover is primarily to protect the outdoor AC unit, or condenser, from debris, especially during cooler months when it is not getting used. This is particularly important during winter weather in northern climates.
The cover prevents damage to the internal components so that the system is ready to go as soon as the weather warms up in the spring.
Diagnosing A Faulty Air Conditioner Cover
An AC cover can't do its job unless it is fully and securely covering the AC unit. Debris like leaves and sticks can collect moisture, particularly during cooler months, and if they make their way inside the unit, they can cause corrosion to the internal components.
If the AC cover is ripped or torn, even if it's a relatively small tear, debris can still work its way inside the AC unit. If it is an older cover, or a very cheaply made one, it might not withstand strong winds during the winter.
If it gets worn out from constant exposure, the cover can become frayed and eventually fall apart, exposing the AC unit. It is important to inspect the cover for wear, damage, frayed seams or other problems.
If your AC cover has seen a few good years, it might be time to consider getting a new one. Look for something that is sturdy, waterproof and sized to fit your AC unit. A snug fit is best.
If you do find that your AC cover has become torn, remove it and inspect the inside of the AC unit for debris. Remove any debris, and replace the torn cover to prevent further problems.
The Role Of The Air Conditioner Cover
There are a number of problems that can arise with an AC unit that sits idle in cooler months. In colder climates, ice can cause issues. However, in South Florida, a more likely problem is the accumulation of debris inside the unit.
Leaves and sticks that fall from trees tend to accumulate moisture, and if they collect inside the air conditioner, this moisture can ultimately lead to mold and rust. The AC cover is meant to prevent this from happening.
---
Cousin's Air, Inc. can recommend just the right AC cover to keep your unit protected all throughout the cooler months. We have been providing reliable AC installation, maintenance and repair for more than 18 years. For help with your AC unit, Call Us Today!
---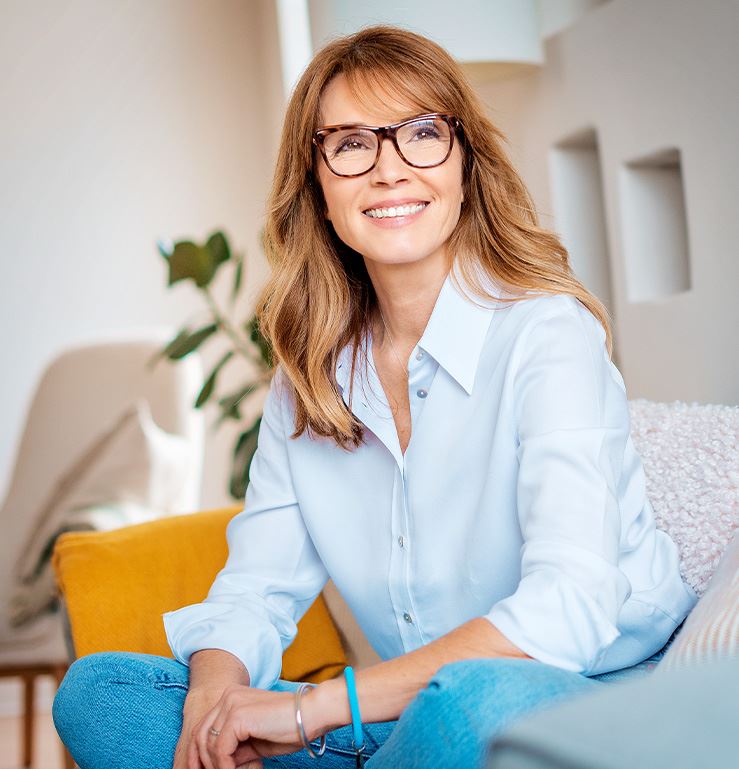 Family Owned & Operated Since 1995

Carrier President's Award Recipient

Professional, Reliable & Responsive

NATE Certified Technicians

24-Hour Emergency AC Service Available

*For Contracted Customers Only