Cousin's Air, Inc. New Construction
New Construction AC Services in Boca Raton
Quality AC Installation for New Homes & Businesses in South Florida
When building fine homes, every detail matters. The cabinetry, the paint, the kitchen appliances, and yes, the air conditioning units must be top-of-the-line and first-in-class. AC units play an especially important role in South Florida homes, where keeping a house cool is a year-round requirement. If you're a builder looking for an air conditioning installation company in South Florida, consider Cousin's Air, Inc. your partner.
If you're looking for top-of-the-line air conditioners to install in your luxury homes, Cousin's Air, Inc. has a variety of units to choose from. We are the area's premier air conditioning service provider. We're factory-authorized to install, maintain, and repair all units we sell.
Are you a builder looking for quality AC installation in South Florida? Call Cousin's Air, Inc. at (954) 228-5965 today to find out how we can help!
What We Can Do
Cousin's Air, Inc. will work with builders, homeowners, and architects to ensure the right units are installed in residential homes. We offer a complete range of AC services in South Florida, including top-quality installations, repairs, replacements, and maintenance.
When you partner with us for AC services for new construction, we are happy to help with the following and more:
Customized HVAC systems, per your specifications
Mechanical plans
Energy calculations
Manual J heat loads
Manual D duct design
Permit applications
We carry a variety of AC makes and models, and we'll work to ensure we provide you with what your homes require. From a full line of Carrier products and Mitsubishi mini-splits, we have the right units for your residential homes. Our AC techs know the products we sell inside and out, and they will be able to answer any questions you have.
Stay Cool and Save Money with Regular AC Maintenance
Regular maintenance is key to keeping an air conditioning system running smoothly and efficiently. At Cousin's Air, Inc., we offer comprehensive AC maintenance services to help homeowners avoid costly breakdowns and ensure that their AC system is operating at its best.
Benefits of regular AC maintenance include:
Improved energy efficiency: A well-maintained AC system can operate more efficiently, helping to reduce your energy consumption and lower monthly utility bills.
Extended lifespan: By keeping their AC system clean and well-maintained, homeowners can help prolong its lifespan, saving them money on premature replacements.
Enhanced indoor air quality: Regular maintenance includes cleaning or replacing filters, which helps to improve the air quality in the home by reducing dust, allergens, and pollutants.
Preventive repairs: During maintenance visits, our skilled technicians can identify and address any potential issues before they turn into major problems, helping homeowners avoid costly repairs down the line.
Peace of mind: When homeowners know their AC system is in good hands and operating efficiently, it can provide them with peace of mind, especially during hot summer months.
24/7 Emergency AC Repair Services
At Cousin's Air, Inc., we understand that air conditioning problems can occur at any time, day or night. That's why we offer 24/7 emergency AC repair services to ensure that homeowners never have to suffer in the heat for long. Our team of highly skilled technicians is available around the clock to quickly diagnose and fix any AC issues a homeowner may be experiencing.
When homeowners choose our emergency AC repair services, they can expect:
Fast response times: We prioritize emergency calls and strive to arrive at a customer's location within the shortest possible time.
Expert diagnosis: Our technicians are trained to quickly identify the root cause of the problem and provide effective solutions.
Quality repairs: We use only the highest quality parts and equipment to ensure long-lasting repairs and optimal performance.
Transparent pricing: We provide upfront pricing for all emergency repairs, so our customers know exactly what to expect before any work begins.
Customer satisfaction: We are committed to providing exceptional customer service and ensuring our customers' complete satisfaction with our emergency AC repair services.
Why Choose Cousin's Air, Inc. for New Construction AC Services in South Florida?
Our AC technicians are professional and capable. They are NATE-certified and factory trained on numerous manufacturer systems and we require that they dress in uniform with an ID badge. They also drive company-registered vehicles. Before installation, they will use runners, floor mats, gloves, and booties to ensure the luxury homes they are working on are kept in top shape. Our techs will never leave their workspaces dirty.
If you have any questions or would like to learn more about using Cousin's Air, Inc. for your luxury homes, please contact us at (954) 228-5965, and we'll be more than happy to help!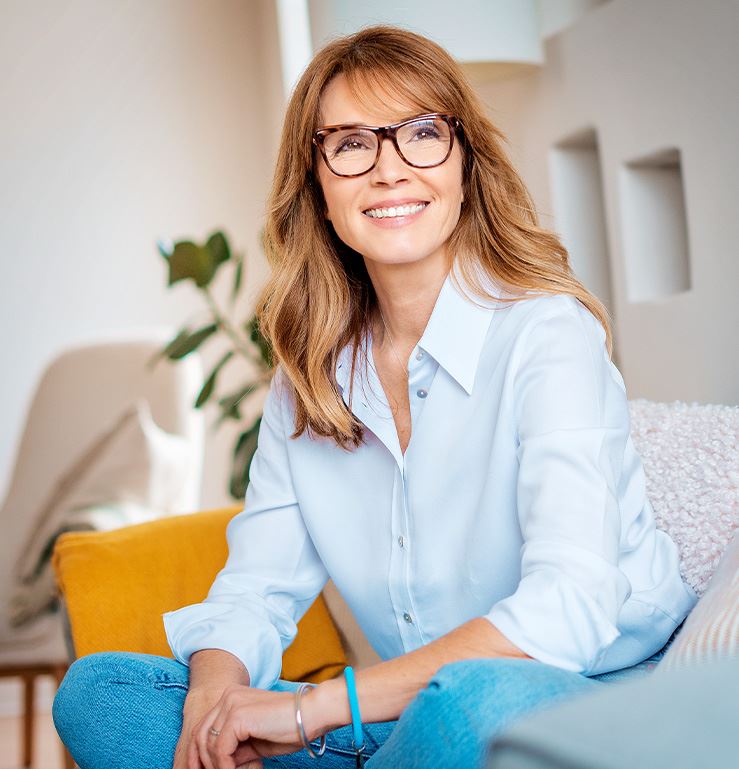 Family Owned & Operated Since 1995

Carrier President's Award Recipient

Professional, Reliable & Responsive

NATE Certified Technicians

24-Hour Emergency AC Service Available

*For Contracted Customers Only