Cousin's Air, Inc. Indoor Air Quality
Indoor Air Quality Services in South Florida
Promoting the Health & Safety of You & Your Family in South Florida
All too often, homeowners overlook the importance of indoor air quality. It affects the comfort of your family, tenants, customers, or employees. For homeowners, clean indoor air prevents disease and allergic reactions and it might even lower power bills. Companies enjoy these same benefits, and with crisp, refreshing air circulating around your office, employees will be happier and more productive. Thanks to advances in HVAC technology, you can increase the efficiency of your AC unit while also decreasing utility cost.
With the guidance of an experienced technician like Cousin's Air, Inc., your investment can pay for itself in the long-run. With the latest AC units, parts and accessories, we can develop a customized plan to keep your indoor air clean year-round. Whether you require simple repairs or complex renovations, we have the experience to help you reach your goals. Our team is ready to assist you with your South Florida indoor air quality service needs. Because we are dedicated to being fixtures in our communities, we are proud to send technicians who live and work locally to you.
---
Get in touch with us at (954) 228-5965 to schedule your indoor air quality service today.
---
Indoor Air Quality Services & Products We Offer
Cousin's Air, Inc. offers a range of services that will help you get the most out of your AC system. All of our indoor air quality services in South Florida are designed to improve the air inside your home by promoting optimal AC efficiency.
Our indoor air quality services and products include:
Every building is unique, so developing the ideal AC system for your needs might not be simple, but with professional guidance, you can minimize the initial investment and enjoy all of the benefits that come with an efficient AC.
At Cousin's Air, Inc., we've helped hundreds of homeowners improve their indoor air quality in Deerfield Beach, Boca Raton, and throughout South Florida. If you're interested in doing the same, simply give us a call and request your service with us today! We even offer same-day service and a number of financing options for new equipment.
---
Ready to start breathing better air today? Call Cousin's Air, Inc. at (954) 228-5965 or contact us online to find out how we can help you improve your indoor air quality.
---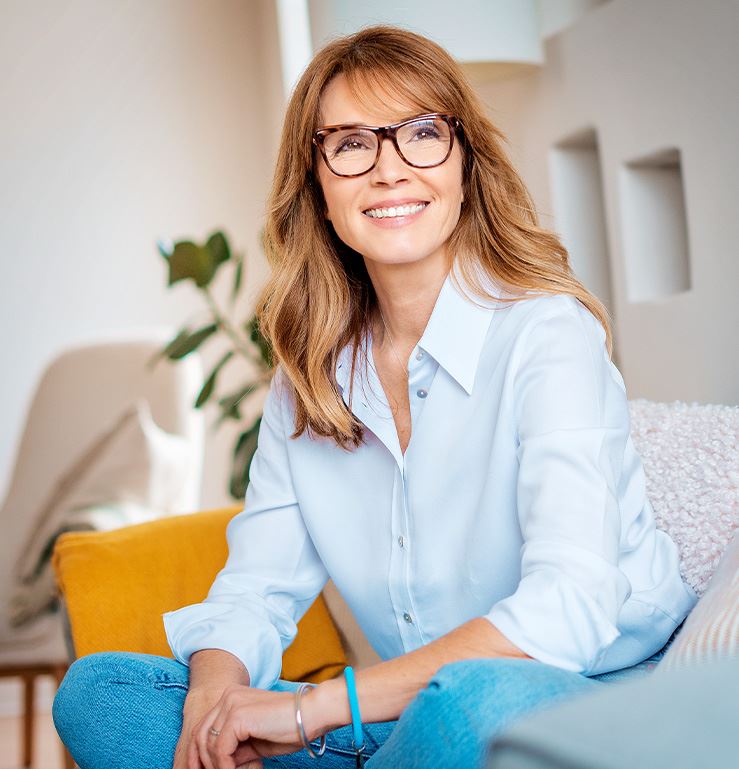 Family Owned & Operated Since 1995

Carrier President's Award Recipient

Professional, Reliable & Responsive

NATE Certified Technicians

24-Hour Emergency AC Service Available

*For Contracted Customers Only