Cousin's Air, Inc. AC Repair
South Florida AC Repair
Stay Safe & Cool with Speedy Repairs from Experienced Technicians
If you live in South Florida, then you know there are only a few weeks out of the year that you turn off your air conditioner. This means that your cooling unit is running at full power almost all the time and unfortunately, the possibility of it breaking down is very real. Being without air conditioning in the Florida heat can be detrimental to your health, so it is important to get your AC fixed as soon as possible. You can count on our skilled South Florida AC repair technicians at Cousin's Air, Inc. to get your air conditioner up and running again in no time.
---
We offer flat rates, same-day services, and emergency services. Call us at (954) 228-5965 or use our online form when the temperature begins to rise in your home.
---
Is It More Cost-Effective to Repair or Replace Your AC?
It is unfortunate, not to mention very uncomfortable and dangerous, when your home's cooling system fails. Quite often our customers are unsure if their air conditioner is worth repairing. The decision to either replace or repair your AC unit is weighty, so here are some guidelines that may help you decide.
Choose AC repair over AC replacement if:
Your unit is not covered under warranty – in this case, you will be responsible for repairs.
You have a newer unit – your AC unit is under 10 years old. Note that homeowners in coastal areas may need more frequent services due to the corrosive nature of salty sea air.
Cost of repairs does not exceed the $5,000 rule – If the product of multiplying the cost of repairs by the age of the AC system is less than $5,000, you should repair the unit. If it exceeds $5,000, you should replace.
Your unit has performed reliably – your unit is still fairly new and has operated consistently and reliably.
Cost of repair does not exceed the 50% rule – choose repairs if the repair cost is not more than half the value of air conditioning unit.
5 Things to Check Before Calling for AC Repair
Before calling for service if your air conditioner is not working, check to see if:
The thermostat switch is set to the proper position
The set-point is below the room temperature
The furnace is plugged in and the power switch turned on (the air conditioner needs the furnace to circulate the air)
The air-conditioning disconnect or breaker has been turned on (if you know how to check the fuses, see if any are blown)
The HVAC filter is clean
Still need help? If none of these things work for you, don't hesitate to call us!
Why Is My AC Not Blowing Cold Air?
There could be a few reasons if your AC is not blowing cold air. A dirty air filter may restrict airflow and cause your AC to work harder, resulting in less efficient cooling. Low refrigerant levels may also prevent your AC from producing cold air. Additionally, a malfunctioning compressor or a faulty thermostat could be the root of the problem.
A South Florida AC Repair Team You Can Rely On
Based in Deerfield Beach, our knowledgeable and experienced technicians live and work locally and are ready and able to answer any questions you may have regarding AC repair in South Florida. We are always respectful of your property and home while we are on site and often are able to resolve the problem with one service call. Give us a call today to schedule a service in Boca Raton, Pompano Beach, Fort Lauderdale, or anywhere in South Florida.
When you are looking for AC repair in South Florida from a team with 28 years of experience, allow Cousin's Air, Inc. to make your home cool and comfortable once again. Contact us today to request service!
Recommended Reading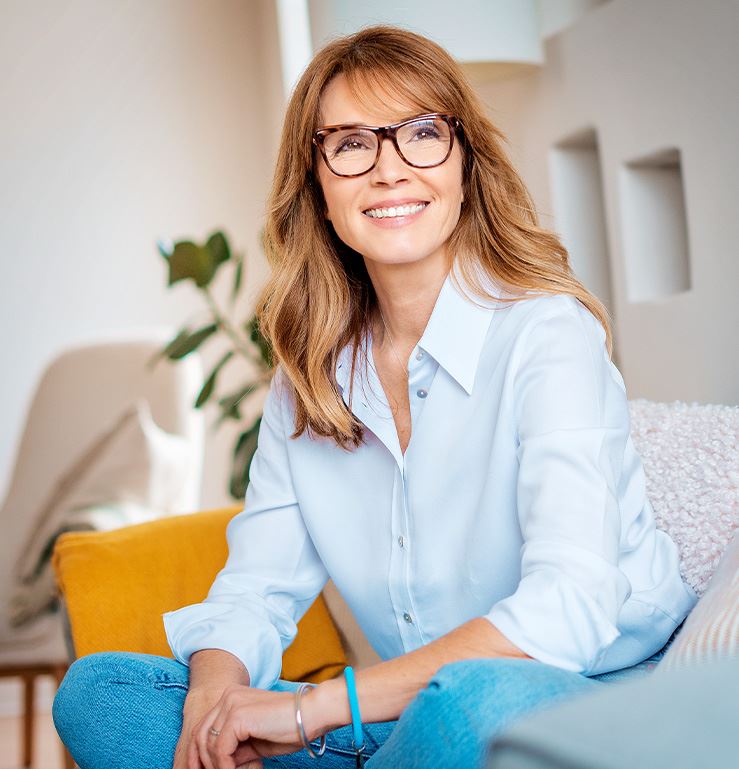 Family Owned & Operated Since 1995

Carrier President's Award Recipient

Professional, Reliable & Responsive

NATE Certified Technicians

24-Hour Emergency AC Service Available

*For Contracted Customers Only