Cousin's Air, Inc. AC Evaporator Coil
Air Conditioner Evaporator Coil
What is an AC Evaporator Coil?
The air conditioner evaporator coil converts high-pressure liquid refrigerant to low-pressure gas, thus removing heat. This gas is transferred to the outside AC condenser.
Diagnosing A Faulty Air Conditioner Evaporator Coil
A faulty evaporator coil will hinder the performance of your AC unit. Airflow might slow or even stop. The air won't be as cool as it should be, and the AC will start to work harder to compensate, which leads to higher power bills. This can also cause damage to other AC components.
Regular cleaning and periodic maintenance will keep the coil working effectively for a long time. Dust and particles can collect on the coil, creating a kind of natural insulation that will reduce the heat transfer. This insulating layer can build up faster if you cook frequently or smoke inside the house. High-quality air filters will keep the coil clean longer, as well.
Role Of The AC Evaporation Coil
The way an evaporation coil works is fairly simple to explain, though the technology that makes it possible is somewhat complex. A special coolant passes through the coil, and as it does, it begins to evaporate.
At the same time, air from inside the house is blown over the top of the coil. The evaporation process draws heat out of the air, and it is absorbed into the coolant instead.
Copper is typically used for the coil because it conducts heat well, and the coil usually has metal fins surrounding it in order to maximize the amount of surface area. This allows for more effective heat transfer.
Once heat is drawn out of the indoor air, it flows from the coil to the exterior of the house, where the heat is then blown outside. This drops the temperature of the inside air, and it is this process which makes air conditioning possible.
---
Cousin's Air, Inc. can help with any maintenance or repair needs you might have with your coil. For more information, Call Us Today!
---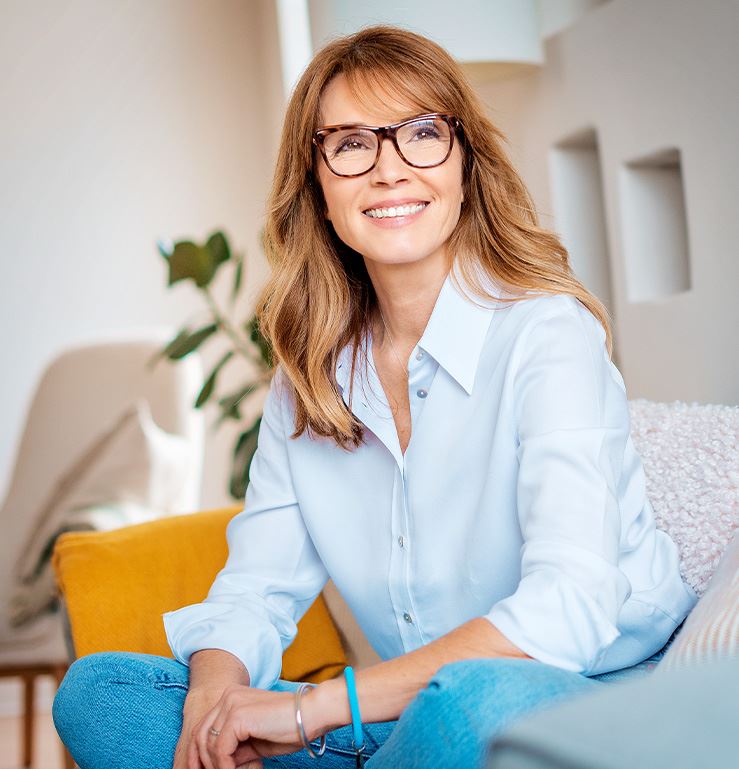 Family Owned & Operated Since 1995

Carrier President's Award Recipient

Professional, Reliable & Responsive

NATE Certified Technicians

24-Hour Emergency AC Service Available

*For Contracted Customers Only