About Cousin's Air, Inc.
Your Trusted South Florida AC Service Experts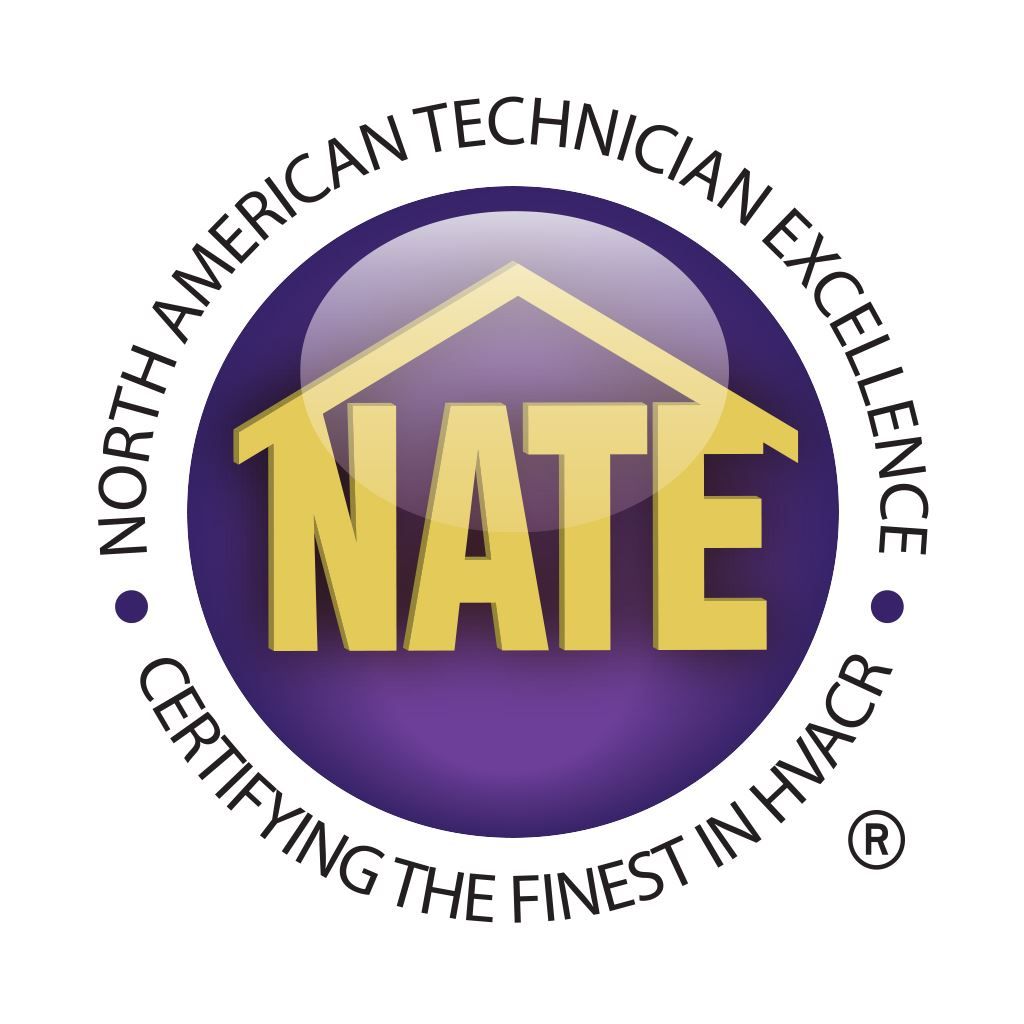 Cousin's Air, Inc. is a locally-owned and operated, full-service AC company, serving all of Palm Beach and Broward Counties. Established in 1995 by cousins John Brescia Jr. and Jim Brescia, we take great pride in providing top-quality AC services in South Florida, coupled with unparalleled customer care. We don't believe in a one-size-fits-all approach; instead, we work to find solutions based on your unique needs. When you trust your AC repair, installation, or duct cleaning and sanitizing to our highly-trained and experienced team, you can rest assured that you're receiving the very best workmanship and the highest quality products available.
Learn more about us and how we can help you with your AC needs. Call (954) 228-5965 to schedule your service with Cousin's Air, Inc. today.
What Makes Us Different?
For South Florida residents, a properly-working AC is one of the most important elements of the home. When your system breaks down or isn't working as efficiently as it should, you need professional assistance right away. At Cousin's Air, Inc., we are committed to providing prompt, professional AC services in South Florida, including reliable repairs, complete system replacement, and routine cleaning.
We go above and beyond for our customers, offering:
Fair, honest pricing
Timely services
Superior workmanship
Experienced technicians
High-quality products
Complete customer satisfaction
If you are not fully satisfied, we will pull the system out for a full refund—that's why we offer our customer satisfaction guarantee. Our employees are NATE-certified and will always provide you with honest, professional advice regarding your AC repair or replacement needs. We also work to ensure that our technicians live and work locally. We're proud to have been awarded the Carrier President's Award, are active members of the South Florida Air Conditioning Contractors Association, and are on Angie's List.
Another way we go above and beyond for our customers? Our Referral Program! When you tell a friend, family member, neighbor, or coworker about us, and they purchase a new AC system from us, we'll send you a Visa or American Express gift card worth up to $200. It's just another way we give back to our customers to show our appreciation.
Our Charitable Work
At Cousin's Air, Inc., we are more than just an AC company. We're members of the local community and we make it our mission to give back to the communities that we serve. Our charitable work is close to our heart. We regularly support a wide range of volunteer events and community activities throughout Palm Beach and Broward Counties. Some of the charitable organizations we've supported and continue to support include the American Heart Association, various cancer research organizations, and local sports teams, to name a few.