Cousin's Air, Inc. Nest Thermostat
Nest Thermostat Installation in Boca Raton
Save Money & Energy with a Learning Thermostat from Nest
At Cousin's Air, Inc. we know the future is now with the smart technology of the third generation Nest Learning Thermostat. Now you do not have to figure out how to program your thermostat to different temperatures throughout the day because the Nest Learning Thermostat will automatically learn your temperature preferences and adjust accordingly. You will not only be more comfortable but also enjoy energy savings with this technology. When you see the green Nest Leaf appear on the thermostat, you know you are at a temperature setting that is optimal for saving energy. It will store and track your preferences as well as take into consideration the weather in South Florida.
There are More Benefits!
Other benefits that the Nest Learning Thermostat offers include:
Alerts when filters should be changed
Uses Airwave technology to reduce AC usage by up to 30%
Adjusts itself for changes in annual cycle
Capable of displaying temperature, analog clock, or digital clock
Switches off AC when the desired temperature is attained
The Nest Learning Thermostat also offers other bonuses via today's technology. It will see you from across the room and light up the display brilliantly for you to read. You are able to control it via WiFi with a smartphone or tablet. It will notify you remotely if your home becomes dangerously too cold or too hot. This thermostat will make adjustments for when your family is home or away. This device works with various kinds of systems and can be easily installed by a licensed South Florida AC technician.
Cousin's Air, Inc. Can Install Your New Nest Learning Thermostat
The future of home heating and cooling is here. With this thermostat, you can enjoy consistent temperatures and increased energy savings.
---
To learn more about the innovative third-generation Nest Thermostat in South Florida and find out just how easy home temperature regulation can be for you, call our experts at Cousin's Air, Inc. at (954) 228-5965.
---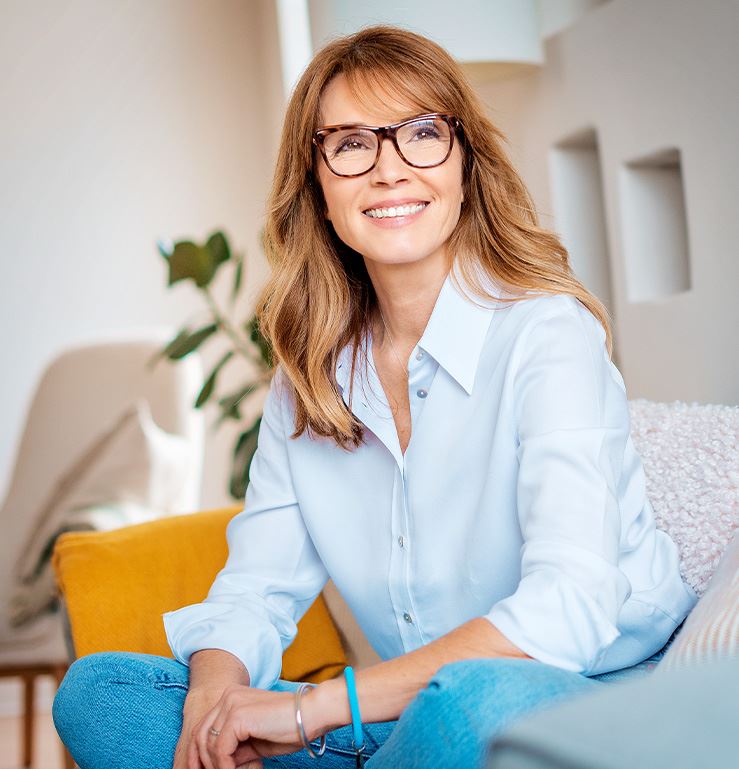 Family Owned & Operated Since 1995

Carrier President's Award Recipient

Professional, Reliable & Responsive

NATE Certified Technicians

24-Hour Emergency AC Service Available

*For Contracted Customers Only