Cousin's Air, Inc. Juno Beach
Juno Beach Cooling
The Importance Of More Than Just Cool Air
Cousin's Air, Inc. is a company that offers Same Day HVAC Service in Juno Beach and Emergency HVAC services to the local community. We know that during the hot, humid, Florida summers the beach can be a respite, but there is really nothing that replaces the familiarity and comfort of your own home as a place to retreat.
We provide dependable and high quality HVAC services to residents, but have learned over the years that for many people having a cool home is not enough. Advances in technology and a broader knowledge of air conditioning systems combine to allow Cousin's Air, Inc. to help create more comfortable and healthier home environments.
Potential Problem Areas
Installing and maintaining your HVAC system's air conditioning unit is only the beginning of creating an ideal home environment.
There are several ways we can help make your indoor living environment even more comfortable by providing:
An indoor air quality test and assessment.
An examination the exterior of your home to find places where cool air will escape.
An opportunity to ask questions about how your indoor air can be improved.
The best recommendations that will maximize your indoor comfort.
Unseen Health Hazards
One of the most ignored issues with the indoor home environment is the presence of high humidity levels. Even though cool air is being circulated throughout your home by the HVAC system, high humidity levels can actually cause you to use more energy. Here is why.
Your body cools off by perspiring. If the humidity levels in your home are high, the cooling process is inhibited because you are not able to sweat normally. Most people simply turn down their thermostat thinking it is an HVAC problem.
There are also other problems lurking:
Much of the air is recirculated, spreading dust and odors throughout the home.
Bringing nature's pollen and other airborne substances into the home will recirculate those as well.
Chemical odors from other places in the home can silently make you ill.
Having a professional service technician come to your home and conduct an Indoor Air Quality test will clearly show what problems there are if any. They will make recommendations on how you can best fix your air quality problems.
The First Step
Calling Cousin's Air, Inc. to arrange for an appointment is the first step you need to take to begin improving the air quality in your home. We will also be able to show you ways to save money while being more comfortable. Being able to provide Same Day HVAC Service in Juno Beach is only part of what we do as a service company.
---
There are times when you need our Emergency HVAC services but we can help now to make your summer more comfortable. Contact us today.
---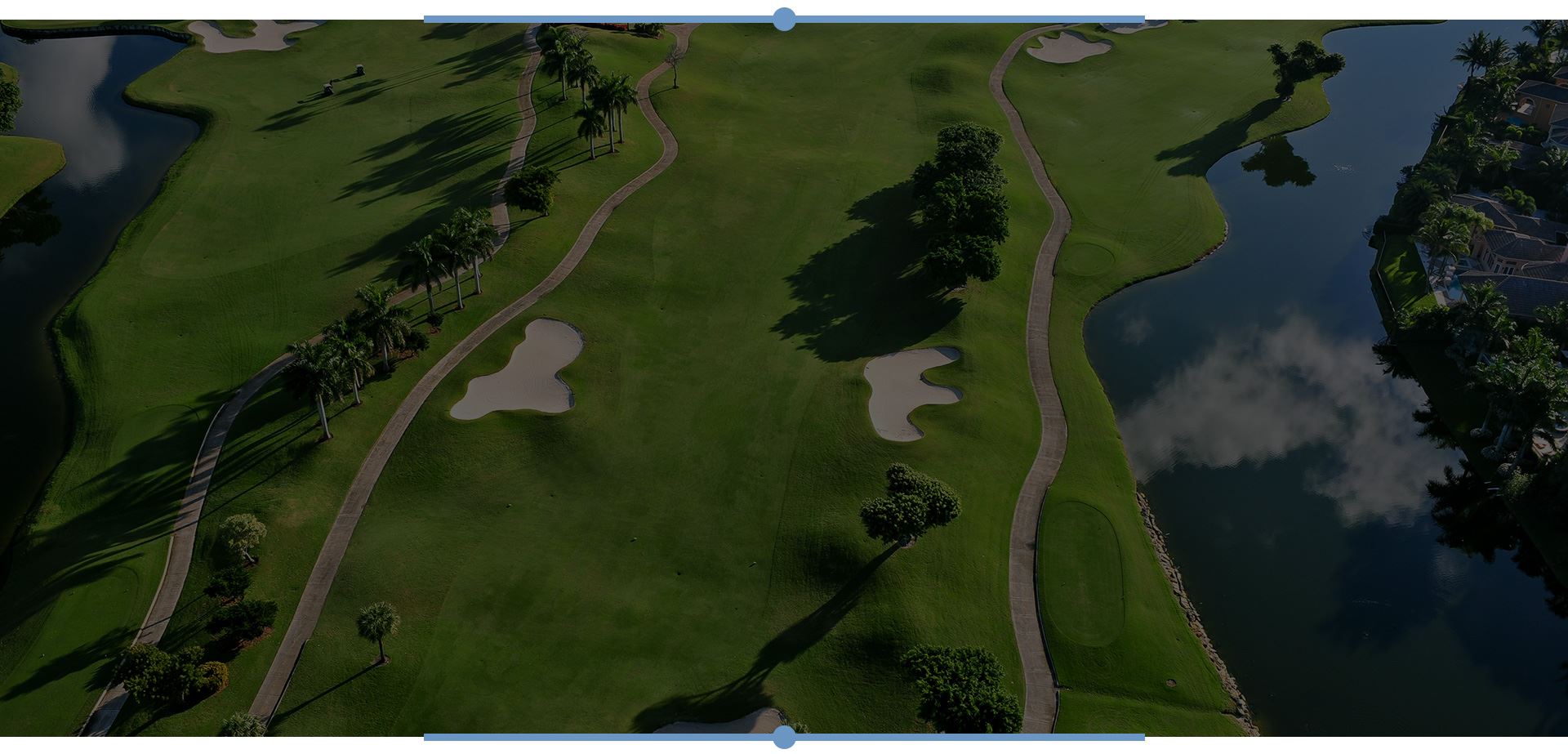 Customers Love Cousin's Air, Inc.

"Excellent experience!"

- Virginia Sylvester

"Great prices & quality service"

- Jamie

"I hope to have a positive relationship with Cousins as I receive service on my new AC unit in the years to come."

- J.P.

"No other provider of air-conditioning services comes close to the standards of Cousins!"

- Dr. Richard K.

"Thank you Cousins Air, I would NEVER think of going to any other company to service and care for my home."

- Allen

"Pleasantly Respectful and Professional"

- D. Reiss

"The sercice level provided by this company and service tech. Chris Grattan is off the charts."

- Barry K.

"It was obvious that he looked for every opportunity to do his best for me as a new client. I would highly recommend him to anyone looking for excellent AC service and knowledge."

- Barbara B.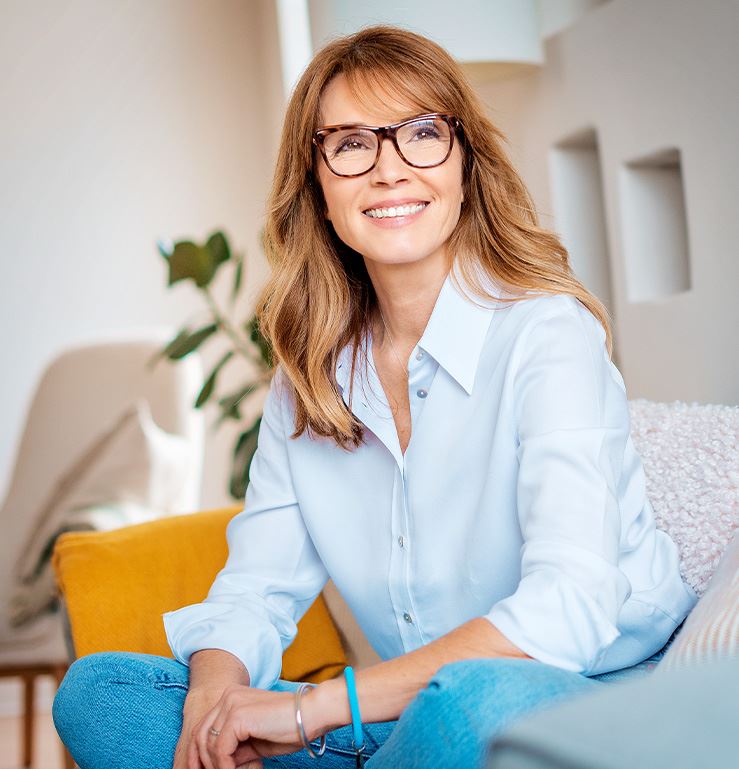 Family Owned & Operated Since 1995

Carrier President's Award Recipient

Professional, Reliable & Responsive

NATE Certified Technicians

24-Hour Emergency AC Service Available

*For Contracted Customers Only