Cousin's Air, Inc. AC Compressor
Air Conditioner Compressor
Air Conditioner Compressor In Boca Raton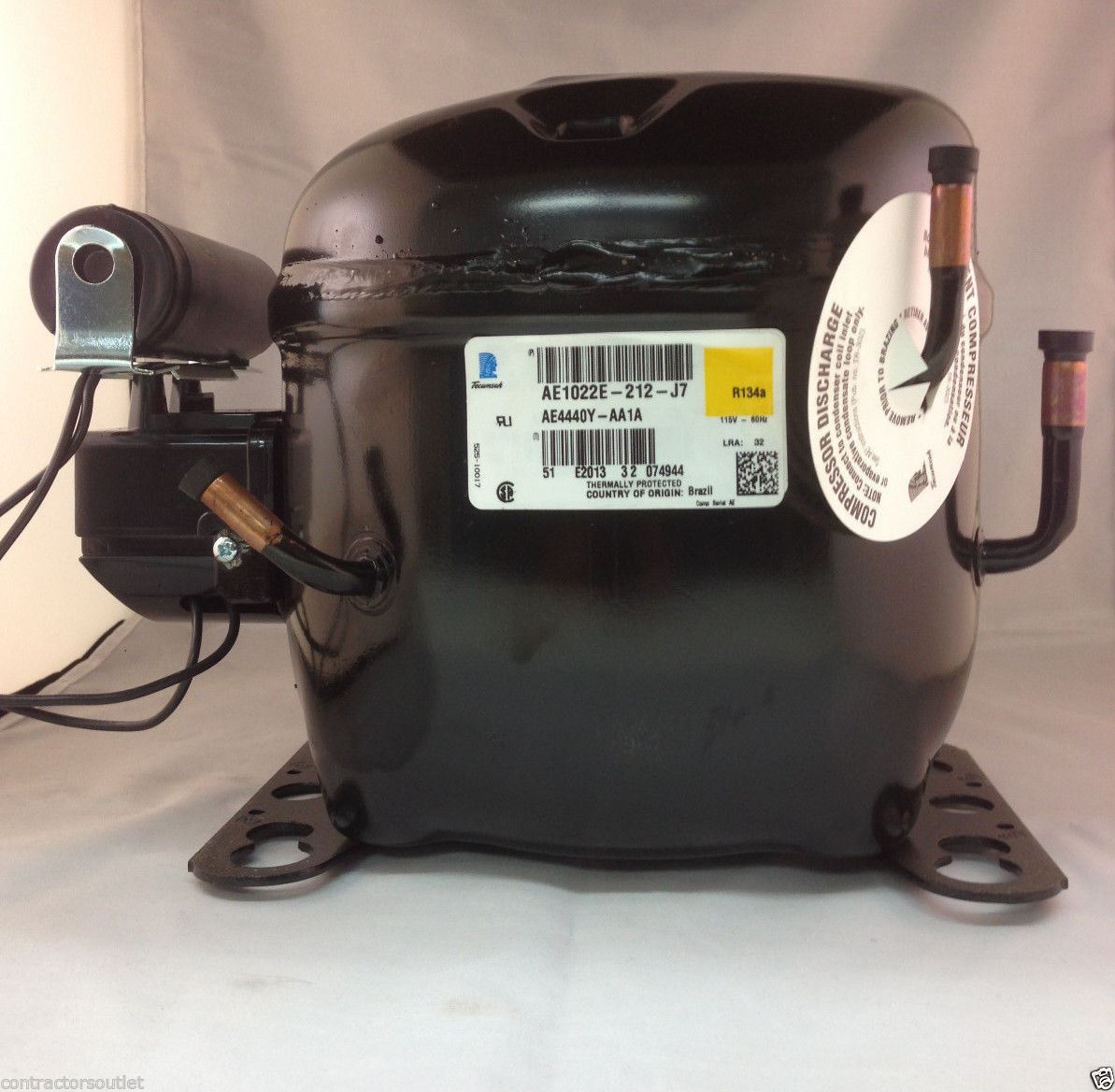 The compressor plays a vital role in the cycling process that takes hot air out of the house, dropping the temperature of internal air and creating cool and comfortable conditions. It is important to make sure the compressor is installed correctly and given occasional maintenance. This will keep it running smoothly for many years.
Diagnosing A Faulty AC Compressor
The compressor is located in the outside AC condenser. Like all mechanical parts, issues can arise with an AC compressor.One common problem is internal wear on the device. This can make the air conditioner less effective. This might be the issue if the system needs to run longer in order to produce enough cool air, which increases power bills.
Another issue is a worn-out compressor motor, which will cause the air conditioner to stop working entirely.
Role Of Air Conditioner Compressor
The job of the compressor is to take the refrigerant from the evaporator and convert it from a low-pressure gas into a hot, high-pressure gas. It is the vital link between the inside of the house and the outside.In this way, it acts as a pump for the refrigerant.
In order for heat to be removed from inside a building, the refrigerant must be hotter than the outside air. This is where the compressor plays its biggest role. A suction line brings refrigerant into the compressor, drawing it in with a piston that moves back and forth.
Inside the compressor, the refrigerant gas is compressed tightly. This pressure causes the temperature to rise, and it then leaves the compressor as a high-pressure and high-temperature gas. It exits through a discharge line and enters the condenser, where the heat is transferred into the outside air.
The work of the air conditioner compressor is what makes the whole process of air conditioning possible. The compression of the refrigerant gas enables it to discharge heat out of the house, which is how the cool air is created.
There are several compressor designs, and Cousin's Air, Inc. is familiar with all of them. If you have problems with a single-speed, variable-speed or a 2-stage compressor, we can help.
The 2-stage compressor is a particularly efficient design. It can operate at low or high levels, so the AC won't be overworked during mild seasons. Give us a call for more information.
---
If you need to replace or repair your AC compressor, Call Cousin's Air, Inc. Today!
---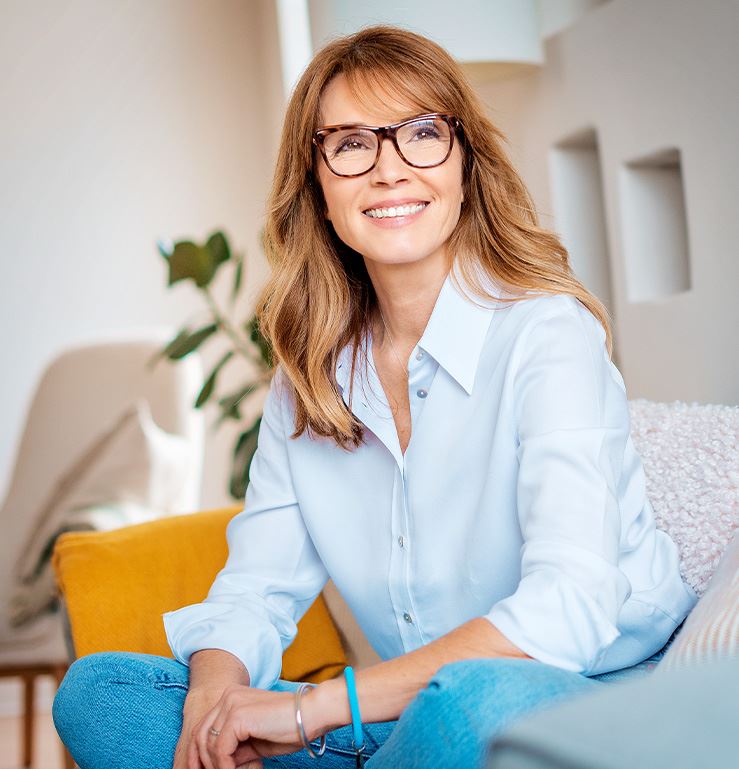 Family Owned & Operated Since 1995

Carrier President's Award Recipient

Professional, Reliable & Responsive

NATE Certified Technicians

24-Hour Emergency AC Service Available

*For Contracted Customers Only