Cousin's Air, Inc. Bad Smell
Smells Bad
If Your AC Smells Bad We Will Clear the Air for You
If the your AC smells bad, it can be a serious problem that should be serviced immediately, give us a call right away. At Cousin's Air, Inc., our service professionals can get your air conditioner blowing fresh air again. We will perform a full diagnosis on your air conditioning system and then provide you with a free estimate detailing what it takes to rid your unit of the smell.
What Causes The Smell?
There are a number of different things that could cause your air conditioner to smell bad. South Florida has a very humid climate and excessive humidity is a recipe for mold growth. Mold not only makes the air smell bad, but is can also pose serious health issues at the same time. Mold or mildew can get into the coils, the pipes, and the ventilation and needs to be cleaned out using the proper technique. The bad smell coming from your AC could also be from a clog or blockage in the coils, pipes, or something in the ductwork. Clogged pipes and drains are not as serious as mold but still requires servicing in order to maintain proper function (and smell). Our NATE-certified technicians are able to quickly to get to the root of the issue and make sure the smell is eliminated. We want to make sure you are breathing in the cleanest air possible in your South Florida home. Contact us if you are experiencing odors from your air conditioning.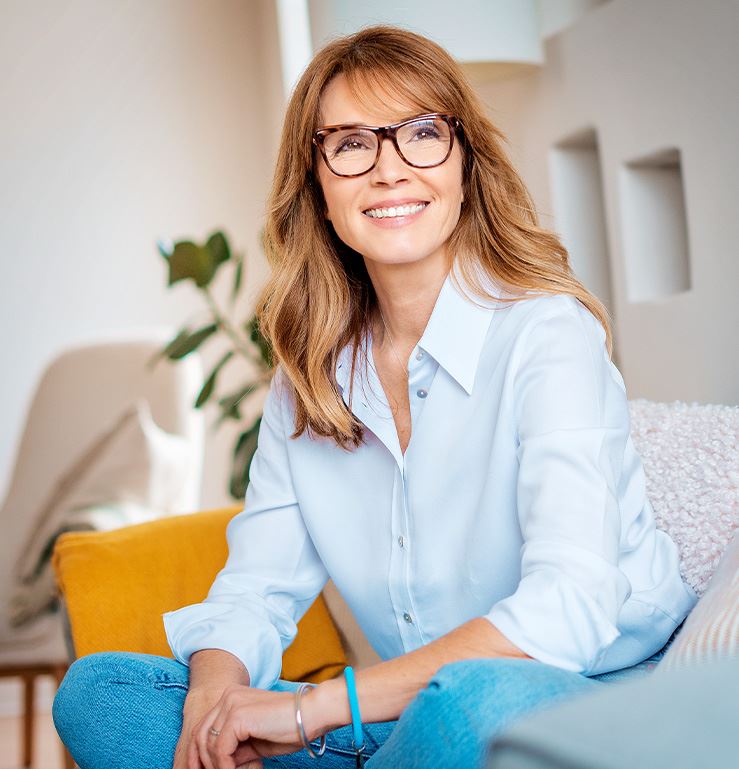 Family Owned & Operated Since 1995

Carrier President's Award Recipient

Professional, Reliable & Responsive

NATE Certified Technicians

24-Hour Emergency AC Service Available

*For Contracted Customers Only