Cousin's Air, Inc. AC SEER Rating
SEER Ratings
Cousin's Air, Inc. Products Feature SEER And ENERGY STAR Certificates
Our customers enjoy the energy savings that come with quality AC installation and maintenance. Cousin's Air, Inc. uses SEER (Seasonal Energy Efficiency Rating) and ENERGY STAR rating systems to optimize your AC's performance and minimize energy cost.
Seasonal Energy Efficiency Rating (SEER)
The SEER system compares the output of your AC unit to the amount of energy it consumes. A higher SEER rating means more savings in monthly utilities and less harm to the environment. Also, many utility companies offer rebates to homeowners who install efficient systems.
ENERGY STAR
Cousin's Air, Inc. offers products that carry the ENERGY STAR label. This means that the products meet the following standards:
Significantly contribute to energy savings
Provide excellent performance and useful features
Offer utility savings to purchasers for a reasonable amount of time
With new HVAC technologies, Cousin's Air, Inc. can transform your AC unit into a system that saves you money. Ultimately, routine maintenance pays for itself, and your AC will blow crisp, cool air year 'round.
---
For more information about our energy-efficient products, contact Us Today!
---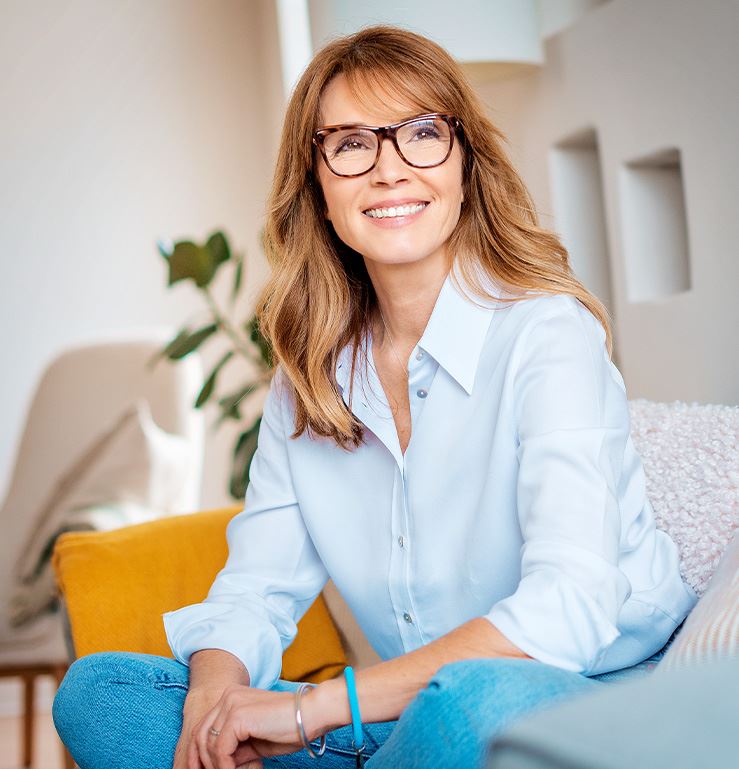 Family Owned & Operated Since 1995

Carrier President's Award Recipient

Professional, Reliable & Responsive

NATE Certified Technicians

24-Hour Emergency AC Service Available

*For Contracted Customers Only