Cousin's Air, Inc. Dirty Duct Work
Dirty air conditioner ducts can compromise the efficiency of your unit and prevent it from cooling properly. With the South Florida heat and humidity, a fully functional air conditioning system is a top priority. If your ducts are dirty or if the air coming from them has an odor, the cause could be a soiled or worn air filter. Torn or damaged duct work could also promote dust and dirt buildup. Animal hair and dander can also accumulate in the ducts which eventually puts more strain on the entire system. Give us a call for a proper diagnosis so that we can help you get your ducts and air conditioner in great shape.
Dirty Ducts Could be a Result of Air Conditioner Problems
Dirty air conditioner ducts are often a concern for homeowners. Cleaning out the dirty ducts can be a big expense but there are ways to prevent the ducts from getting so dirty. Keeping your home clean and free of dust will help reduce the amount of buildup in ducts. If you have a lot of pets, or pets that have long, shedding hair, you should pay extra attention to keeping that from getting into your ducts. Another way to keep your air ducts clean is through regular air conditioner maintenance. Keeping your air conditioner clean and filters clean can go a long way towards preventing dust and dirt accumulation in ducts. A clean air conditioner also operates more efficiently to cool your home and can save you money on your yearly air conditioner cooling costs. Regularly checking air filters and replacing them when they are dirty also can slow down the amount of dust that enters the ducts.
Keeping Your Air Ducts Clean
Our NATE-certified technicians are experienced in all areas of AC maintenance and repair so be sure to give us a call for a proper diagnosis. We can quickly figure out what is causing the dust and dirt buildup and perform a thorough cleaning of the ducts to ensure efficient and proper function.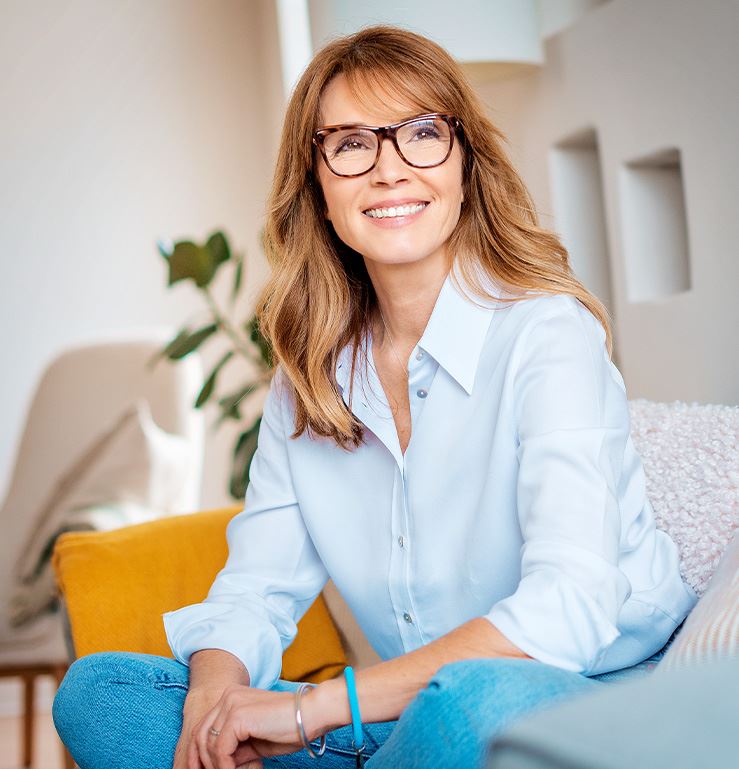 Family Owned & Operated Since 1995

Carrier President's Award Recipient

Professional, Reliable & Responsive

NATE Certified Technicians

24-Hour Emergency AC Service Available

*For Contracted Customers Only