Cousin's Air, Inc. AC Humidity
AC Humidity
Humidity and Your Air Conditioner
Air conditioners are a necessity in South Florida with the heat and humidity. You already know that air conditioners cool off your home, but you may not realize that it also reduces the humidity in your home as well. Regular air conditioner units remove humidity from the air as it cools your home. If humidity is a concern for your family because of allergies or asthma, you can purchase a special type of air conditioner called a dehumidifier that dehumidifies the home even more than regular air conditioners.
Drawbacks to Humidity in Your Home
If your air conditioner is oversized, not only is it inefficient, but it can leave excess humidity in your home. If the air inside your home is humid, you may still feel warm and uncomfortable even though it has reached the temperature that you set, so making sure that your air conditioner provides sufficient humidity control as well. Extra humidity can cause your air conditioner to leak, wood floors can buckle, and mold or mildew can develop.
How Does Your Air Conditioner Reduce the Humidity in Your Home?
Air conditioners reduce the humidity in the air in your home through its regular processing to cool the air. Refrigerant pumps through the evaporator coils making the temperature of the coils drop below the dew point. When the air is processed through the cold evaporator coil, the water is drained off and only cold air is pumped throughout the vents in your home.
Reduce Humidity in Your Home with Regular Air Conditioner Maintenance
Proper maintenance of your air conditioner will ensure that it is performing efficiently and removing the most humidity from the air during the processing through the system. This includes making sure that the drainage pipes and evaporator coils are free from blockages and debris. A reduction in humidity is just one of the many benefits that regular air conditioner maintenance can provide. Other benefits from scheduling regular maintenance on your air conditioner include: better efficiency, reduction in yearly cooling costs, removing more dust particles from the air in your home, and extending the lifespan of your air conditioner.
Benefits of Lower Humidity in Your Home
Enjoy more comfortable air.
Breathe easier.
Prevent mold and mildew from forming.
Helps your air conditioner work more efficiently.
Less sweat
Better sleep.
Clothes dry faster and are less musty.
Make your home less appealing to pests like cockroaches and other bugs.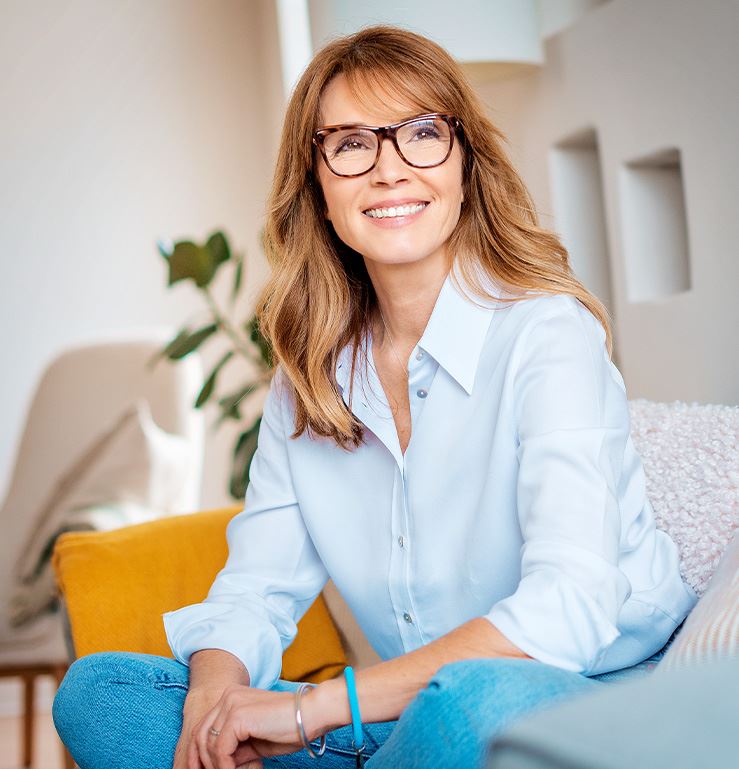 Family Owned & Operated Since 1995

Carrier President's Award Recipient

Professional, Reliable & Responsive

NATE Certified Technicians

24-Hour Emergency AC Service Available

*For Contracted Customers Only