Cousin's Air, Inc. AC Zoning
AC Zoning
What is Air Conditioner Zoning?
Air conditioners are run almost every day in South Florida. Especially during the high heat of the summer, you might notice that some rooms in your home are always warmer than the rest of the home and other rooms might always seem cooler than the rest. If this is a problem in your home, then you might benefit from air conditioner zoning. Air conditioner zoning is a process of regulating the air temperature across all the rooms in your home. This is done by adding thermostats in each room of your home to detect the different temperatures and then adding regulating systems in the duct to support even cooling.
How Does Air Conditioner Zoning Help Efficiency?
If you have areas in your home that are always warmer than the rest of the house, you may be wasting energy trying to cool off that room. If the cooling in your home is unbalanced, then the warm areas may never get cool enough, or when it does get cool enough, the rest of the home may be too cold. Cousin's Air, Inc. can help with air conditioner zoning in your home so that you can get even and efficient cooling throughout all of the rooms in your home. If you are not ready to install a complete air conditioner zoning system in your home, we can also help you by adding insulation or window tinting in the rooms that are too warm; this will allow the air conditioner to better cool off the room.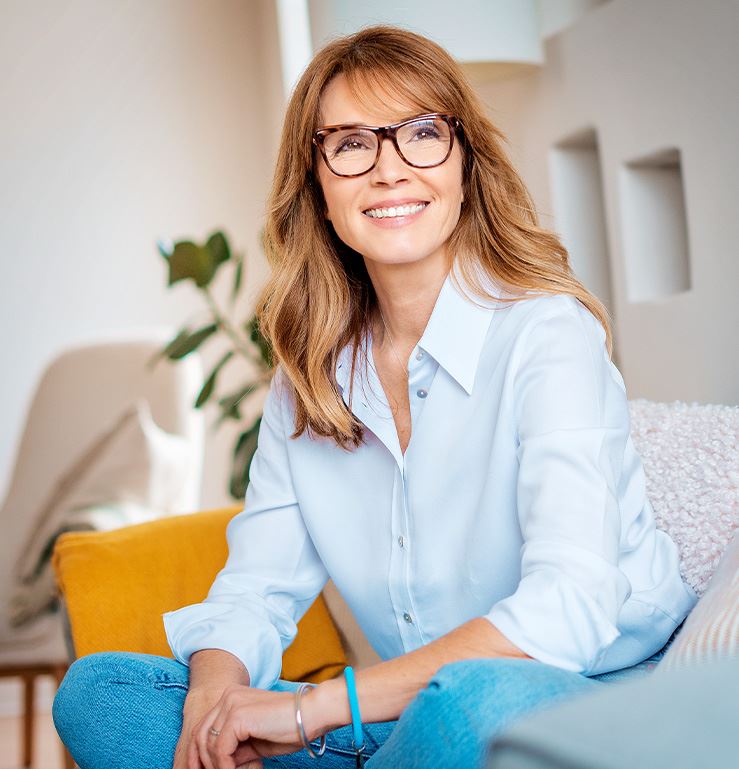 Family Owned & Operated Since 1995

Carrier President's Award Recipient

Professional, Reliable & Responsive

NATE Certified Technicians

24-Hour Emergency AC Service Available

*For Contracted Customers Only