Cousin's Air, Inc. AC Blower Motor
Air Conditioner Blower Motor
What Does the AC Blower Motor Do?
It is the job of the AC blower motor to turn the fan, which causes air to move through the AC system. Among other things, this makes air move over the evaporator coils, a process which allows heat to be absorbed by the refrigerant and moved outside the house.
It also moves air through the ductwork and provides plenty of cool air for every room. Because of this, the blower motor is an absolutely essential part of any AC system. If your blower motor doesn't work, then your AC system doesn't work.
What to Check When Your AC Blower Stops Working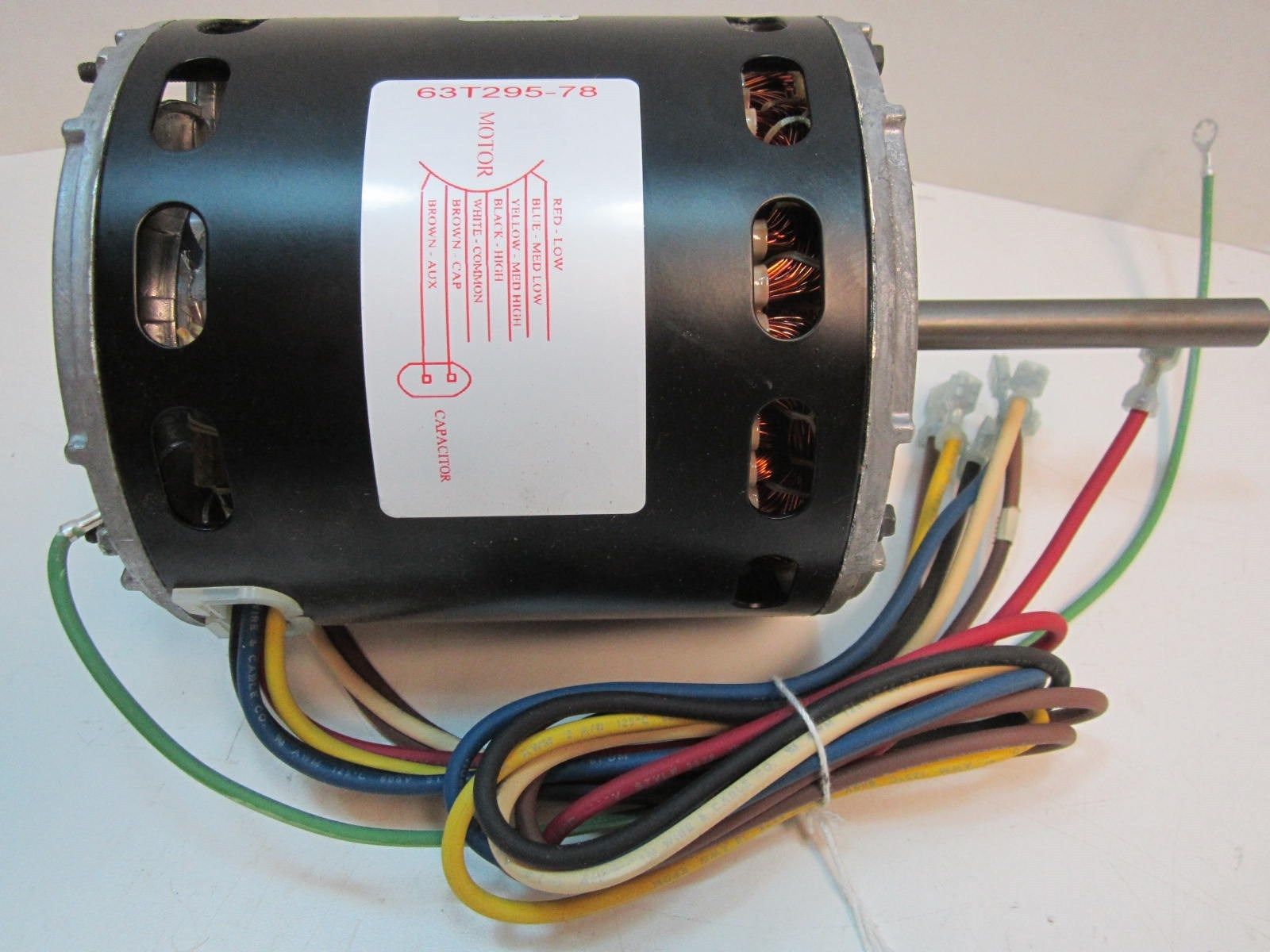 If the fan stops turning, air will stop moving through the system. A number of things could cause this to happen, from tripped circuit breakers to a faulty thermostat. However, it is also possible that the blower motor has stopped working.
Typically, blower motors have a very long life. However, they can eventually burn out, so if your AC unit's blower motor is old, it might be time for a new one. One sign of a faulty blower motor is an air conditioner that still runs without blowing cool air.
Remember: If the blower motor stops working, air is not moving through the system. This means the evaporator coil might freeze up, or it could cause damage to the compressor. If your AC turns on but won't blow cool air, shut it down until the problem can be diagnosed and repaired.
Need to Replace Your Air Conditioner Blower Motor?
If you suspect a problem with your AC blower motor, you should call an air conditioning professional as soon as possible to have it inspected and replaced, if necessary. Cousin's Air serves customers throughout South Florida and offers convenient emergency service availability for Maintenance Agreement customers.
---
If you think there might be a problem with your AC blower motor, let Cousin's Air diagnose the problem and get your AC working again. Contact us today!
---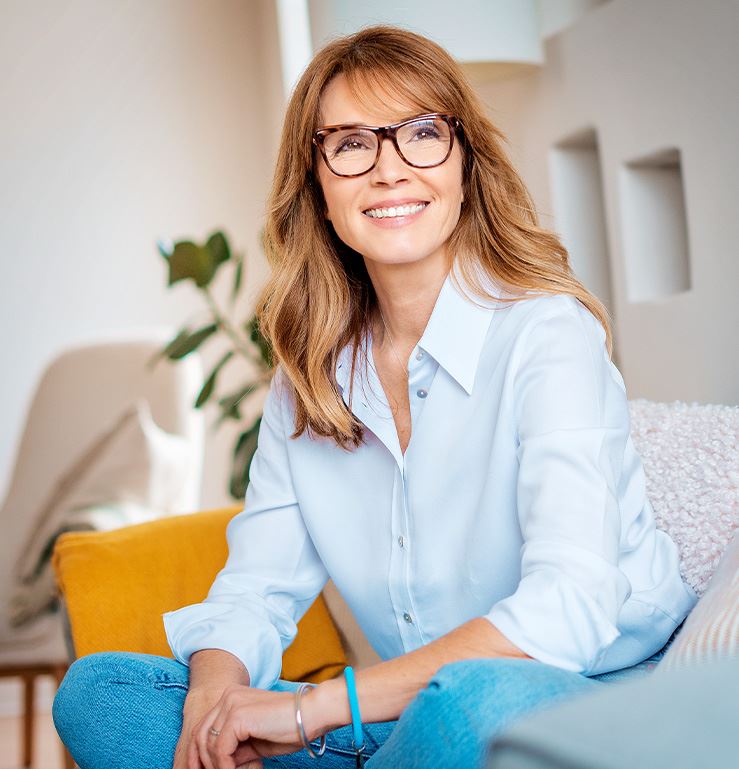 Family Owned & Operated Since 1995

Carrier President's Award Recipient

Professional, Reliable & Responsive

NATE Certified Technicians

24-Hour Emergency AC Service Available

*For Contracted Customers Only