Cousin's Air, Inc. AC Won't Turn Off
Won't Turn Off
What to do if Your Air Conditioner Won't Turn Off
Life without AC in South Florida can be unbearable but if you are unable to turn it off the AC efficiency is severely compromised and energy bills can skyrocket. If your air conditioner won't turn off on its own, turn it off at the fuse or breaker to prevent any further damage to the unit and then give us a call.
What Causes My Air Conditioner to Stay on Continuously?
There are a variety of issues that could be preventing the AC from shutting off. The first item on our checklist would likely be the thermostat. If it is not working properly, it might not be telling your air conditioner that it is cool enough and that could be why it isn't turning off. There are other reasons that the air conditioner might be running continuously including mechanical problems with the compressor, motor, or other parts.
It also might just need to be serviced and cleaned out, or it may need to be completely replaced. In some cases, a South Florida rainstorm might have caused some leaves and branches to fall inside the fan or motor or can block the drainage and cause the air to not work properly. Whatever the case may be, we will get to the root of the problem and make sure your home is kept cool and the air quality is up to your standards.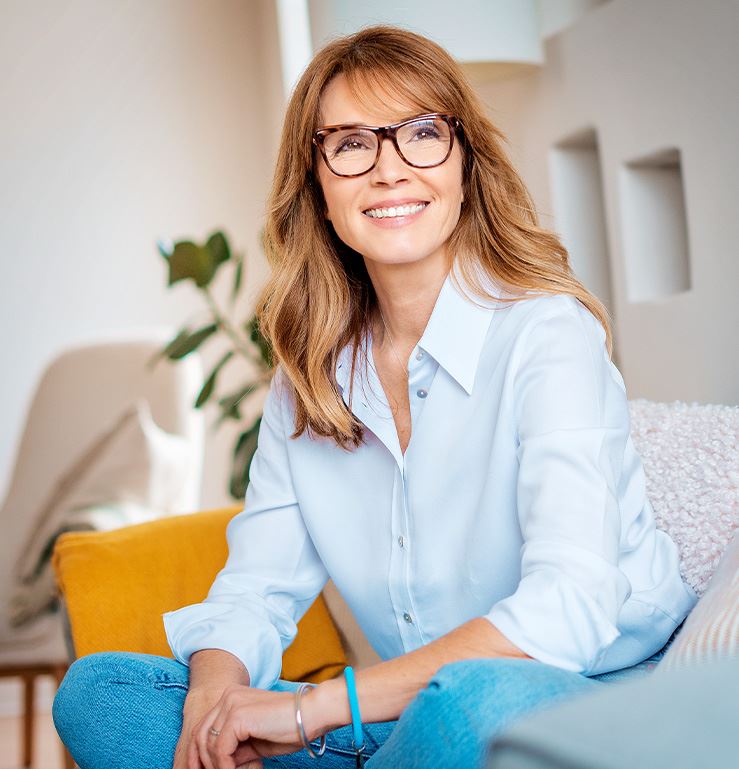 Family Owned & Operated Since 1995

Carrier President's Award Recipient

Professional, Reliable & Responsive

NATE Certified Technicians

24-Hour Emergency AC Service Available

*For Contracted Customers Only