Cousin's Air, Inc. AC Pump
Air Conditioner Pump
What is an AC Pump?
As condensation drips from the coils of your air conditioner, it collects in a drip pan. Then, the air conditioner pump pushes the moisture outside or into some kind of drainage system.
Without this, water would quickly fill the drain pan and spill over, seeping into the house. If your condensate line cannot be repaired, you'll need an AC pump to remove the excess water.
Diagnosing A Faulty Air Conditioner Pump
If water is not draining properly, it might be a problem with the AC pump. Unfortunately, because the AC is usually located in an out-of-the-way place, such as the attic, homeowners do not always notice an overflowing drain pan.
If you see any mysterious dripping or wet spots, check beneath the AC unit. If your drain pan is overflowing, it might mean your AC pump has stopped working. First, make sure the pump has power and that it is running.
If it is running but not pumping water, the drain tube might be clogged. In this case, the obstruction will need to be removed. However, if the pump stops working, then it might need to be replaced.
Many pumps are designed to shut off if they stop working when full. If this happens, the container might need to be checked and cleaned out. It is possible to accumulate mold and algae in the container, which can then spread into the drain line.
The Role Of An Air Conditioner Pump
An AC pump is designed to pull water out of the drain pan and push it out of the house. AC units create quite a bit of condensation, which they pull out of the air in order to reduce humidity. This water has to go somewhere. Many homes simply have large drain lines that let gravity take the water outside. However, an AC pump can typically move more water.
---
If you are having any problems with your AC pump, let us help. Cousin's Air, Inc. can assist you with AC installation, maintenance or repair in South Florida. For help diagnosing a faulty AC pump, Call Us Today!
---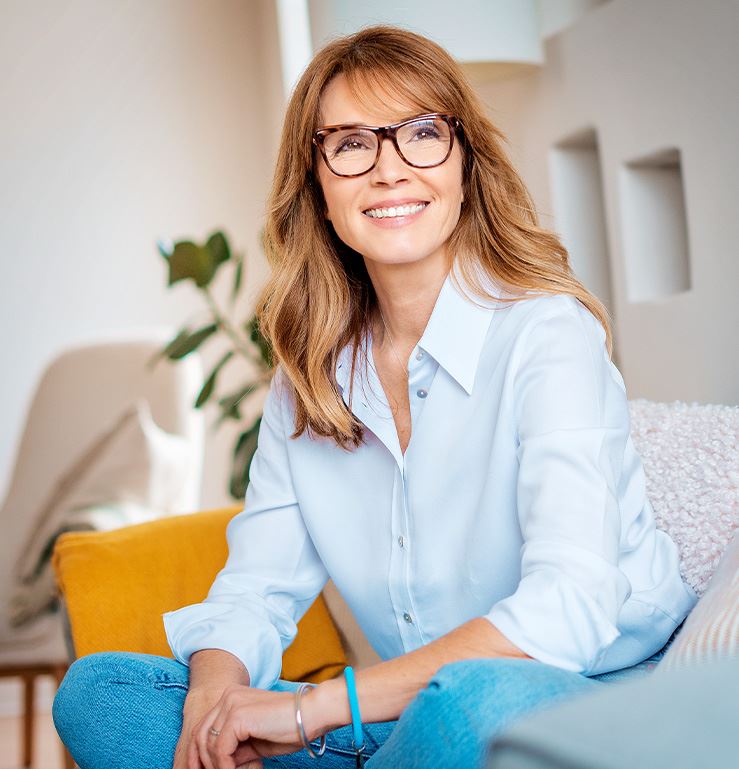 Family Owned & Operated Since 1995

Carrier President's Award Recipient

Professional, Reliable & Responsive

NATE Certified Technicians

24-Hour Emergency AC Service Available

*For Contracted Customers Only