Cousin's Air, Inc. Palm Beach Gardens AC Repair
Palm Beach Gardens AC Installation, Repair & Maintenance
AC Repair in Palm Beach Gardens & Surrounding Areas
Residents of Palm Beach Gardens recognize the name Cousin's Air, Inc. – we're South Florida's premier air conditioning service provider.
Cousin's Air, Inc. offers you a complete range of air conditioning services in Palm Beach Gardens. Based on your requirements, we can:
Service your air conditioner as part of a preventative maintenance agreement
Supply and install new air filters for any AC unit
Supply and install an indoor air quality system to improve your quality of life
In more than 18 years of operation in the air conditioning business, we've built a reputation for caring, timely and superior service. We aim to surpass customer expectations, whether we're providing on ongoing maintenance to your existing AC unit or we're installing a new highly energy efficient AC model from a leading manufacturer.
We have been involved with the design and installation of thousands of systems in some of Palm Beach Gardens' most exclusive neighborhoods, including Mirasol Country Club, Ballen Isles, PGA National and Bears Club, just to name a few.
As a member of the South Florida Air Conditioning Contractors Association and a fully licensed company, we start by employing only NATE-certified technicians. Within the industry, we've won the Carrier Presidents Award and have been designated as a Carrier CFAD dealer and a Trane TCS dealer.
We are also proud to say that our clients have recognized us on Angie's List for our professionalism, reliability, and responsiveness. They trust our fair prices, the quality of our products and our workmanship. They trust ou Palm Beach Gardens AC replacement and repair pros to keep their homes and offices cool and comfortable all year long. You can trust us too.
Subtle Signs You Need AC Repair in Palm Beach Gardens
1. Humidity - Some people don't know that AC's are in charge of regulating your home's humidity level and if it's not doing that properly you should call in one of our Palm Beach Gardens AC repair professionals.
2. New noises - After a while you should have a good idea of what your HVAC units sound like and make sure to take note of any new noises that are audible from the next room over.
3. Smells that are off - Since there's a good amount of condensation that goes on when cooling, there can be mold or mildew growth around your unit or in your ducts. If something smells like it's burning then it's likely your AC.
4. It's turning on and off repeatedly - This either means that your AC is too big for your home or that the compressor has gone on the fritz and needs to be looked at by one of our Palm Beach Gardens AC repair specialists.
5. Rising utility bills - If your electrical bill has gone up but you haven't changed your electrical consumption then it could be that your AC isn't at 100% and needs more inputs to achieve the same temperature level.
---
We bring passion to our work, our Palm Beach Gardens AC repair experts work as a team and we're ready to serve - call us today at (954) 228-5965.
---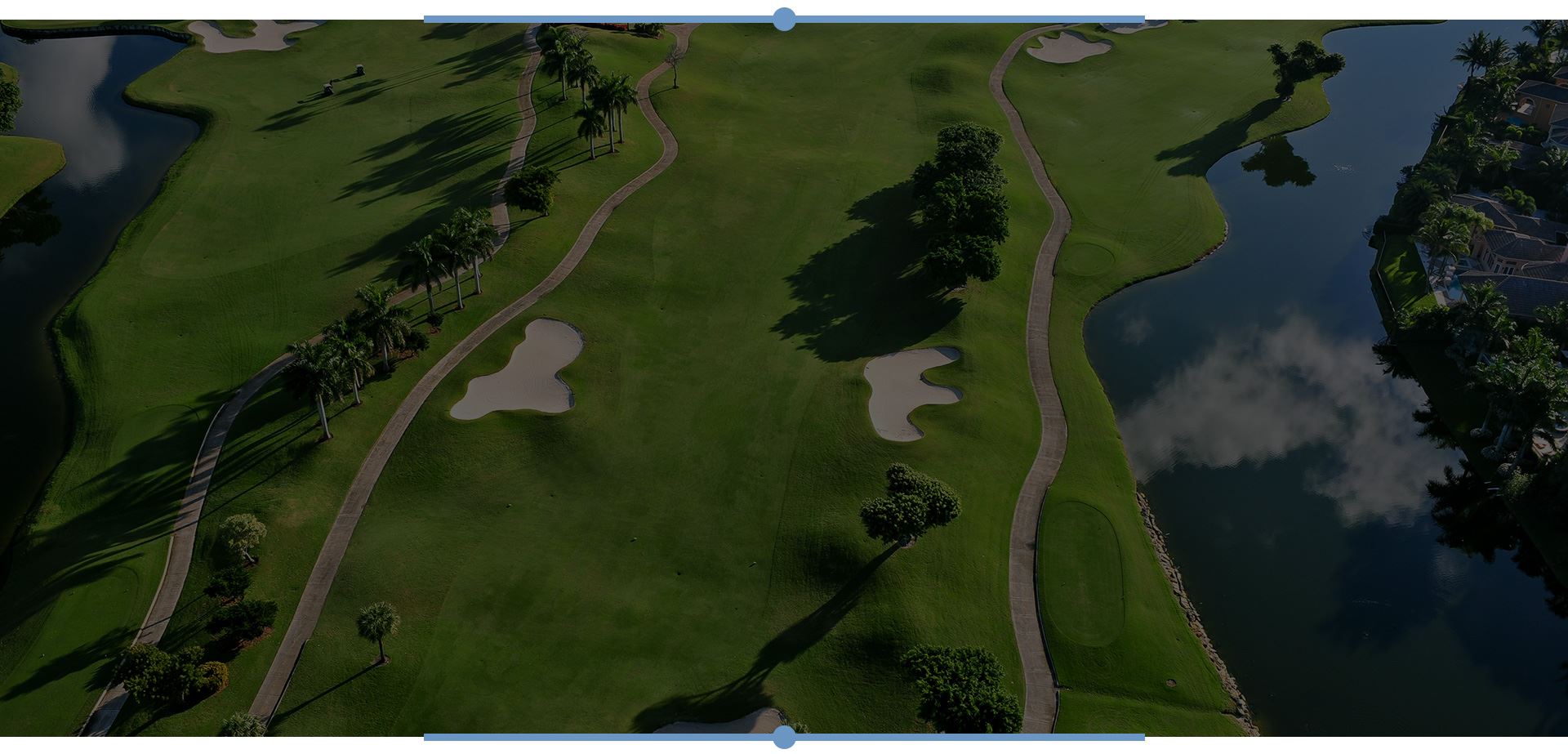 Customers Love Cousin's Air, Inc.

"Excellent experience!"

- Virginia Sylvester

"Great prices & quality service"

- Jamie

"I hope to have a positive relationship with Cousins as I receive service on my new AC unit in the years to come."

- J.P.

"No other provider of air-conditioning services comes close to the standards of Cousins!"

- Dr. Richard K.

"Thank you Cousins Air, I would NEVER think of going to any other company to service and care for my home."

- Allen

"Pleasantly Respectful and Professional"

- D. Reiss

"The sercice level provided by this company and service tech. Chris Grattan is off the charts."

- Barry K.

"It was obvious that he looked for every opportunity to do his best for me as a new client. I would highly recommend him to anyone looking for excellent AC service and knowledge."

- Barbara B.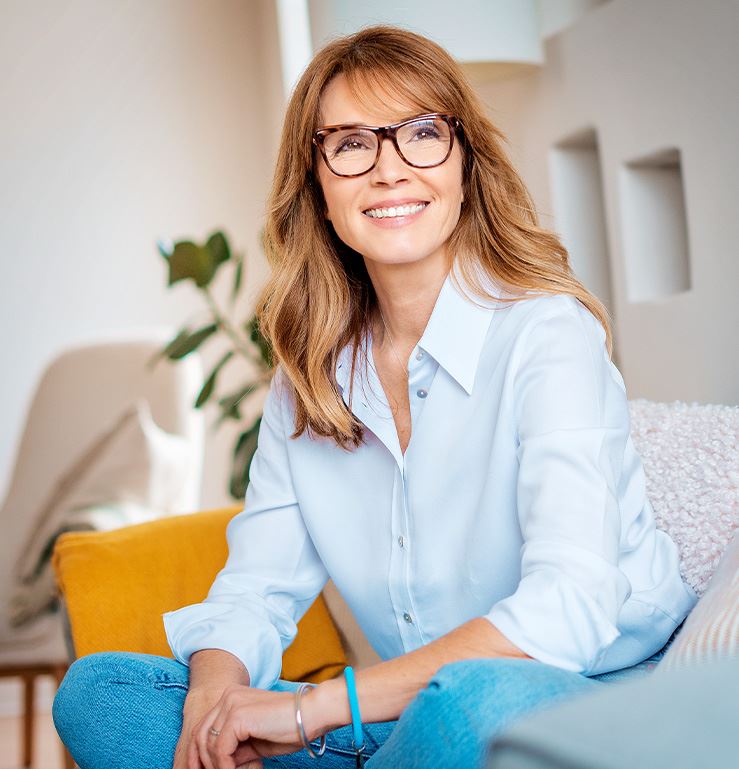 Family Owned & Operated Since 1995

Carrier President's Award Recipient

Professional, Reliable & Responsive

NATE Certified Technicians

24-Hour Emergency AC Service Available

*For Contracted Customers Only