Cousin's Air, Inc. Bryant
Bryant AC Installation in South Florida
Offering a Selection of Energy-Efficient Options
Since its founding over one hundred years ago, Bryant has been at the forefront of innovation in the HVAC industry. Their impressive line of home cooling products consistently ranks among the most energy-efficient models on the market today. They have also won high praise from environmental groups for their use of Puron® refrigerant, which does not deplete the Earth's ozone layer.
If you're interested in Bryant air conditioner installation in South Florida, Cousin's Air, Inc. can help. We proudly offer a full range of products from a wide variety of AC brands, including Bryant. Our experienced technicians are happy to work with you to find a personalized solution that's tailored to your exact cooling needs.
---
Contact us at (954) 228-5965 to learn more about our complete range of air conditioning products and services.
---
Why Choose Bryant?
As energy prices continue to rise, operating costs are the number one concern of most homeowners. They want durable, reliable home cooling systems that won't break the bank on a hot summer's day. Awarded Consumer's Digest Best Buy status, Bryant Evolution® System series of home cooling products has one of the highest efficiency ratings around. Incredibly energy efficient, their Preferred™ Series and Legacy™ line of products offer homeowners more economical performance.
Products Bryant Offers
Bryant offers a wide selection of heating and cooling products for residential users. All are designed to save the customer beaucoup bucks on home comfort solutions, but not all are appropriate for every indoor space.
Some of Bryant's major product categories include:
Gas Furnaces: Want to heat your home for less during the wintertime? Bryant has an incredible lineup of gas furnaces that provide precise temperature control, which results in less waste during regular operation. Form their top-of-the-line Evolution® System 98 modulating gas furnace to their Legacy™ series, these units offer the best in cost-saving energy efficiency.
Indoor Air Quality Products: Pollution isn't only an outdoor problem. Numerous studies have shown that indoor air quality has fallen precipitously in recent decades. Bryant offers a wide range of products designed to improve the air quality of your home. They include air filters, ventilators, humidifiers, ultraviolet lamps, and carbon monoxide alarms.
Control & Thermostats: Bryant offers an awesome array of programmable, non-programmable, and zoning thermostats that give you complete control over temperature, humidity, timing, and air treatment 24/7/365.
Air Comfort: Bryant has been in the air conditioning business for over a century now. Their current lineup of home cooling solutions offers superior energy efficiency, which not only helps the environment but also your wallet! From their flagship Evolution® System series to their more economical Preferred™ Series and Legacy™ lines, all Bryant products provide superior comfort and value for residential users.
Cousin's Air, Inc. is a proud distributor of Bryant products. Our team is fully qualified to handle everything from new AC installation in South Florida to regularly-scheduled maintenance, system repairs, and even replacement whenever necessary. With 28 years of industry experience, we are ready to help you with your cooling needs!
---
Find out more about our range of AC products; call us at (954) 228-5965 to speak with a representative today.
---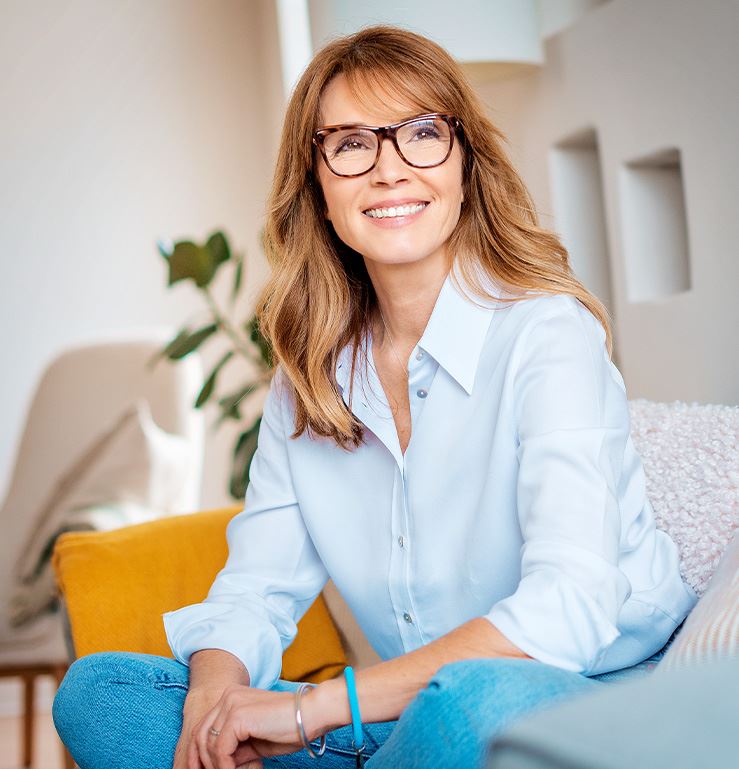 Family Owned & Operated Since 1995

Carrier President's Award Recipient

Professional, Reliable & Responsive

NATE Certified Technicians

24-Hour Emergency AC Service Available

*For Contracted Customers Only