Cousin's Air, Inc. Dunes Road
Dunes Road Air Conditioning repair
The Need For Speed
We can keep things simple here. When your HVAC system starts acting strange or completely stops working during the hottest and most humid summer day, you need an HVAC service technician company that is dependable and will get to your home quickly. Cousin's Air, Inc. is one such company that delivers 24 hour HVAC services and same-day AC service to Dunes Road residents.
But many residents are not sure when it is the right time to call for HVAC service repairs. Calling when there is no serious problem that requires immediate attention will cost you money. But on the other hand, waiting can cost you even more.
Offering a Full Range of AC Services in Dunes Road, FL
Picture this: you've had a long day at work, it's hot outside and you come home to a warm house or apartment. You're tired, you're sweaty, and all you want to do is turn on the AC and watch some TV. Yet when you go to switch the unit on, nothing happens—and not for the first time, either!
If you're tired of dealing with this type of issue, hire Cousin's Air, Inc. for all the air conditioning repair, maintenance, and installations you need. In Florida, having proper AC isn't just a matter of comfort, it can be a safety issue—with summer humidity levels climbing dangerously high. Fortunately, we offer comprehensive upgrades, guaranteed to improve energy efficiency in your home and provide greater relief. Our AC tune-ups are designed to help your system work better and last longer, so if you're not getting the most out of your air conditioner, call our expert Dunes Road AC techs to experience maximum cooling power.
Cousin's Air, Inc. is proud to provide residents across Palm Beach County with:
---
Don't let a good HVAC system go to waste! Dial (954) 228-5965 now for emergency AC repairs, as well as quality air conditioner installation and maintenance.
---
When To Call For Emergency Repairs
That means while you do not have to have the knowledge of an expert service technician before knowing when to call for emergency services, there are certain warning signs you can look for that will help you determine the urgency of the problem. In fact, many are simply based on what you already know about your home environment and how your air conditioning system works.
unusual odors in the house that cannot be normally identified
constantly adjusting the thermostat to get the home temperature just right
unusual noises coming from your HVAC system
any type of vibration from the system
Making The Call
In an emergency, there are steps you can take to get your system up and running sooner while also helping the service technician get to work quicker. Like the warning signs, these are simple to remember and most of them are simply a matter of taking a few minutes of your time before the service technician arrives.
make sure a responsible adult over the age of 18 is at your home to let the service technician in
make sure the area around the HVAC system is free of clutter
be prepared to explain the problem in layperson's terms
Picking Up The Phone To Call Us
Knowing the warning signs and when to call not only will make your life more comfortable, it will also likely save you money both now and in the long term. No special technical knowledge is required.
After determining a problem requires an emergency call, call Cousin's Air, Inc. for prompt, reliable service. Our 24 hour HVAC emergency service s for our maintenance agreement customers will be at your home to get your system up and running and get you back to your normal lifestyle.
---
If the problem is not an emergency but does require immediate attention, we have the best same day AC service to Dunes Road available in the area. Contact us today!
---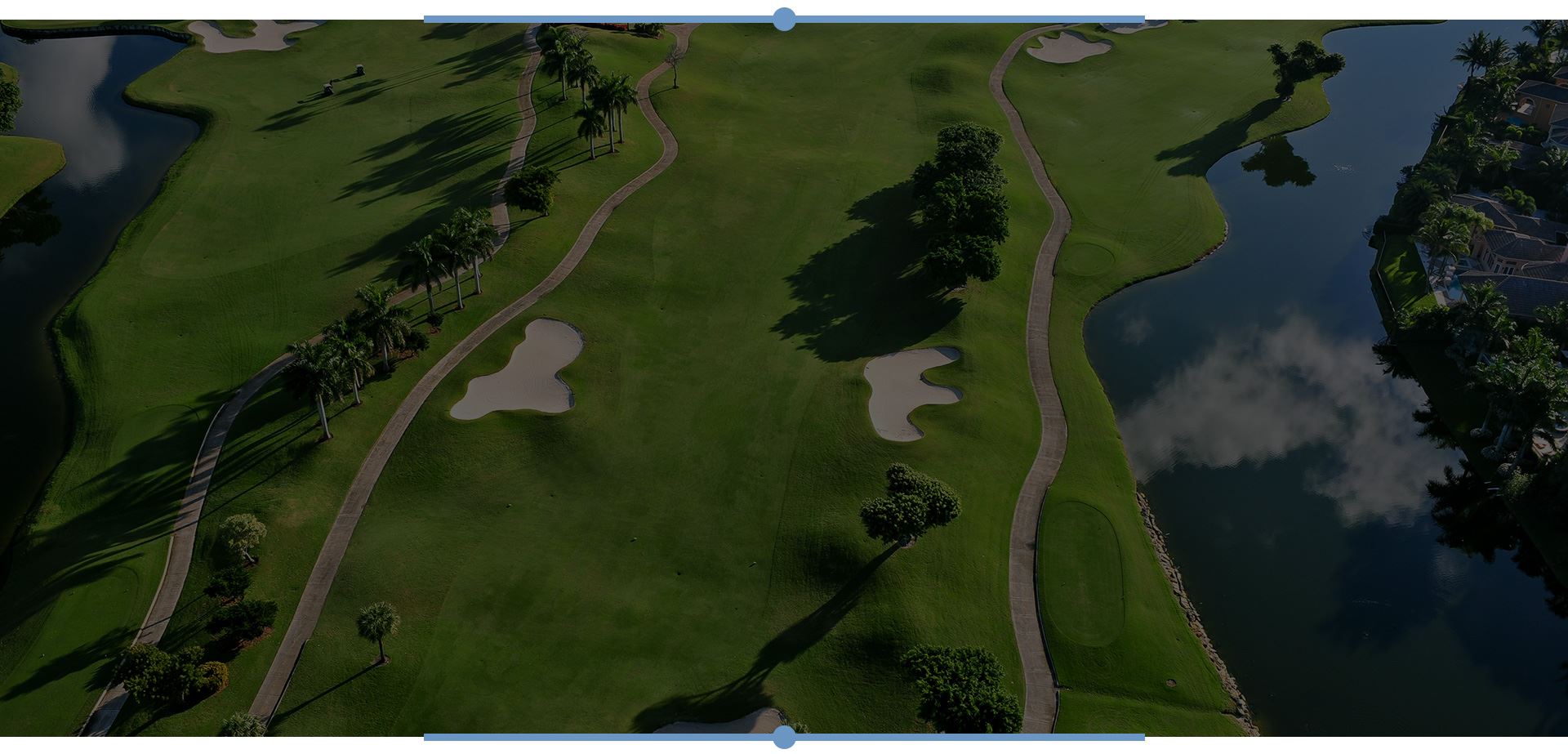 Customers Love Cousin's Air, Inc.

"Excellent experience!"

- Virginia Sylvester

"Great prices & quality service"

- Jamie

"I hope to have a positive relationship with Cousins as I receive service on my new AC unit in the years to come."

- J.P.

"No other provider of air-conditioning services comes close to the standards of Cousins!"

- Dr. Richard K.

"Thank you Cousins Air, I would NEVER think of going to any other company to service and care for my home."

- Allen

"Pleasantly Respectful and Professional"

- D. Reiss

"The sercice level provided by this company and service tech. Chris Grattan is off the charts."

- Barry K.

"It was obvious that he looked for every opportunity to do his best for me as a new client. I would highly recommend him to anyone looking for excellent AC service and knowledge."

- Barbara B.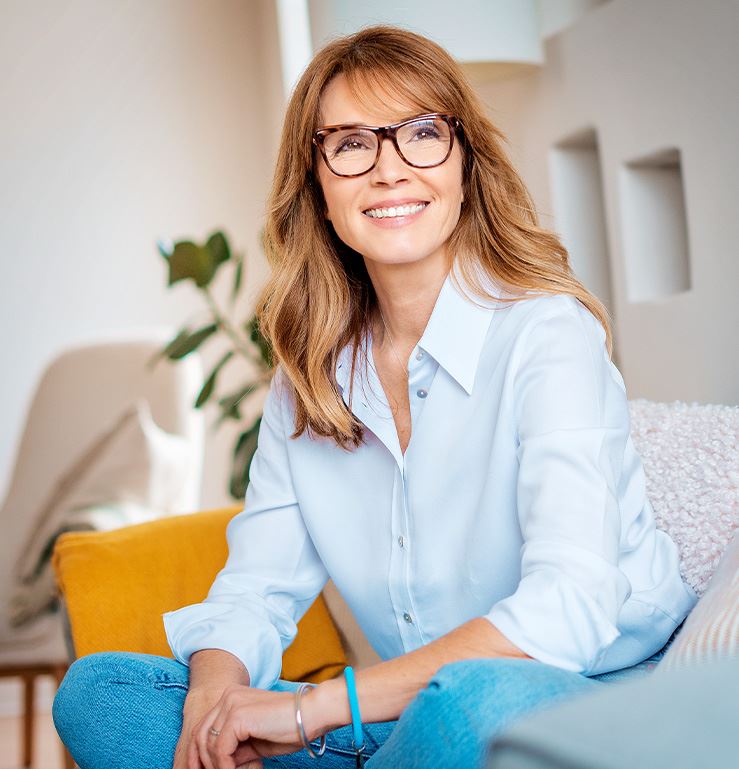 Family Owned & Operated Since 1995

Carrier President's Award Recipient

Professional, Reliable & Responsive

NATE Certified Technicians

24-Hour Emergency AC Service Available

*For Contracted Customers Only