Cousin's Air, Inc. Fort Lauderdale AC Repair
Fort Lauderdale AC Repair
Available 24/7 for Emergency AC Repair & AC Replacement in South Florida
Cousin's Air, Inc. has been repairing, installing, and maintaining air conditioners in Fort Lauderdale for the past 28 years. As long-time South Florida residents who live and work near you, we understand the vital importance of a well-running cooling system. To maintain top-notch results, all our air conditioning service technicians are NATE certified, expertly trained, and up-to-date with the latest technology to solve any issues your AC system may be having. We take pride in providing superior service that keeps our customers happy and cool.
Why Choose Cousin's Air, Inc. for Your Fort Lauderdale AC Repair Needs?
Emergency Service Available 24/7 for Maintenance Agreement Customers!
Same Day Service
Fair Pricing
Licensed & Insured Technicians
Carrier Factory Authorized Dealer
Service All AC Makes and Models
28 years of Experience
---
Looking for quality AC repair at an affordable price? Then call (954) 228-5965 to schedule an appointment with our Fort Lauderdale AC repair experts today.
---
Signs You May Need AC Repair
Not Blowing Cold Air - If your air filter is too dirty or your evaporator coil needs a good cleaning, your AC might not be properly cooling the air that's coming into your unit.
Weak Air Flow - Weak air flow can usually be attributed to issues in your ducts or your unit's blower fan isn't operating properly.
Thermostat Not Responding - If your unit isn't responding to the temperature you're setting on your thermostat, it could be that your thermostat isn't reading your room's temperature correctly.
Water Around Your System - Leaks from AC units usually arise from the condensate line or the drain pan.
AC Unit Making Strange Noises - By now you should know what your HVAC units sound like. If there are any abrupt changed to your unit's noise level contact our Fort Lauderdale AC repair experts.
Unusual Odors - Foul smells can often arise from unwanted critters or mold growth in your ducts. If you smell a burning smell coming from your vents in the summer it's likely your AC.
AC Keeps Shutting Off - This short cycling phenomena happens when the compressor has gone on the fritz. It could also be an indicator that your AC unit is too big for your residence.
Ice Buildup on AC Unit - If your air filter is dirty it will obstruct the necessary air flow your unit needs to check the coolant. When your coolant runs unchecked it can freeze your whole unit outright.
High Energy Bills - When your AC isn't at 100% it will require more electricity to properly cool and that will cost you each and every month on your electrical bill so get in touch with our Fort Lauderdale AC repair experts.
AC Replacement or Repair?
While we'll always be in for AC repair in Fort Lauderdale and surrounding areas, you should think twice before throwing more money into repair if you notice any of the following
1. Your unit requires R22 Freon - Because of the 2020 Freon Ban, AC units that depend on this banned coolant will become increasingly cost prohibitive to run as the coolant becomes more expensive. Do yourself a favor and consult our Fort Lauderdale AC replacement professionals.
2.Your AC is older than 10 years old - On average AC units last from 8-10 years so you shouldn't put more money into a unit that's on its last legs.
3. Repair after repair - We will always be in to fix your AC, but if you're getting to know our AC repairmen too well then consider replacing your unit. At some point one more repair visit will cost more than replacing your unit because that cost is inevitable in the long run.
4. Excess humidity in the home - If you're noticing an uptick in your home's humidity then consider AC installation in Fort Lauderdale. Your humidity is regulated by your AC and if that Southern Florida humidity isn't relenting, then it's your AC that isn't doing its job.
5. An incredibly expensive repair - Our Fort Lauderdale AC replacement professionals will always consider your AC's age and current performance level when recommending if you should repair or replace your unit.
Fast & Friendly Fort Lauderdale AC Repair, Installation & Replacement
Our Fort Lauderdaleair conditioning experts know how to identify virtually any AC problem and act quickly to solve it. From standard AC repair to new air conditioner installation, we provide your home with a full range of cooling service options. Our highly experienced HVAC techs are familiar with a wide variety of makes and models of equipment, and use only the latest, industry-leading tools and products, so you know your unit is never getting anything less than the best.
And with regular AC maintenance in Fort Lauderdale, we can also help your system become more energy-efficient—ensuring it works better, lasts longer, and even saves you money!
Professional AC Maintenance & Tune Up Services
A fully functioning AC unit is crucial for living in a city like Fort Lauderdale or any of the neighboring communities in Broward and Palm Beach County. Let the professionals at Cousin's Air, Inc. maintain your air conditioning system so you can enjoy all our area has to offer like sun, surf and sand. Join the Cousin's Air, Inc. Maintenance Program for a tune-up and to help keep your air conditioner in top shape to avoid unnecessary repairs or premature system replacement.
---
Receive 15% off your Fort Lauderdale AC repair today when you sign up for the maintenance program. Call us today at (954) 228-5965.
---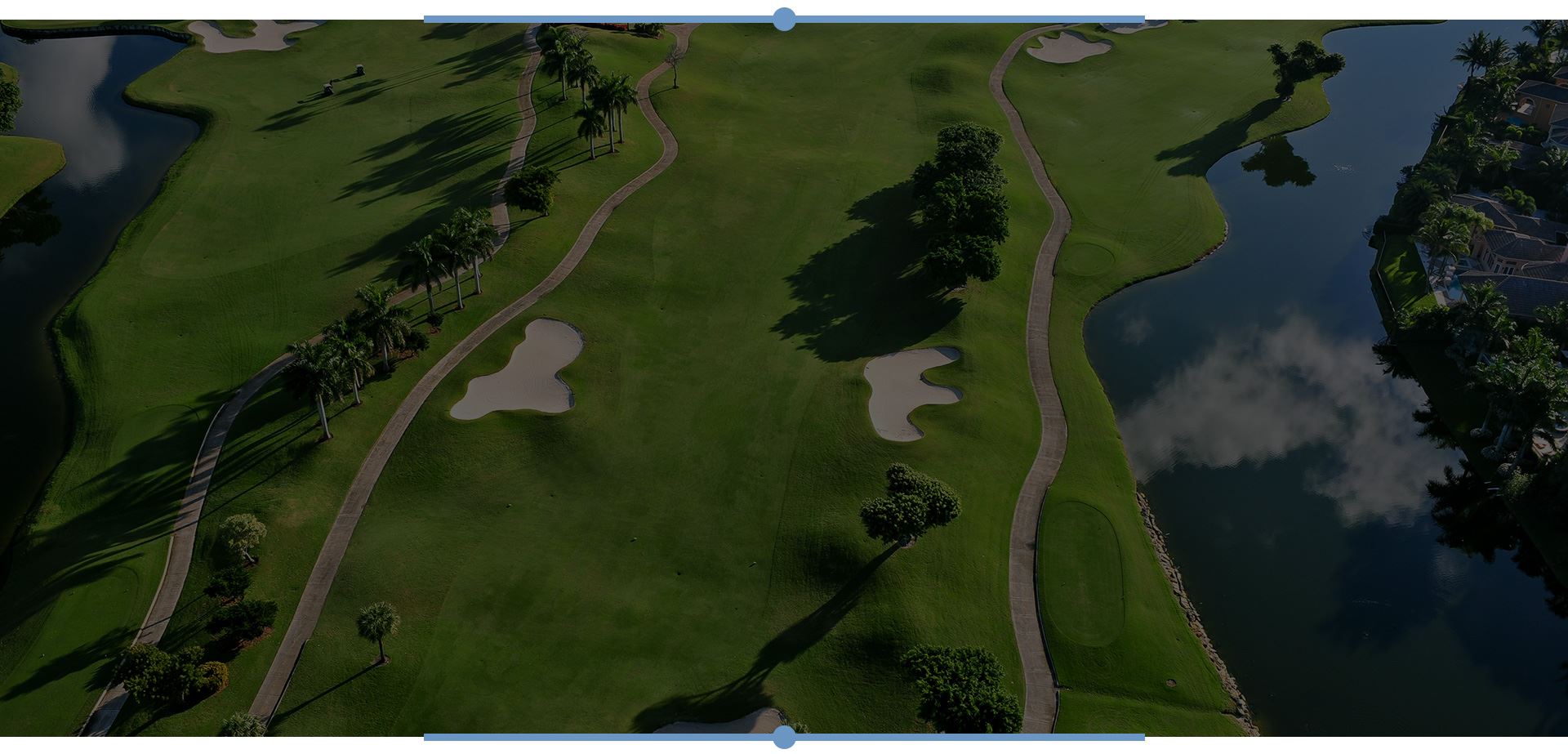 Customers Love Cousin's Air, Inc.

"Excellent experience!"

- Virginia Sylvester

"Great prices & quality service"

- Jamie

"I hope to have a positive relationship with Cousins as I receive service on my new AC unit in the years to come."

- J.P.

"No other provider of air-conditioning services comes close to the standards of Cousins!"

- Dr. Richard K.

"Thank you Cousins Air, I would NEVER think of going to any other company to service and care for my home."

- Allen

"Pleasantly Respectful and Professional"

- D. Reiss

"The sercice level provided by this company and service tech. Chris Grattan is off the charts."

- Barry K.

"It was obvious that he looked for every opportunity to do his best for me as a new client. I would highly recommend him to anyone looking for excellent AC service and knowledge."

- Barbara B.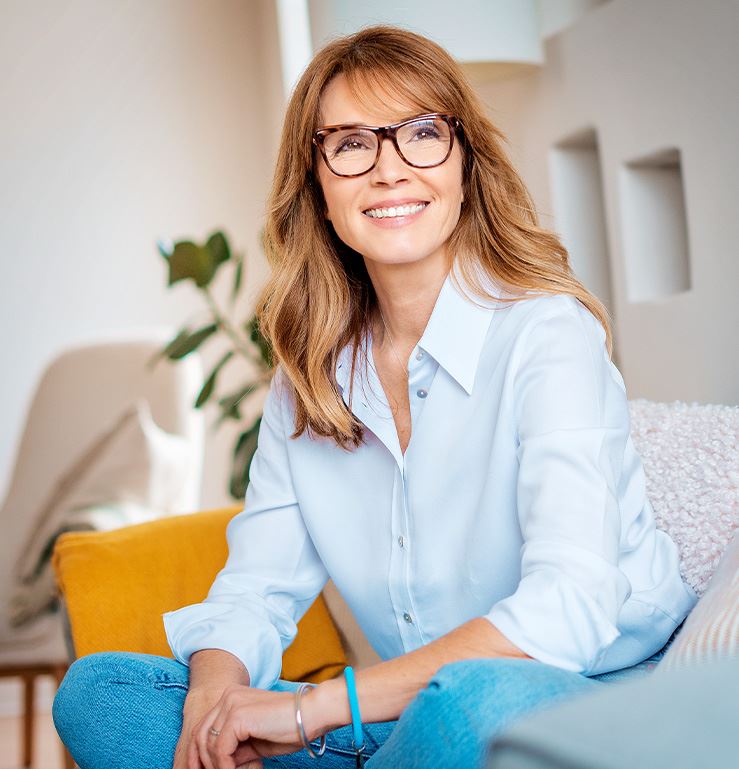 Family Owned & Operated Since 1995

Carrier President's Award Recipient

Professional, Reliable & Responsive

NATE Certified Technicians

24-Hour Emergency AC Service Available

*For Contracted Customers Only