Cousin's Air, Inc. Maintenance Agreement
Our Maintenance Agreement Plan
Join Our Agreement & Receive Special Offers!
At Cousin's Air, Inc., we strive to offer our customers the very best. We strongly advocate for routine AC maintenance in South Florida for homeowners. With this in mind, we created our maintenance agreement plan to make scheduling your AC services easier and more convenient than ever. When you purchase a Cousin's Air, Inc. maintenance agreement, you'll receive a 15% discount on repairs, plus discounted pricing on new equipment purchases. Our maintenance agreement can be customized for both length of contract and inspections per year to suit your needs*.
What Our Inspections Include
When you sign up for our maintenance agreement, you'll receive yearly inspections designed to promote optimal AC efficiency and function.
During the inspection, our highly-trained technicians will check:
The condenser coil
Refrigerant operating pressure
Freon levels
Thermostat calibration
Voltage/amperage on motors
All electrical connections
Cleanliness of condensate drain
Cleanliness of filters
Starting capabilities
Moving parts
By purchasing our maintenance agreement, you can save yourself time, money, and stress by ensuring your AC's optimal function and avoiding future breakdowns. If you do require repairs, you'll benefit from discount pricing.
*Terms and conditions: Material not recovered by the agreement will be charged at regular rates less 15% preferential customer discount. Repair workmanship is guaranteed for 60 days from the date of repair. Repair services requested by the customer will be provided during normal working hours, Monday to Friday 8:00 AM to 4:30 PM less 15% for agreement holders. A Cousin's Air, Inc. discount will be applied to the purchase of all new air conditioning systems after this agreement is in effect 30 days. Cousin's Air, Inc. is not responsible for existing conditions, water leaks or damage.
---
Find out more about our maintenance agreement—call us at (954) 228-5965 today!
---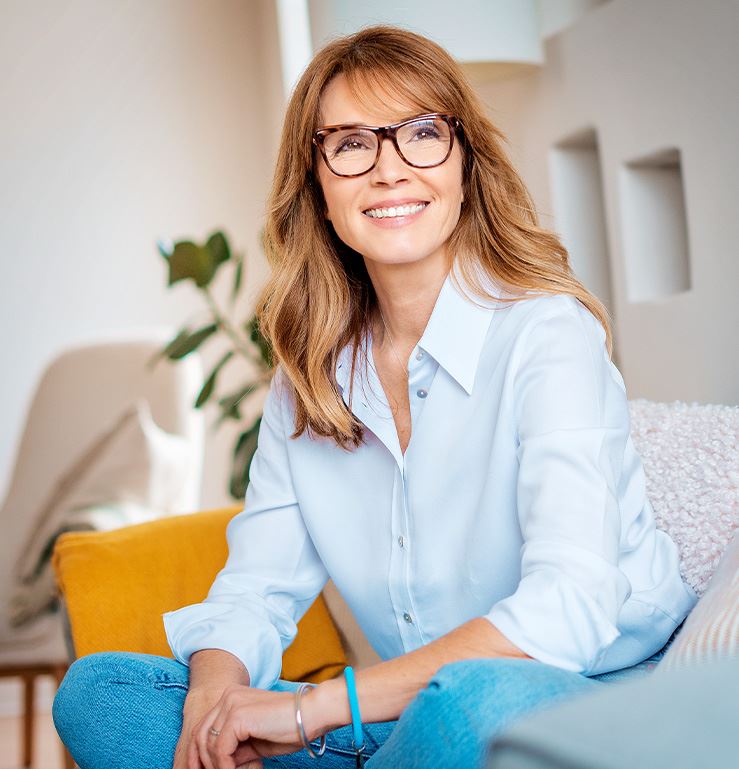 Family Owned & Operated Since 1995

Carrier President's Award Recipient

Professional, Reliable & Responsive

NATE Certified Technicians

24-Hour Emergency AC Service Available

*For Contracted Customers Only