Cousin's Air, Inc. AC Sizing
What Size AC Do You Need?
Calculating the Right Air Conditioner for Your Home
At Cousin's Air, Inc., we use what is known as Manual J HVAC load calculation to determine the AC unit your home needs to stay comfortably cool. The information we ender into the formula includes:
Types of surfaces (doors, ceilings, floors, etc.) in your home
Number of windows
The types of windows
Insulation levels
The cardinal direction your home faces
Roof overhang
Square footage of your home
Here in South Florida, air conditioning is a necessity and something that we use all year long. There are only a few days each year that we do not need air-conditioned cooling to keep us comfortable while inside. When we talk about the size of air conditioners, it is an important factor when buying either a central air conditioner unit or an ac unit that fits in the window. Sizing for air conditioners is measured in BTUs and tonnage. Cousin's Air, Inc. technicians are happy to help advise you on the best sized air conditioner for your home cooling needs.
Window Unit Air Conditioner Sizing
If you are purchasing a window unit air conditioner, then we are talking about the size of the unit in relation to the size of the window. Most window size air conditioners fit into standard size windows. If your window is not a standard size, our technicians can modify and insulate the unit to make sure it fits properly.
Central Air Conditioner Sizing
For central air conditioning units, the sizing of the ac depends mostly on the size of the room and home that you have. There are a few other factors that can be considered such as the amount of shade, the amount of sunlight that shines in your home, and whether or not you have insulation or window tinting. Do not fall for the misconception that a bigger size central air conditioner unit is always better. In fact, an air conditioner that is too large may not efficiently cool or remove enough humidity from your home. An over-sized unit will cost more money that an air conditioner that is properly sized for your home as they will cycle on and off more often. An air conditioner that is undersized for your home will not cool it off completely and will always be working overtime.
Manual-J Heating and Cooling Load Calculations
Manual J is the name for a way that we calculate how much cooling or heating a home needs to stay cool and dry in the summer and warm in the winter. Manual J calculations are often called "Heat Load Calculation" or "Cooling Load Calculation". Of course, here in South Florida, we don't have to deal much with the heating portion of this calculation and measurement. This load calculation has been used for decades to determine the size air conditioner that is needed for your home. The result will be the perfect size air conditioner that will efficiently cool your home off.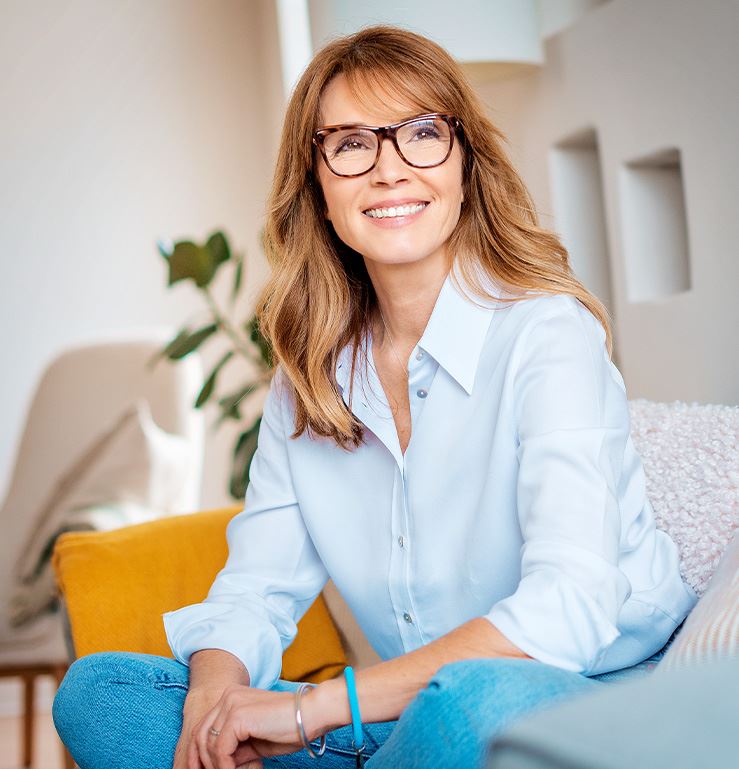 Family Owned & Operated Since 1995

Carrier President's Award Recipient

Professional, Reliable & Responsive

NATE Certified Technicians

24-Hour Emergency AC Service Available

*For Contracted Customers Only