Cousin's Air, Inc. AC Freezing Up
Freezing Up
Is Your Air Conditioner Freezing Up? Cousin's Air, Inc. Can Prevent Your Air Conditioner Unit from Freezing Over
Does your evaporator coil have ice on it? Does there seem to be no air flow? We understand that if your air conditioner is not working properly and keeps freezing up, it is a big problem and can ruin your day. Cousin's Air, Inc. has NATE-certified service professionals that are friendly, knowledgeable, and experienced at diagnosing the root of this icing problem and can get your air conditioner running efficiently again fast. It is hard to believe that even in the scorching South Florida summers; your air conditioner can keep freezing over. A frozen air conditioner unit is a common air conditioner problem that we receive calls about at Cousin's Air, Inc. Our expertly trained team of technicians is available any time to respond quickly and get your air conditioner unfrozen and cooling efficiently once again. There are a number of different reasons that might cause an air conditioner to ice over or completely freeze up.
If Your Air Conditioner is Frozen We Can Fix it and Prevent it From Continuing to Freeze Over
Why would your air conditioner keep freezing up? There are a number of different reasons why your air conditioner unit keeps freezing up and we can diagnose exactly what is causing the problem.
Here is a list of possibilities:
Dirty air filter
Low refrigerant
A bad evaporator motor
A stuck outside contactor
Clogged coils
Faulty thermostat
South Florida's frequent rain storms can cause debris to get into the unit outside and this can block parts from moving or dirt can clog up some of the intricate mechanics. A simple cleaning of the air conditioning unit may resolve the problem if dirt is causing the freezing. Our NATE-certified technicians are courteous and knowledgeable and will be able to discern whether one of these problems or something else is causing your air conditioner to freeze up. We do not fix the symptoms causing your air conditioner to keep freezing over, we fix the problem itself. Sometimes cleaning the filter or unclogging the coils will get the air conditioner running again, but there can be other underlying issues like a leak or a problem with the evaporator coil. Our mission is getting your air conditioner running efficiently.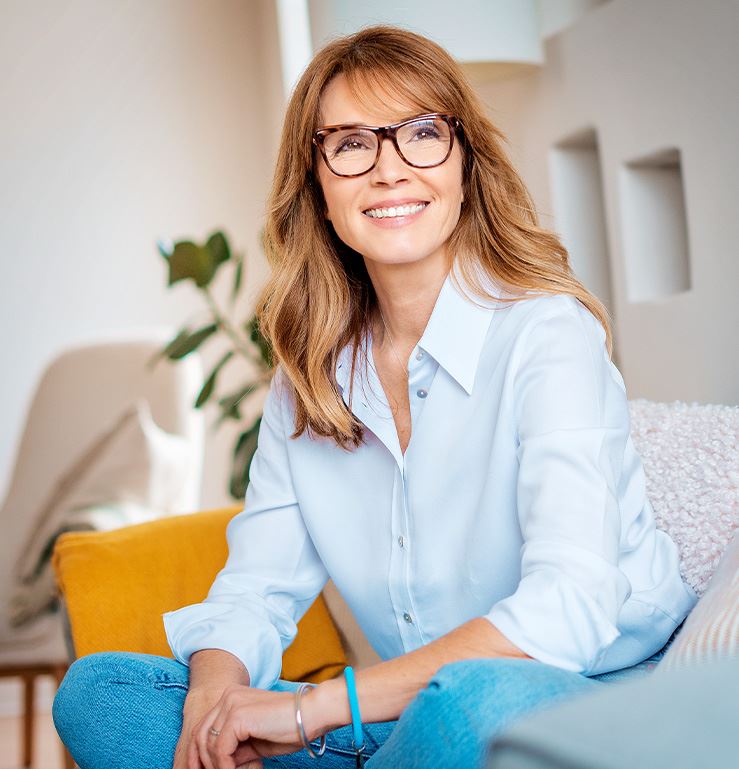 Family Owned & Operated Since 1995

Carrier President's Award Recipient

Professional, Reliable & Responsive

NATE Certified Technicians

24-Hour Emergency AC Service Available

*For Contracted Customers Only