Cousin's Air, Inc. AC Vibration Pads
AC Vibration Pads
What are Air Conditioner Anti-Vibration Pads?
AC vibration pads are placed beneath an air conditioning unit in order to dampen the noise and reduce the vibrations that transfer from the outdoor condenser to the adjacent building. Vibration pads are set on top of the concrete air conditioner pad to provide an extra level of support.
Diagnosing Faulty Vibration Pads
It is important for AC vibration pads to be level when they are installed. Of course, this is largely determined by whether or not the concrete air conditioner pad beneath it is level.
If the vibration pad and the concrete pad are not level, the uneven wear can cause cracks in the concrete. The vibration pad might even rip or tear from the weight of the AC unit.
A unit that isn't level also causes the coolant lines to stretch, and it puts the entire AC unit in danger of falling over and becoming damaged.
If the AC unit seems like it is leaning to one side, use a bubble level for assessment. If the AC vibration pad is slipping, it will need to be leveled. Typically, this can be done by fixing the concrete pad underneath.
However, it is also possible for the vibration pad to slip to one side on its own, in which case the AC unit will need to be lifted so the pad can be moved back into place. If you are worried about damage to the AC unit or to the pad, let us help.
---
Cousin's Air, Inc. provides expert AC installation, maintenance, and repair services in South Florida. Call Us Today!
---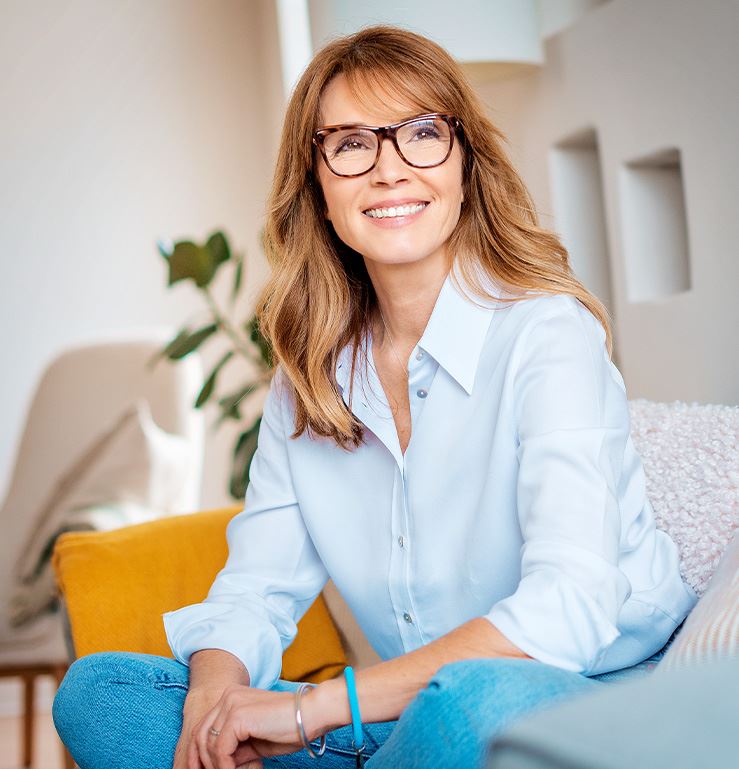 Family Owned & Operated Since 1995

Carrier President's Award Recipient

Professional, Reliable & Responsive

NATE Certified Technicians

24-Hour Emergency AC Service Available

*For Contracted Customers Only