Cousin's Air, Inc. Quality AC
Quality ACs
What to Look for in a Quality Air Conditioner
Air conditioner quality is important because ACs are a large and important investment, especially here in South Florida due to year round usage. The air conditioner should not only be built to last for the next 15 to 18 years, but should also run efficiently. New air conditioners must operate efficiently in order to comply with the law. Air conditioning efficiency and rating is governed by U.S. laws and regulated by the Department of Energy. New air conditioners its must have a SEER (Seasonal Energy Efficiency Ratio) rating of 13 or higher. If you want to find the most efficient air conditioner and also one that has the least impact on our environment, then you should choose one that is part of the Energy Star Program. When your air conditioner runs at its most efficient levels, it helps the environment by reducing the usage of fossil fuels and energy while also reducing air conditioner yearly operating costs.
How to Find the Best Air Conditioner Quality for Your Home
Cousin's Air, Inc.s service technicians are happy to consult with you to find the best quality AC that is the right fit for your home. Finding a quality air conditioner does not always mean getting the largest air conditioner. Proper sizing is very important in determining what kind of unit you may need. An air conditioner that is too small or too large for your home will not work as efficiently as possible.
Cousin's Air, Inc.'s 5 Tips for the Best Air Conditioner Quality
Clean or replace your air filters at least once a month. Dirty air filters make your air conditioner work harder to cool off your home and reduce the quality of the air conditioner operations.
Schedule regular maintenance on your air conditioner. Air conditioner problems can occur and get worse when you skip air conditioner maintenance.
Install a programmable thermostat. Programmable thermostats can help improve the quality of your air conditioner experience. Your home will always be the right temperature and it will operate efficiently for less money too.
Insulate your home. Insulating your home can keep the heat out and improve the quality of your air conditioner as well as the efficiency.
Tint your windows. Just as insulation keeps the heat out, tinted windows also allow your air conditioner quality to shine through by keeping the heat of the sunlight out of your home.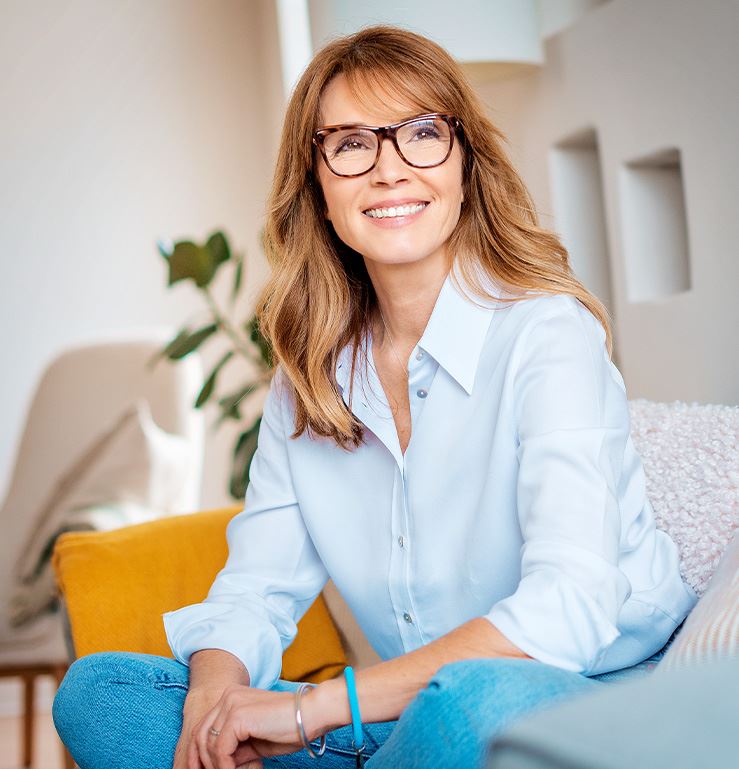 Family Owned & Operated Since 1995

Carrier President's Award Recipient

Professional, Reliable & Responsive

NATE Certified Technicians

24-Hour Emergency AC Service Available

*For Contracted Customers Only