Cousin's Air, Inc. Palm Beach Shores
Palm Beach Shores Cooling
Shopping For Your New HVAC System
Before you go out and start shopping for a new HVAC system, you should first contact Cousin's Air, Inc. and have a professional service technician pay a visit to your home. We can offer practical and money saving advice on choosing the best system for your home and budget. We are the area's top Air Conditioner Repair Service and also do AC Installs for Palm Beach Shores. Whatever service you choose, you can depend on Cousin's Air, Inc. to deliver quality.
Many homeowners have many questions about their new HVAC unit while others act independently from a professional service company. We encourage you to work with us to make sure the job is done right the first time.
New Installation Tips
Some of the things you need to make a decision are simple, while others require professional knowledge with a vision to the future. Keep in mind that your new HVAC system should last you as long as possible.
To get the best mix of both you should consider the following items:
check the energy efficiency rating on your new choice of unit as it can save you hundreds of dollars a year in energy costs
have a service technician advise you on the right (not best) size of HVAC unit for your home
an often overlooked item is how quiet is the unit when during normal operation
what accessories are available such as dehumidifiers
Mistakes To Avoid
There are a number of mistakes to avoid when buying a new HVAC system. Most of the mistakes will cost you money in the short and long term, which is one reason why it is important to have a professional service technician involved in the final decision process.
Here are a few of the money draining mistakes:
purchasing a system that is too large or small based on the size of your home
not taking advantage of manufacturer discounts for selected units
failure to have a preventive maintenance agreement with the installation company
Talk To Us Before Moving Forward
It is strongly encouraged for new HVAC buyers to be completely informed about their options and gaining the benefits of having a professional HVAC service company work with you to buy your new system. The advice is almost guaranteed to save you money on your monthly energy bills and extend the service life of your new system.
Cousin's Air, Inc. has extensive knowledge and experience in helping customers select and install their new HVAC unit. But more than that, we are able to provide you with the after-purchase issues, which is why we are the community choice for Air Conditioner Repair Service and also AC Installs for Palm Beach Shoresresidents.
---
Contact us today for more information.
---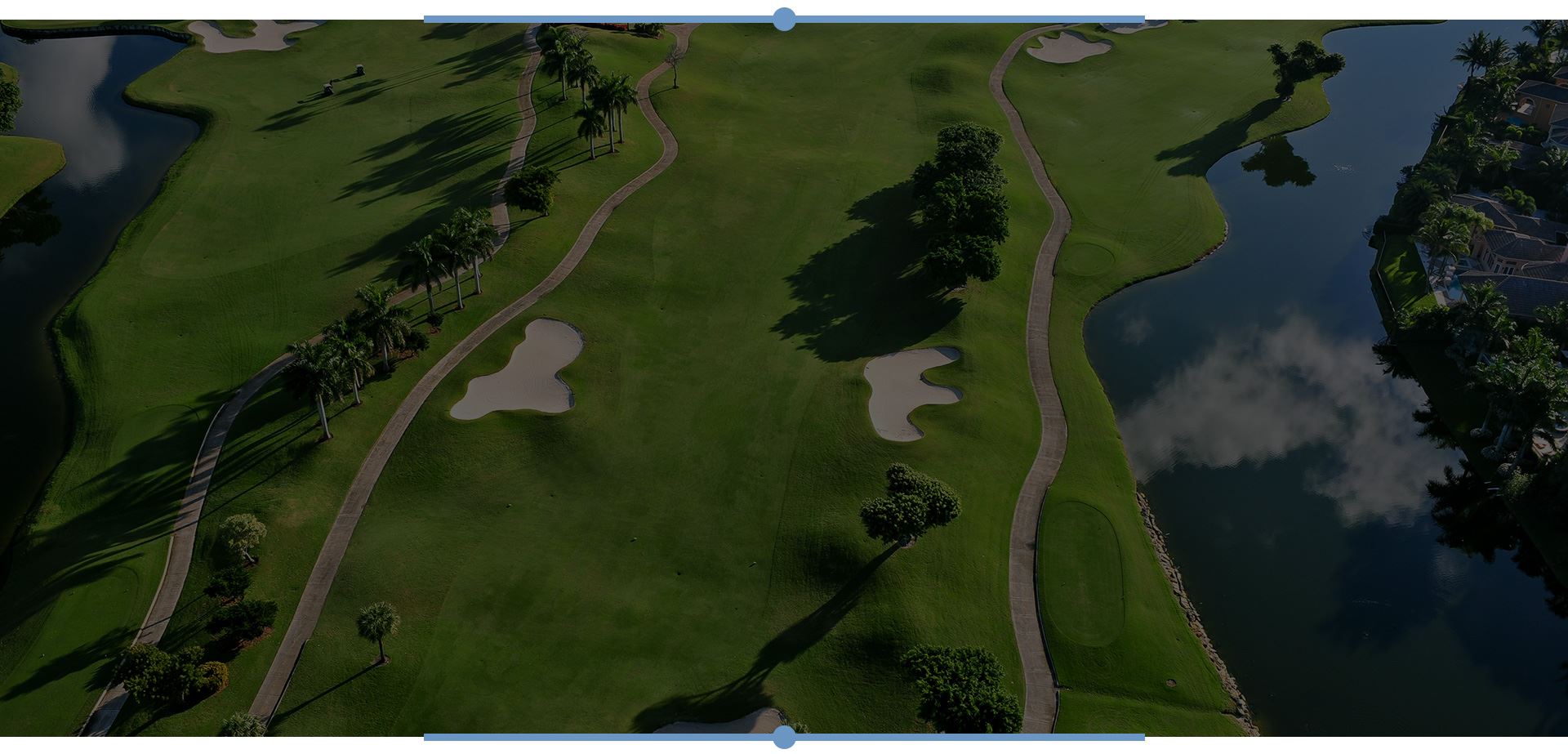 Customers Love Cousin's Air, Inc.

"Excellent experience!"

- Virginia Sylvester

"Great prices & quality service"

- Jamie

"I hope to have a positive relationship with Cousins as I receive service on my new AC unit in the years to come."

- J.P.

"No other provider of air-conditioning services comes close to the standards of Cousins!"

- Dr. Richard K.

"Thank you Cousins Air, I would NEVER think of going to any other company to service and care for my home."

- Allen

"Pleasantly Respectful and Professional"

- D. Reiss

"The sercice level provided by this company and service tech. Chris Grattan is off the charts."

- Barry K.

"It was obvious that he looked for every opportunity to do his best for me as a new client. I would highly recommend him to anyone looking for excellent AC service and knowledge."

- Barbara B.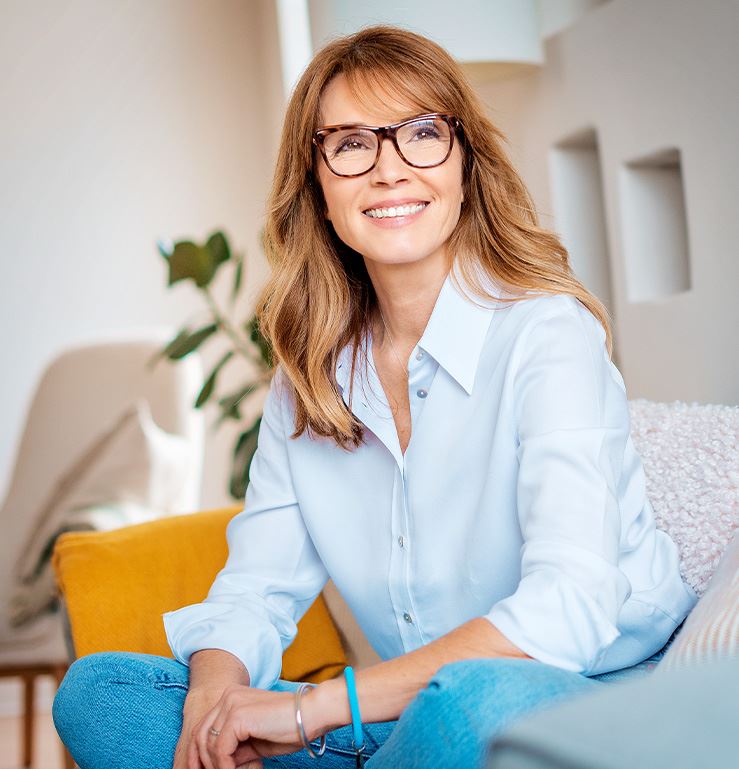 Family Owned & Operated Since 1995

Carrier President's Award Recipient

Professional, Reliable & Responsive

NATE Certified Technicians

24-Hour Emergency AC Service Available

*For Contracted Customers Only