Cousin's Air, Inc. AC Pad
An air conditioner pad is placed beneath the outdoor condensing unit to provide support, keeping it from direct contact with the ground and helping it maintain proper position when there is strong wind or water on the ground. Typically, they are concrete slabs, but other materials can be used.
Diagnosing A Faulty Air Conditioner Pad
The most common issue with an AC pad is it can settle into the ground over time. This can cause it to tip over, which puts the AC unit at risk of falling and becoming damaged. Settling can also stretch out the coolant lines and strain them.
How to Level Air Conditioner Pad
If the AC unit seems like it is leaning to one side, use a bubble level for assessment. If the AC pad is settling or slipping, it must be leveled. This not only protects the AC unit from falling, but it also prevents wear and tear on the fan.
Also, look for large cracks on the pad. This indicates settling, and cracks should be repaired immediately to prevent them from expanding.
There are simple ways to level the pad. Most often, people try to lift the AC unit and pack sand beneath it. However, this can be both dangerous and ineffective. The AC can tip over and cause harm to the people involved, and sand usually is a temporary solution. If you want a long-term fix, call Cousin's Air, Inc. to find out your options.
The Role Of The Air Conditioner Pad
The pad under the AC unit keeps the system sturdy, safe and dry. It lifts the unit above any puddles that might accumulate from rain and also discourages small animals from trying to enter the unit.
---
If your AC pad is settling, slipping or off center, let us help. Cousin's Air, Inc. provides expert AC installation, maintenance and repair services in South Florida. For help assessing your AC problems, contact us today!
---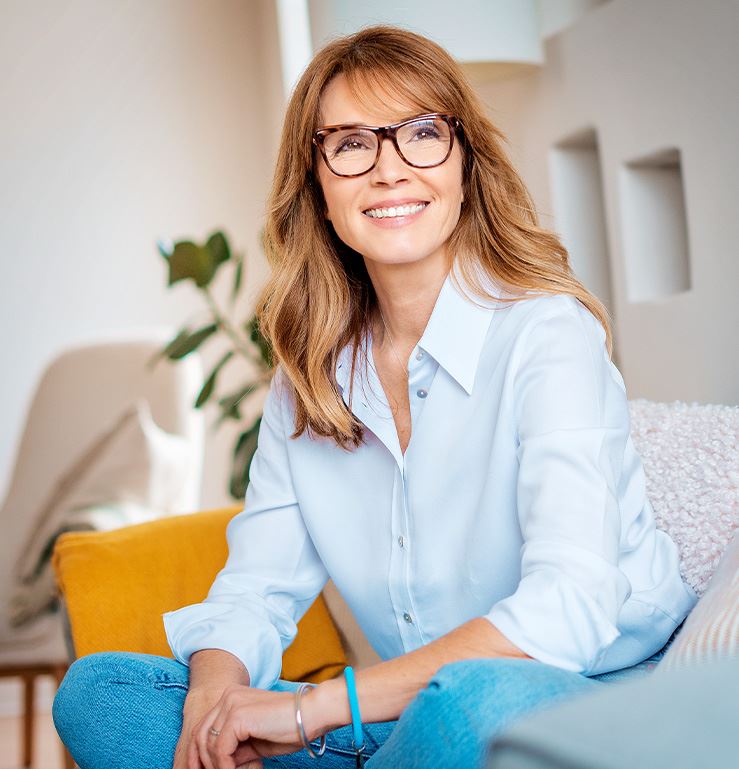 Family Owned & Operated Since 1995

Carrier President's Award Recipient

Professional, Reliable & Responsive

NATE Certified Technicians

24-Hour Emergency AC Service Available

*For Contracted Customers Only