Cousin's Air, Inc. Tripped Breaker
Tripped Breaker
Does Your Air Conditioner Keep Tripping the Breaker?
If your air conditioner keeps turning off after tripping the breaker, shut it off at the breaker to prevent any further damage to the unit. Do not continue to keep running the AC as it may present a safety issue. Give us a call immediately after shutting it off and we will provide you with a free estimate after an extensive diagnosis to get your AC functioning properly.
Air Conditioner Problems Can Keep Tripping the Breaker
The first thing we check are the coils. If they are not cleaned and clog free, they could be causing the air conditioner to trip the breaker and turn off. The cause of the air conditioner turning off or tripping the breaker might be a mechanical issue like a shorted motor, AC compressor malfunction, a high amp draw, bad breaker, or a shorted wire. We will get to the root of the problem, our expert technicians will be able to determine whether it is one of these problems or something else causing the breaker to trip. We provide quality service throughout South Florida and we are dedicated to making sure your AC works efficiently without issue.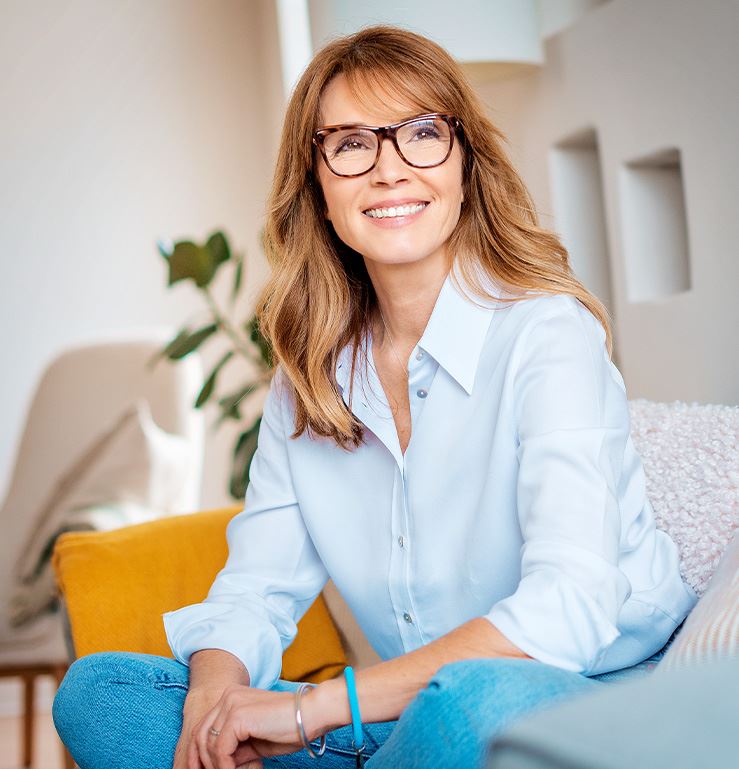 Family Owned & Operated Since 1995

Carrier President's Award Recipient

Professional, Reliable & Responsive

NATE Certified Technicians

24-Hour Emergency AC Service Available

*For Contracted Customers Only