Cousin's Air, Inc. AC Heat Pump
Air Conditioner Heat Pump
The air conditioner heat pump moves heat from one location to another. Consequently, it can be used to either cool the house by removing heat from the interior, or it can be used to warm the house by introducing heat from outside. This allows cooling and heating without an external heat source.
Diagnosing A Faulty Air Conditioner Heat Pump
The outdoor coils on a heat pump are very cold when it is running in heat, so if there is a lot of moisture in the air, this can turn into ice. However, the defrosting cycle of the heat pump should take care of it. If you notice ice buildup on your heat pump that never seems to go away, the defrost cycle might not be functioning right.
It is normal for a heat pump to make a kind of buzzing or humming sound. However, if you hear clanging or scraping noises, shut off the system immediately. This might be a sign that the blower motor is hitting something.
Of course, if your heat pump is not producing heat, then something is wrong. First, check to make sure it is getting power, then check fuses and breakers. If it still won't work, call Cousin's Air, Inc. for a professional diagnosis.
The Role Of An Air Conditioner Heat Pump
A heat pump provides a more efficient way to produce heat by taking warmth from outside air and transferring it into the house. This differs from other kinds of heating systems because it is not creating heat but merely transferring it from one location to another. A heat pump might be a great addition to your air conditioning system. Cousin's Air, Inc. can provide expert advice, as well as reliable heat pump and AC installation, maintenance and repair in South Florida.
---
For help diagnosing AC problems, Call Us Today!
---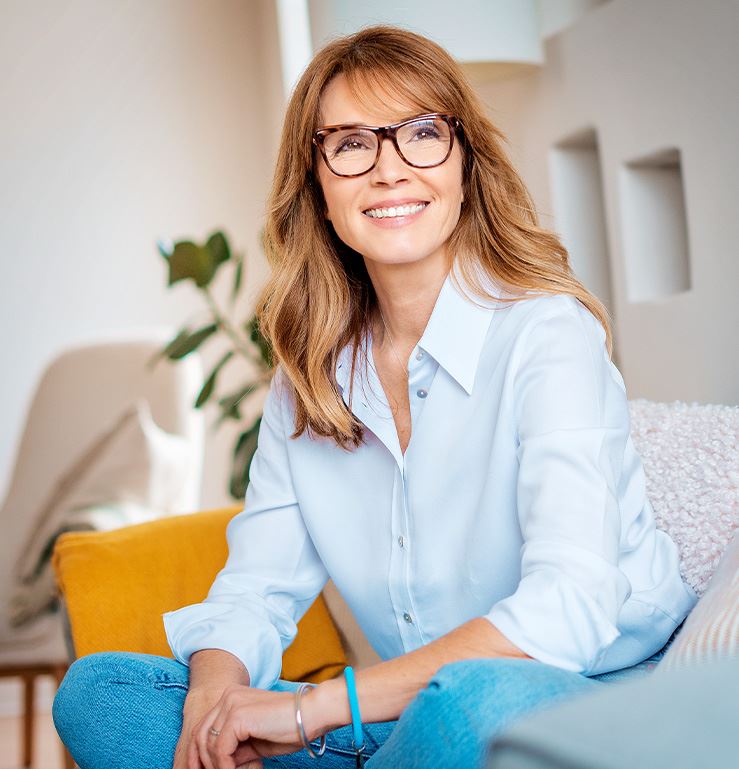 Family Owned & Operated Since 1995

Carrier President's Award Recipient

Professional, Reliable & Responsive

NATE Certified Technicians

24-Hour Emergency AC Service Available

*For Contracted Customers Only