Cousin's Air, Inc. PHI Cell UV Lights
PHI Cell UV Light Air Purifiers in South Florida
Improve Your Indoor Air Quality with Advanced PHI Cell Technology
In the last few years, air filter technology has advanced in leaps and bounds. A new technology called photohydroionization (PHI) is poised to redefine how homeowners improve indoor air quality. PHI technology involves the use of an HVAC-PHI cell that is mounted to the air conditioning ducts. When the system starts, the PHI cell begins an Advanced Oxidation Process (AOP), which uses ozonide ions, super-oxide ions, hydro-peroxides, hydroxide ions, and UV light rays. These are called "friendly oxidizers" because they convert back into hydrogen and oxygen after oxidizing the pollutant. New UV products that feature PHI can remove up to 99 percent of microorganisms from the air. They also can destroy surface contaminants.
At Cousin's Air, Inc., we're always on the cutting edge of indoor air quality technology. We can help you determine if PHI light technology is a good option for your South Florida home. If so, we can get right to work installing your new air filtration system. Should you need routine maintenance, or even repairs, our techs are just a phone call away.
---
Contact us now to learn more about our indoor air quality services and products. Based in Deerfield Beach, we proudly serve Boca Raton, Fort Lauderdale, and all of South Florida.
---
What Are the Benefits of PHI Cell UV Lights?
PHI Cell UV light technology is greatly beneficial for those suffering from respiratory illnesses, or homeowners who simply wish to improve their indoor air quality.
Some of the benefits of PHI Cell UV light installation in South Florida include:
Prevent odors
Prevent disease and illness
Destroy air pollutants
Destroy bacteria and germs
Installing an air-filtration system can be a complicated process. At Cousin's Air, Inc., we can identify the ideal AC filters and accessories to keep your air clean and fresh. With 28 years in the industry, we've helped hundreds of homeowners improve their indoor spaces. We are committed to your comfort and health, which is why we go above and beyond to ensure that your South Florida indoor air quality service is a great one.
---
Interested in how PHI Cell UV lights can help you achieve better indoor air quality? Call Cousin's Air, Inc. today at (954) 228-5965 to speak to a representative.
---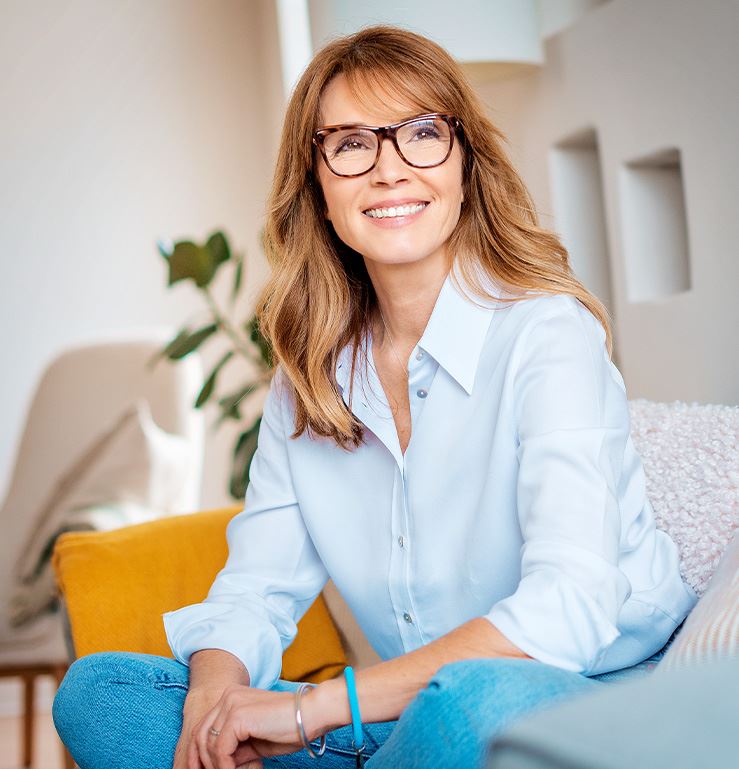 Family Owned & Operated Since 1995

Carrier President's Award Recipient

Professional, Reliable & Responsive

NATE Certified Technicians

24-Hour Emergency AC Service Available

*For Contracted Customers Only