Cousin's Air, Inc. AC Fan Motor
Air Conditioner Fan Motor
What is an AC Fan Motor?
The air conditioner fan motor drives the AC fan, which blows air in and out of the house. This is important for moving hot air to the outside of the building, as well as blowing cool air through the ductwork and into the rooms. The fan motor is a vital part that must be running well for the AC unit to do its job.
Diagnosing a Faulty Air Conditioner Fan Motor
There are a number of strange symptoms that might be produced by a faulty fan motor:
If your AC is making an odd sound, running very loudly, grinding, or clanking, this may be a sign that some part of the motor or fan is loose.
If the fan motor periodically shuts off suddenly or repeatedly, this could indicate an electrical problem, but it is prone to get worse over time. If this is happening, the fan motor needs to be repaired or replaced right away.
If the fan simply doesn't turn, even when the motor is getting power, it probably means the fan motor is burned out. In this case, there really aren't any repairs that can be done; the motor will need to be replaced.
The performance of fan motors can gradually deteriorate. Eventually, the AC system is not able to adequately cool the house. This might just be an old motor wearing out, or it could mean that you need to upgrade your AC unit to a more powerful model.
The Role of an Air Conditioner Fan Motor
An AC fan motor plays the vital role of turning the fan to keep air moving. This allows hot air from inside the house to be blown outside so that cool air can be moved through the ducts and into the rooms. Without the fan motor, the AC unit simply does not work, so it is vital that it is kept in great shape or replaced if it is worn out.
---
Cousin's Air, Inc. can help with all kinds of AC installation, maintenance and repair in South Florida. If you have questions about AC fan motors or suspect that yours needs to be replaced, contact us today!
---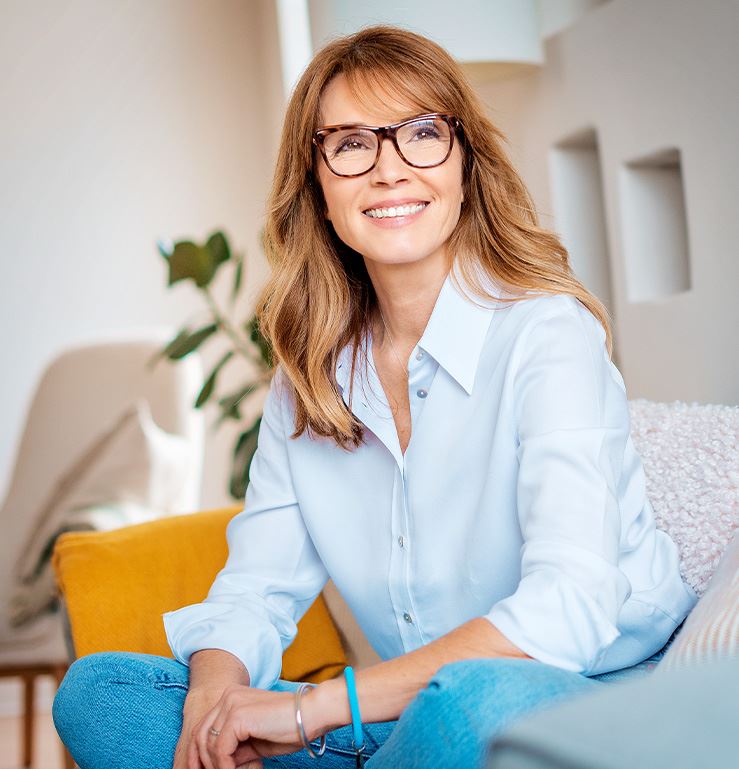 Family Owned & Operated Since 1995

Carrier President's Award Recipient

Professional, Reliable & Responsive

NATE Certified Technicians

24-Hour Emergency AC Service Available

*For Contracted Customers Only