Cousin's Air, Inc. AC Lifespan
AC Lifespan
What is the Average Lifespan of an Air Conditioner?
Air conditioning is considered a necessity here in South Florida. The climate here is hot and humid year round and most families run their air conditioner to cool off their home with only a few exceptions. Air conditioners are an investment in your home and you might be wondering, "How long is the average lifespan of an air conditioner?" The average lifespan of most air conditioners is about 12 – 15 years. The good news is the newer air conditioner units have a longer expected lifespan of up to 18 years.
Longer Air Conditioner Lifespans and Better Efficiency Too
What's even better about newer units' extended life expectancy is that newer air conditioner units are required to have higher efficiency ratings and that means a lower monthly energy bill. Air conditioner efficiency and their ratings are governed by U.S. laws and regulated by the Department of Energy. New air conditioners must have a SEER (Seasonal Energy Efficiency Ratio) rating of 13 or higher. Most new units are made to even higher efficiency standards than required. Energy Star air conditioners offer even higher SEER ratings and meet different requirements that also ensure that less energy is used and less pollution is emitted into the air.
Cousin's Air, Inc.'s Tips for Extending the Life of Your Air Conditioner
Clean or replace your air filters at least once a month. Air filters keep the dust and dirt away from the parts of your air conditioner parts, which can extend their lifespan. Keeping the air filters clean saves you money on your air conditioner yearly operating costs, reduces the energy expelled by your air conditioner unit, and removes allergens and dust particles from the air; all while extending the life expectancy of your air conditioner.
Keep a regular maintenance schedule for your air conditioner. Regular maintenance can help ensure that your AC system is working properly and at its highest level of efficiency. It can also alert you to potential problems with the parts or mechanics of the AC and prevent a problem before it happens. Often problems with one part can affect other parts of the air conditioner and cause blockages and more wear and tear on your air conditioner. This can force you to have to replace it sooner than a unit that underwent regular maintenance.
Take measures to reduce how hard your air conditioner has to work. An air conditioner that does not have to work as hard will have less wear and tear and need less maintenance. So in addition to reducing your energy costs, these measure will also help extend the lifespan of your air conditioner:

Install a programmable thermostat.
Insulate your home.
Tint your windows.
Protect the outside portion of your air conditioner unit with an air conditioner fence. This prevents animals, leaves, branches and other debris from getting into the working parts.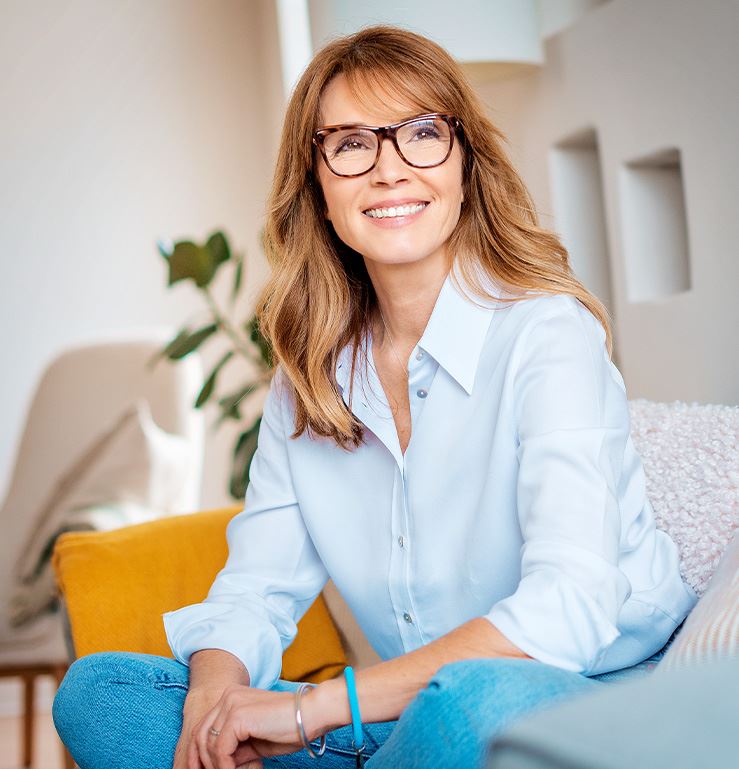 Family Owned & Operated Since 1995

Carrier President's Award Recipient

Professional, Reliable & Responsive

NATE Certified Technicians

24-Hour Emergency AC Service Available

*For Contracted Customers Only