Cousin's Air, Inc. Jupiter Inlet Colony
Jupiter Inlet Colony Cooling
Friendly Ways To Save Money
Every homeowner likes to have ways to save money on their monthly energy bills. The professionals at Cousin's Air, Inc. are more than people who repair and install HVAC systems to keep you cool during the hottest summer days. We also provide Broward County HVAC services and Air Conditioner Repair to Jupiter Inlet Colony local area residents. So whether you need service for a larger HVAC system or simple air conditioner repair, you can depend on the experts at Cousin's Air, Inc. to fix the problem and save you money.
The question that many people ask is how can Cousin's Air, Inc. save me money by fixing my air conditioning system. There are several ways.
The Key To Saving Money
The answer to the question is that your entire home living environment is both a short term and long term investment. No one likes to live in a home that is too warm in the summer or too cool in the winter. Getting that environment to the right temperature requires spending some money – a lot of it if the homeowner is not careful.
A service technician should not come to your home to simply get your system working again. They should be getting it work at its maximum efficiency.
Here are ways to get started on saving money:
making sure your thermostat is working properly
adjusting your system to make sure it is operating at maximum efficiency
cleaning your system to increase air flow and reduce energy consumption
examining your system to see if it needs replacement
Any one or all of these checks during a repair call will save you money now and in the future.
The Importance Of A PM
A PM, or preventive maintenance agreement, is a contract between you and your service company that will almost always save you money in the long run. This is particularly true of the newer Energy Star systems and units that have newer technology built into them. Existing technology requires more frequent maintenance to have it operating at top efficiency throughout the year.
A PM will help save you money in many ways:
regular maintenance will have your system using less fuel all year round
you will have the opportunity to save money on repair calls
regular maintenance will extend the service life of your HVAC unit
Contact Us For Fast, Friendly Service
Your home living environment is as important to us as it is to our customers. We have an investment in both our customers individually and the community at large. Cousin's Air, Inc. provides a wide range of Broward County HVAC services as well as Air Conditioner Repair to Jupiter Inlet Colony residents.
---
We are standing by to schedule an appointment to come to your home and answer all your questions about how we can save you money either through using our repair services or drawing up a preventive maintenance agreement.
---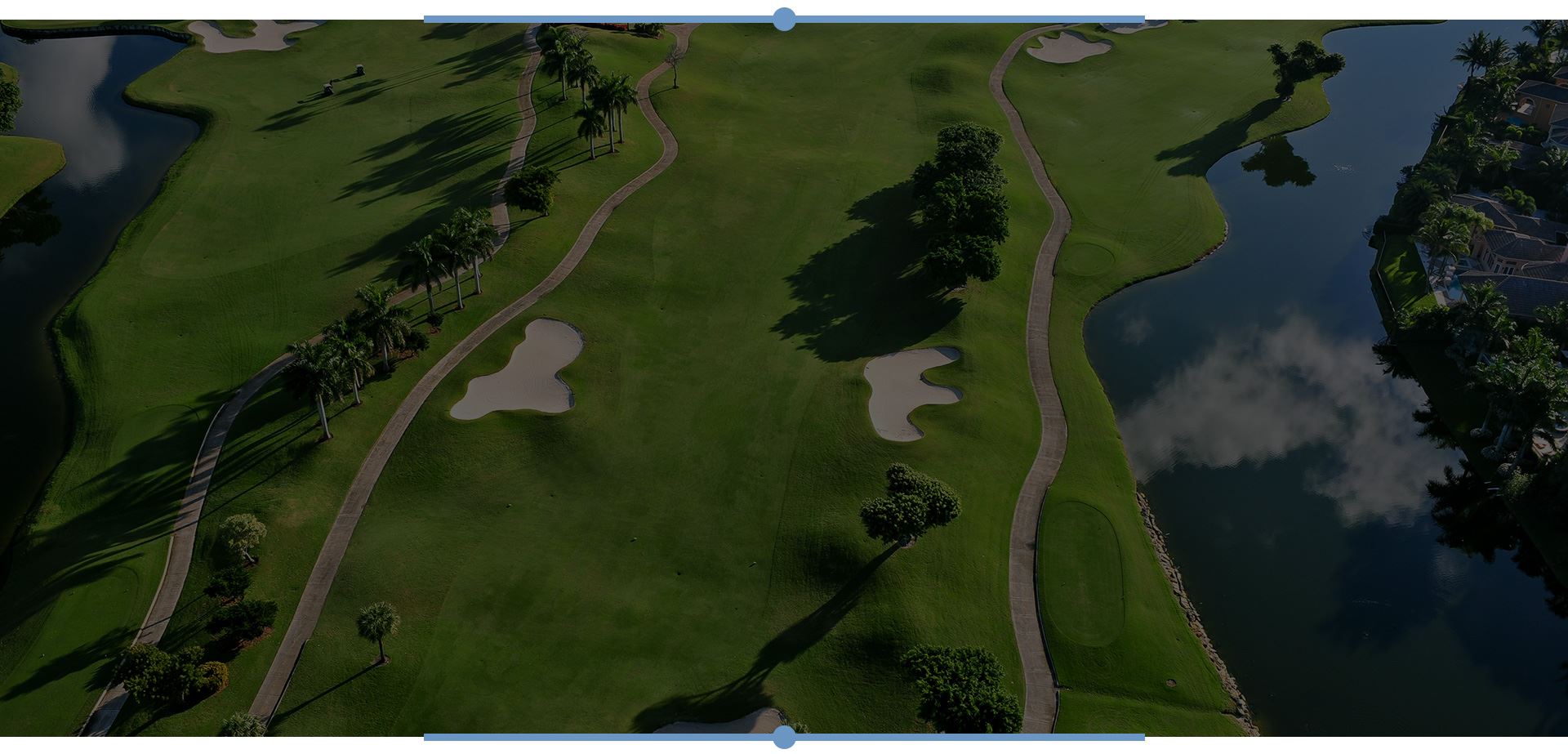 Customers Love Cousin's Air, Inc.

"Excellent experience!"

- Virginia Sylvester

"Great prices & quality service"

- Jamie

"I hope to have a positive relationship with Cousins as I receive service on my new AC unit in the years to come."

- J.P.

"No other provider of air-conditioning services comes close to the standards of Cousins!"

- Dr. Richard K.

"Thank you Cousins Air, I would NEVER think of going to any other company to service and care for my home."

- Allen

"Pleasantly Respectful and Professional"

- D. Reiss

"The sercice level provided by this company and service tech. Chris Grattan is off the charts."

- Barry K.

"It was obvious that he looked for every opportunity to do his best for me as a new client. I would highly recommend him to anyone looking for excellent AC service and knowledge."

- Barbara B.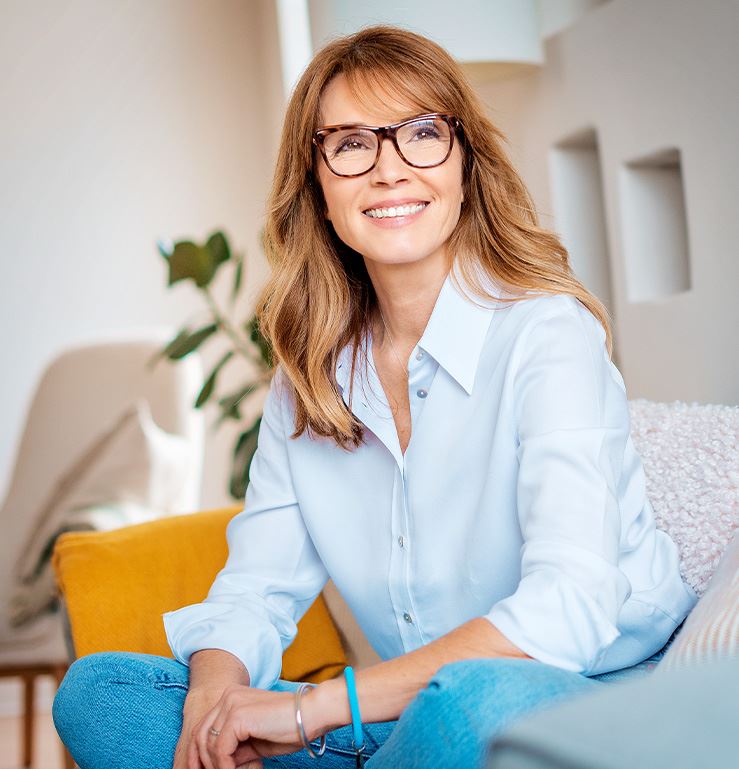 Family Owned & Operated Since 1995

Carrier President's Award Recipient

Professional, Reliable & Responsive

NATE Certified Technicians

24-Hour Emergency AC Service Available

*For Contracted Customers Only