Cousin's Air, Inc. AC Refrigerant
AC Refrigerant
What Is Air Conditioner Refrigerant?
You already know that air conditioners cool off your home, but you may not know how. Refrigerant plays an important role in the cooling of your home. Refrigerant is the cooling liquid that is used in your air conditioner. It is also called coolant and is commonly referred to as Freon, although Freon is a brand name refrigerant. New formulas are being produced for refrigerants to make them safer for the environment, like Freon (R22) and Puron (R410A) that are both ozone friendly formulas. However, they still can be dangerous chemicals when handled so we always recommend that you call one of our NATE-certified service professionals if you need your coolant checked or replaced. We have the protocols, methods, and techniques in place for the recovery, reclaiming, and disposal of refrigerant that meet the EPA's requirements.
Why Is Air Conditioner Refrigerant Important?
Refrigerant is what cools the air as it runs through your air conditioner and is blown back throughout your home. It also causes condensation as air passes through the coils which remove humidity from the air. If your air conditioner is running but not blowing cold air, it could mean that it is leaking refrigerant and needs to be serviced. This is one of the common problems that occur when an air conditioner is not working properly. There is a misconception that your air conditioner "uses up" the coolant during its operation, but that is not true. If the system is low on refrigerant, it would be because of a leak, so a technician would need to find and repair the leak in the before replenishing the coolant.
Measuring Sub Cooling and Superheat
Measuring sub cooling and superheat is a way to troubleshoot the refrigeration system of your air conditioner. Sub cooling is the condition where the liquid refrigerant is colder than the minimum temperature (saturation temperature) required to keep it from boiling and, hence, change from the liquid to a gas phase. Superheat is the temperature of a gas or vapor, above the boiling point for that liquid. Measuring the superheat and sub cooling allows us to know the exact amount of refrigerant that is needed for your air conditioner.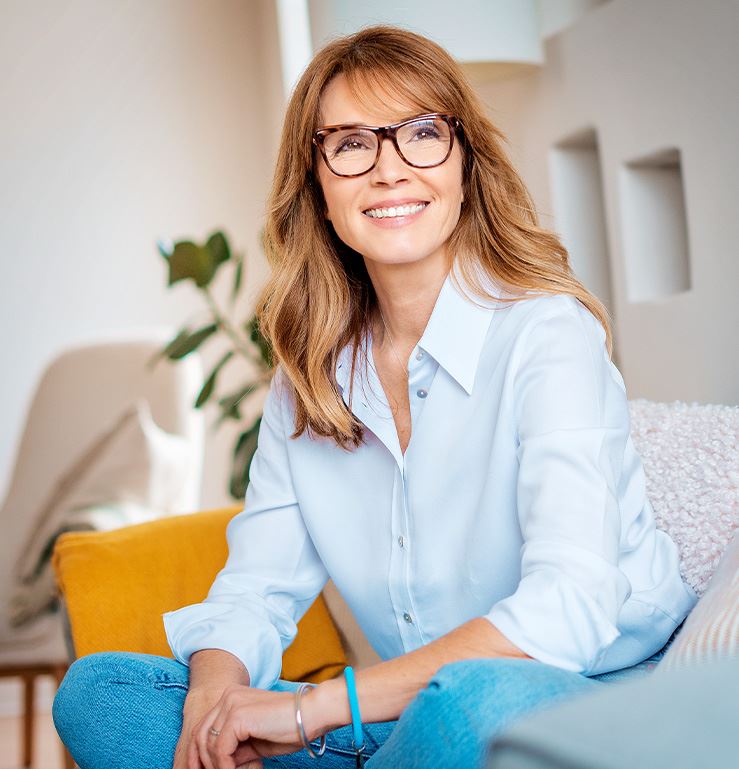 Family Owned & Operated Since 1995

Carrier President's Award Recipient

Professional, Reliable & Responsive

NATE Certified Technicians

24-Hour Emergency AC Service Available

*For Contracted Customers Only