Cousin's Air, Inc. Lake Clarke Shores
Lake Clarke Shores Cooling
Choosing Your First AC Repair Company
If you have recently moved to the area or are a long time resident looking once again for a reliable air conditioner repair company, consider Cousin's Air, Inc. We provide Same Day AC Service to Lake Clarke Shores and the surrounding communities. We also have 24 Hour Air Conditioner Repair services available to the entire area.
As a Florida resident, you know there are going to be hot summers and you will need a place to retreat from the hottest days in the comfort of your own home. But air conditioning systems, like every other mechanical device, will eventually break down. That is when you need reliable and dependable professionals to get you home environment back to normal as soon as possible.
What To Look For
Just like there are many types of bread to buy at the supermarket, there are many air conditioning service companies to choose from. Yet they each provide what appears to be the same basic service. Knowing how to separate the good from the best is important when your system needs repair or replacement.
So here are a few things to look for when making your decision:
Does the company have a local history of customer satisfaction?
Does the company install air conditioning systems as well as repair them?
Does the company offer annual preventive maintenance agreements on your existing system?
Does the company have NATE certified service technicians?
If not, then the company may only be able to solve a part of what ails your air conditioning system.
Finding Professional Quality
NATE certification is awarded to service technicians who remain up to date and experienced with the latest changes in technology and HVAC systems. They are tested both for their knowledge and their ability to actually repair systems before being awarded the certification. Not all service technicians carry the NATE certification.
NATE certification gives you confidence that:
The service technician will be able to identify and repair the problem quickly.
They can give you quality information about your system and the problem.
You will save money because they are qualified to quickly identify the problem and know the solution.
Making the Decision
The importance of choosing the right service repair company affects your budget now and in the future. Cousin's Air, Inc. has a long history of providing Same Day AC Service to Lake Clarke Shores residents and have earned our reputation for dependability.
---
Our 24 Hour Air Conditioner Repair service has us bringing you highly qualified technicians day and night. Deciding to go with the best is an easy decision. Contact us today!
---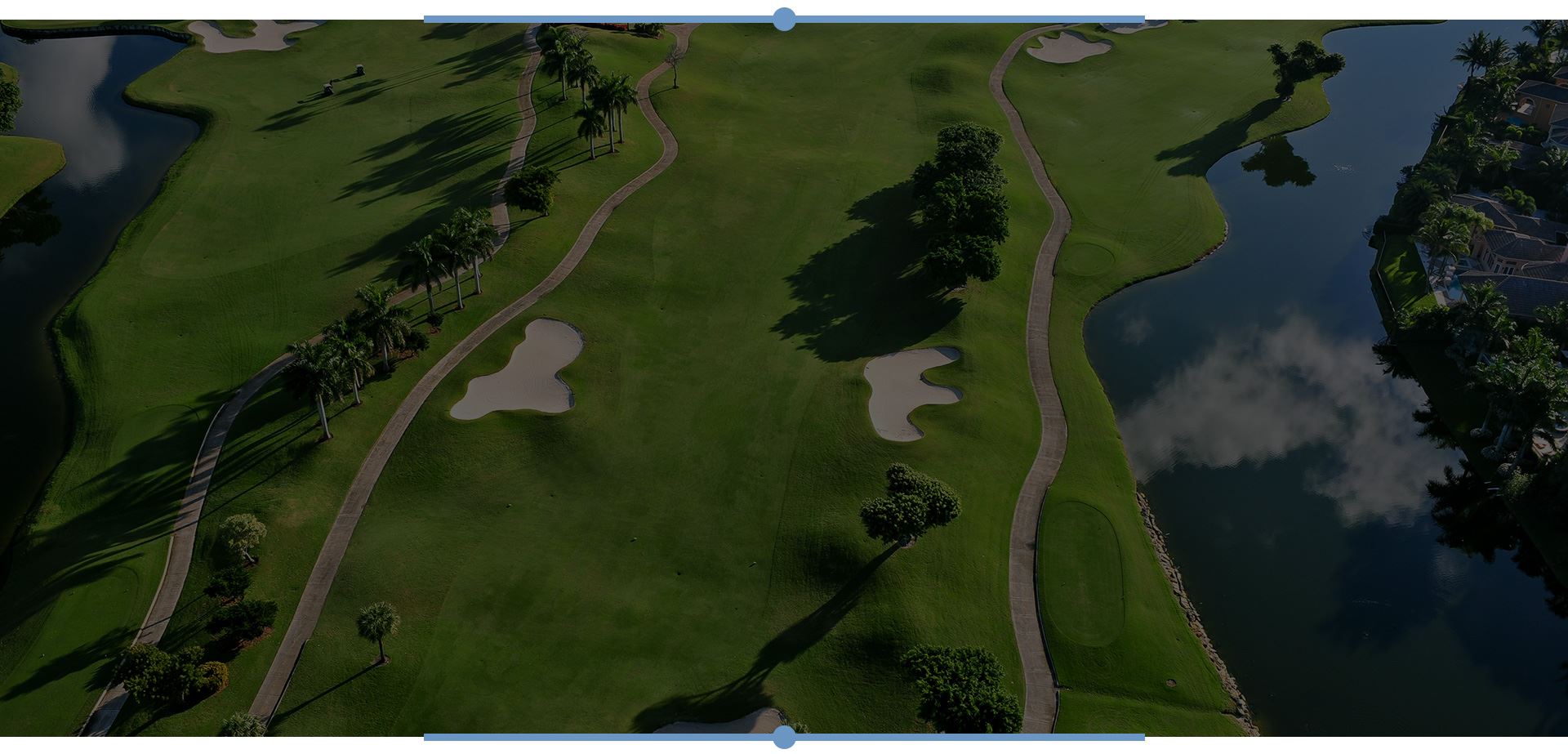 Customers Love Cousin's Air, Inc.

"Excellent experience!"

- Virginia Sylvester

"Great prices & quality service"

- Jamie

"I hope to have a positive relationship with Cousins as I receive service on my new AC unit in the years to come."

- J.P.

"No other provider of air-conditioning services comes close to the standards of Cousins!"

- Dr. Richard K.

"Thank you Cousins Air, I would NEVER think of going to any other company to service and care for my home."

- Allen

"Pleasantly Respectful and Professional"

- D. Reiss

"The sercice level provided by this company and service tech. Chris Grattan is off the charts."

- Barry K.

"It was obvious that he looked for every opportunity to do his best for me as a new client. I would highly recommend him to anyone looking for excellent AC service and knowledge."

- Barbara B.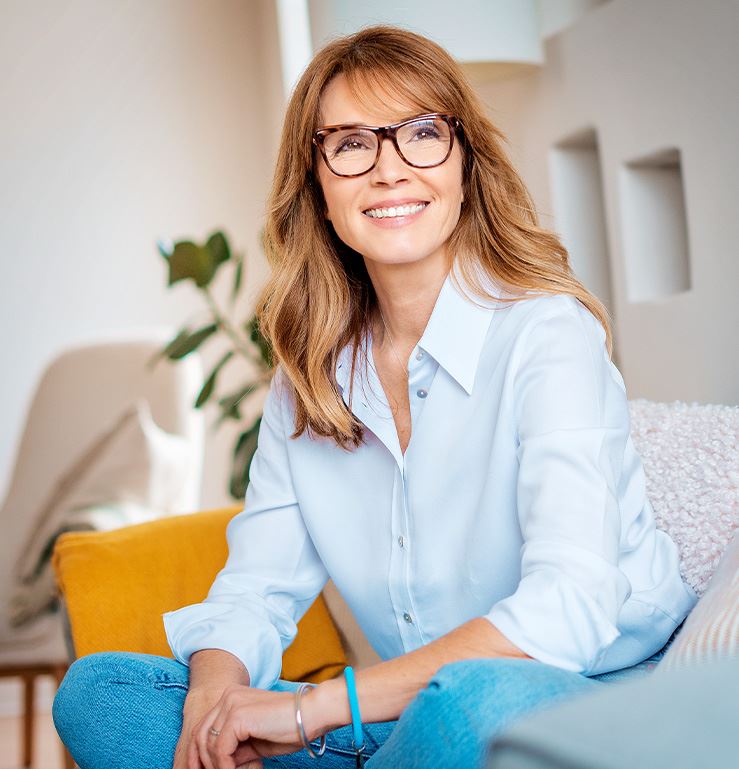 Family Owned & Operated Since 1995

Carrier President's Award Recipient

Professional, Reliable & Responsive

NATE Certified Technicians

24-Hour Emergency AC Service Available

*For Contracted Customers Only