Cousin's Air, Inc. Atlantis
Cooling & Air Duct Service in Atlantis
Trust Your Problem to Cousin's Air, Inc.!
Air conditioning is not a luxury in Florida, it's a necessity. With scorching temperatures and sweltering humidity, being without your cooling system for even a small amount of time can have some pretty serious consequences. When you've got a problem that needs immediate attention, the Atlantis heating and cooling services team at Cousin's Air, Inc. is here to help you! When you need fast, friendly repairs in an emergency or your entire system replaced with a new unit, we're the ones who can provide you with a job well done.
At Cousin's Air, Inc., we know that not every service call is the same. Sometimes you need a simple and routine repair, while others need a more complex and difficult solution. Cousin's Air, Inc. understands this and we always tailor our services to exactly what you need. It's this personalized service that helps us not only fix the issue right the first time, but ensures you're completely satisfied with the experience you receive. No job is too small for us to focus on or too big for us to handle, and we service all makes and models of equipment so you can be confident you can reach out to us for whatever it is you need.
Let Cousin's Air, Inc. get your service done as soon as possible! Call us at (954) 228-5965 today.
Call Us for All Your Heating & Cooling Needs
Why do so many people turn to our team? While we like to believe it's for our customer service that isn't matched anywhere else, we also know that it's because our customers can trust us for anything. From the simplest fixes to full replacements and even preventative measures like maintenance and tune-up services, we can handle it. We're proud to be a full-service HVAC company.
Our full range of air conditioning services includes:
Air conditioning repairs
Air conditioning installations
Heat pump repairs
Heat pump installations
Air conditioning maintenance
Heating maintenance
Cousin's Air, Inc. even offers 24/7 emergency services because we know problems can happen at any time. When you've got a serious issue that can't wait, our team is here to help. You can give us a call at any time, and we'll come to you to get it fixed and working again as soon as possible so you can go back to living your life in comfort. When sweltering temperatures make life difficult, make sure you trust our highly-trained and experienced technicians for a proper repair.
We have a reputation for getting to problems quickly and getting the job done right the first time. We not only get to most jobs within just a few hours of your call, but we come equipped with tools and parts to get it done too. Our fully-stocked service vans have what our technicians need, and we're respectful of your home and clean throughout our service as well!
When you need your HVAC equipment serviced, contact Cousin's Air, Inc. and make sure your home is treated by the very best.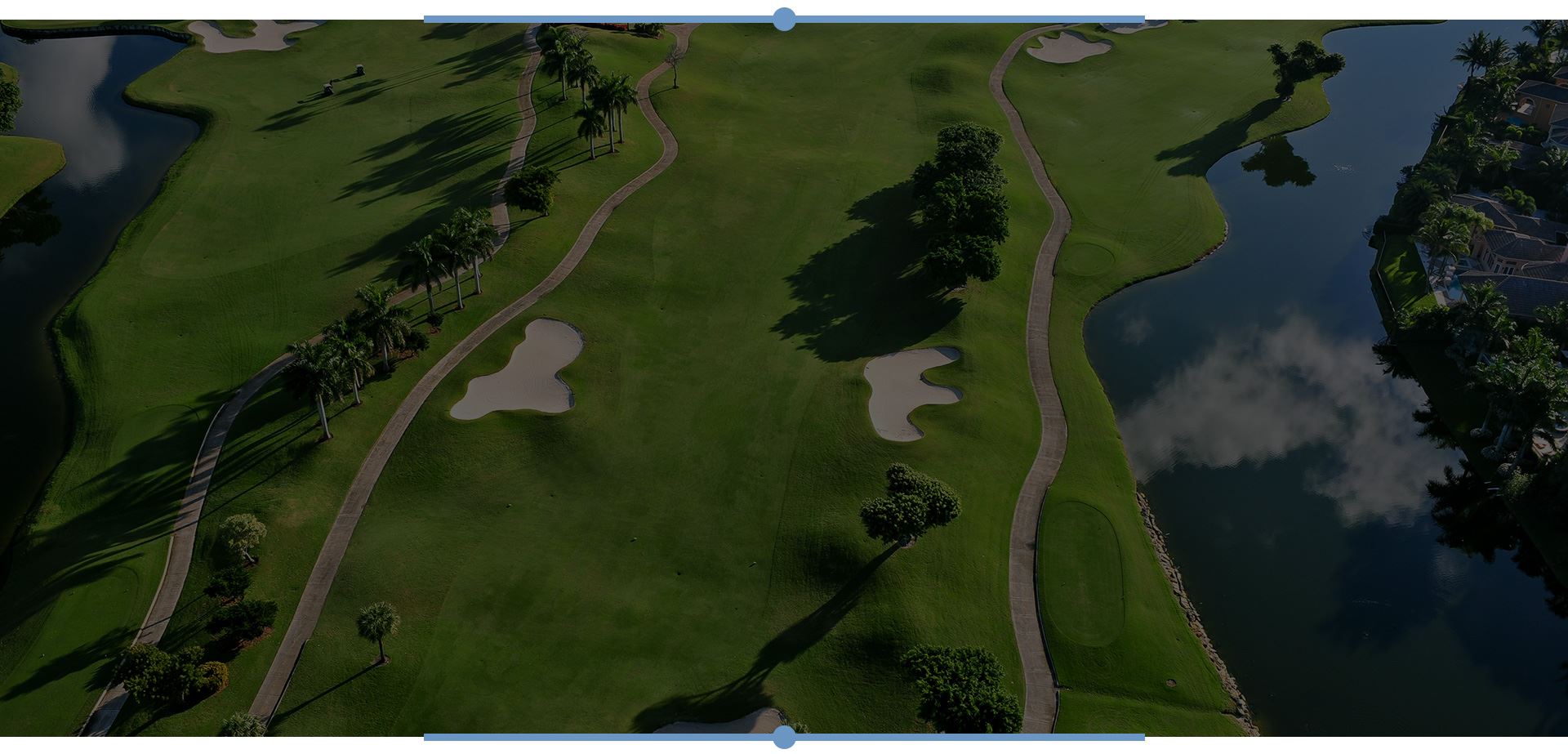 Customers Love Cousin's Air, Inc.

"Excellent experience!"

- Virginia Sylvester

"Great prices & quality service"

- Jamie

"I hope to have a positive relationship with Cousins as I receive service on my new AC unit in the years to come."

- J.P.

"No other provider of air-conditioning services comes close to the standards of Cousins!"

- Dr. Richard K.

"Thank you Cousins Air, I would NEVER think of going to any other company to service and care for my home."

- Allen

"Pleasantly Respectful and Professional"

- D. Reiss

"The sercice level provided by this company and service tech. Chris Grattan is off the charts."

- Barry K.

"It was obvious that he looked for every opportunity to do his best for me as a new client. I would highly recommend him to anyone looking for excellent AC service and knowledge."

- Barbara B.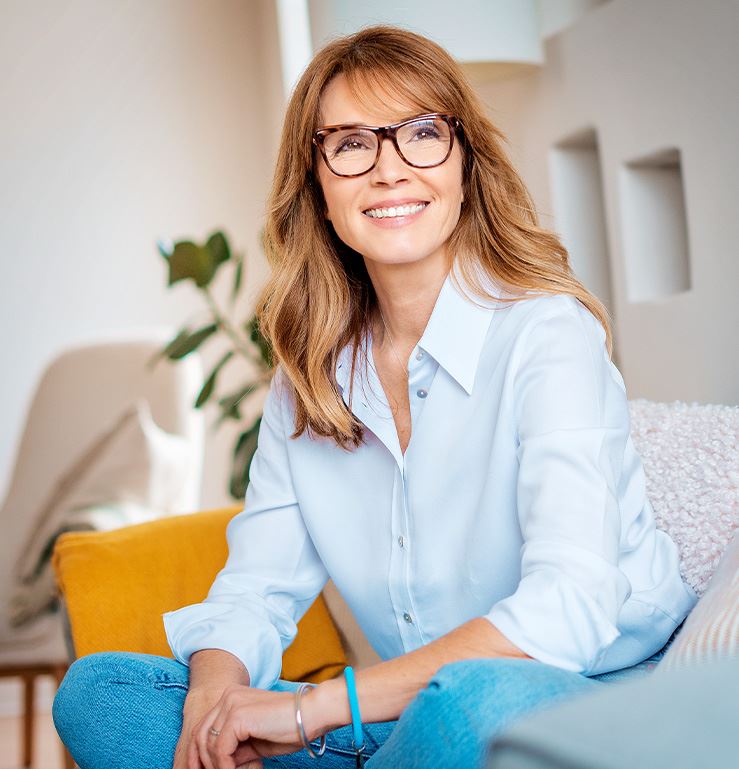 Family Owned & Operated Since 1995

Carrier President's Award Recipient

Professional, Reliable & Responsive

NATE Certified Technicians

24-Hour Emergency AC Service Available

*For Contracted Customers Only